Adopt Dakota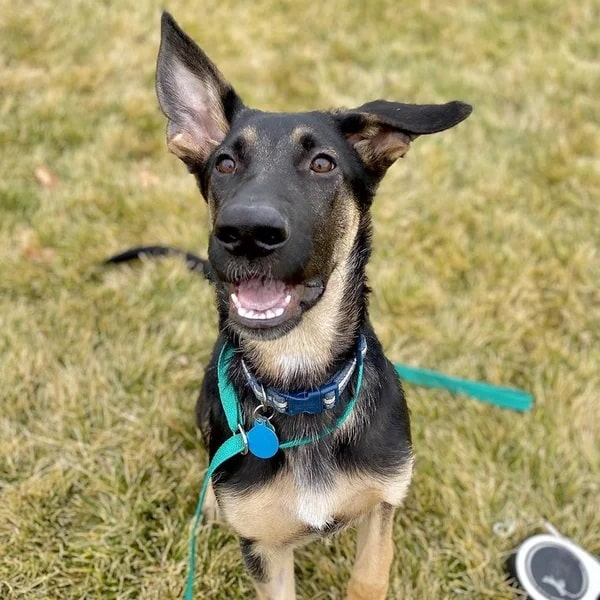 German Shepherd
6 Months Old
Medium Size
Yes
Yes
Yes
Dakota is a 6 -month -old German Shepherd mix who is full of energy and loves to snuggle. He made it to the shelter in Boulder, CO by way of New Mexico after escaping a tough life there. At first, Dakota struggled with the concept of walks, stairs, or the "normal" things dogs like to do. He's made incredible progress over the last couple of months. He's gained tremendous confidence! He loves to play with other dogs and balls, and he enjoys being active more than anything. He needs a family/individual who understands and is ready to train a driven German Shepherd. German Shepherds are incredibly smart, strong-headed, athletic, and active breeds. For the right person, he will be the perfect companion. He is potty trained and gets along great with people. He is just a great boy who wants you to hit the adopt button now.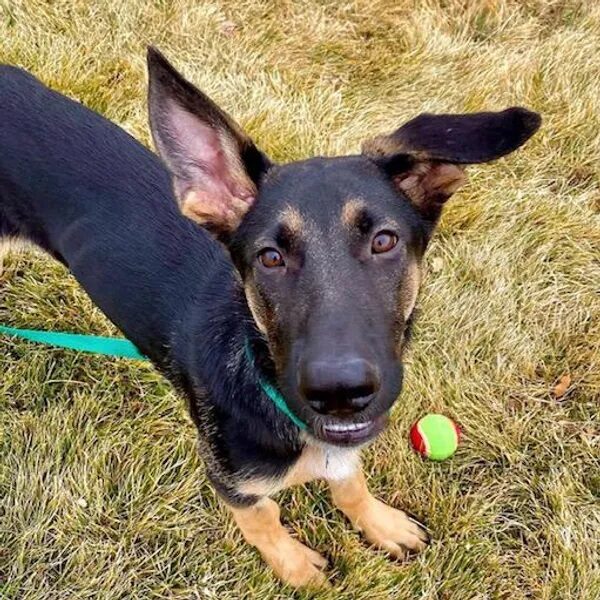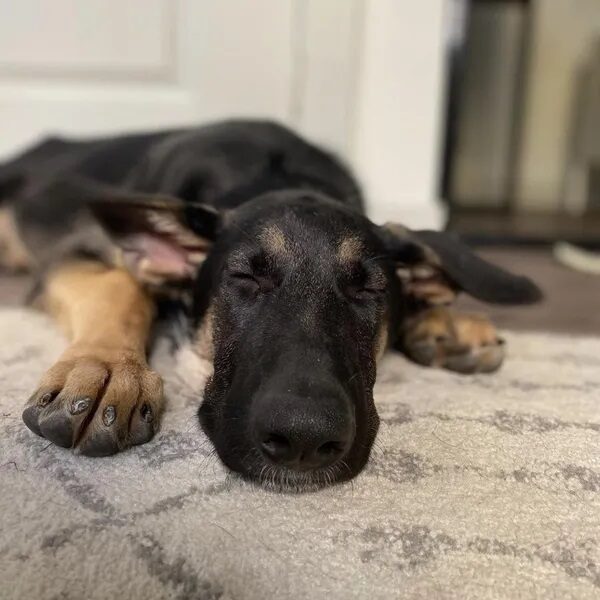 Adopt Dakota
SUBSCRIBE TO
LOVE, DOG
Become an annual or monthly subscriber or give a gift subscription. You'll have full access to all of our original content and best of all, your dog will love you even more!
Subscribe Today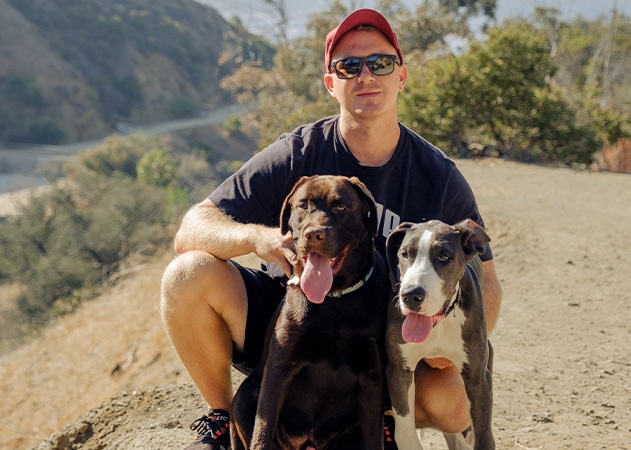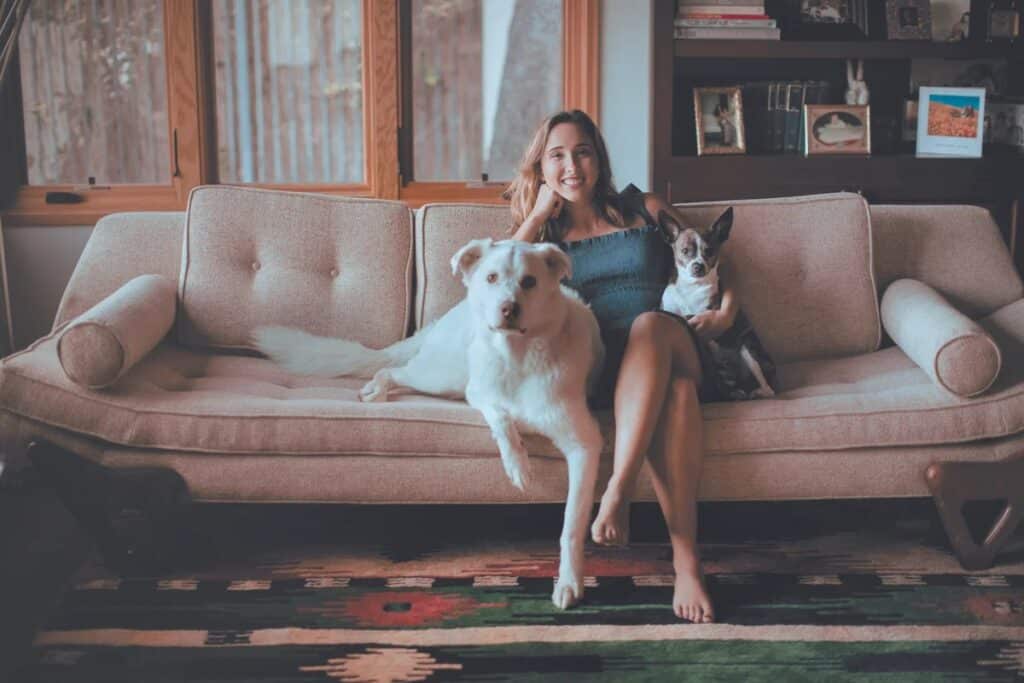 In an excerpt from Victoria Lily Shaffer's new book, Pup Culture, we are reminded of...