Adopt Chloe & Pablo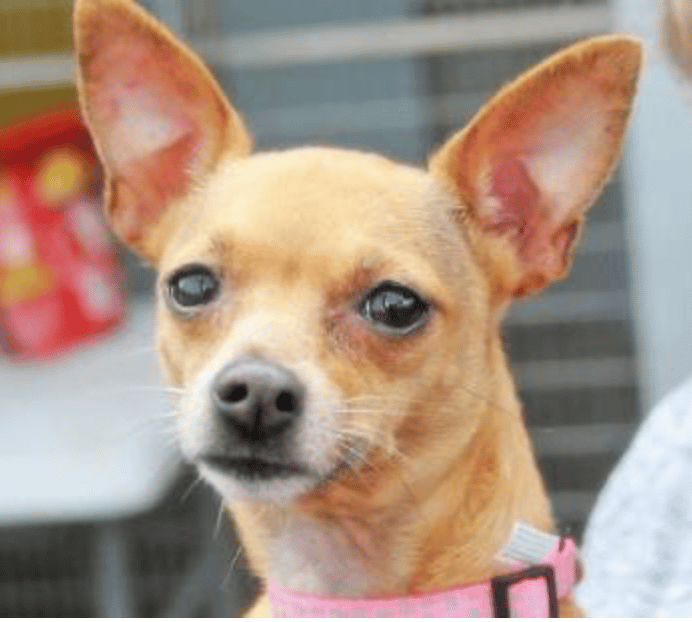 Chihuahua, Short Coat/Mix
11 yrs/4mo & 7 yrs
Weight: Unkown
Yes
Yes
Yes
Meet Chloe. A total sweetheart who was adopted a number of years ago and lived in a very loving home with her friend, Pablo. The thing is, they want to stay together. They're both at the Nassau Humane Society together, and they hope to find another loving home that will take them both.
They're both short coat Chihuahua mixes. Chloe loves long walks and loves being held. She's spayed, microchipped and fully up to date on all her shots.
As you might already know, two dogs can often be better than one. These two are best friends, so if you're looking for a dynamic duo, you've found them!
Click the adopt button and scroll. The dogs are listed in alphabetical order.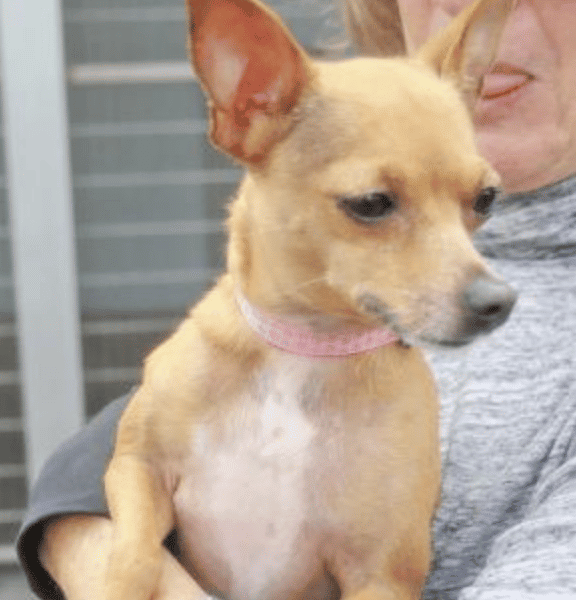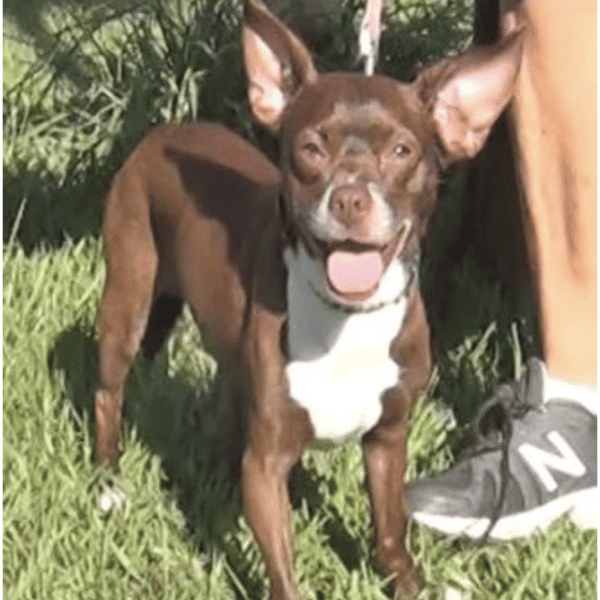 Adopt Chloe & Pablo
SUBSCRIBE TO
LOVE, DOG
Become an annual or monthly subscriber or give a gift subscription. You'll have full access to all of our original content and best of all, your dog will love you even more!
Subscribe Today