Adopt Cherie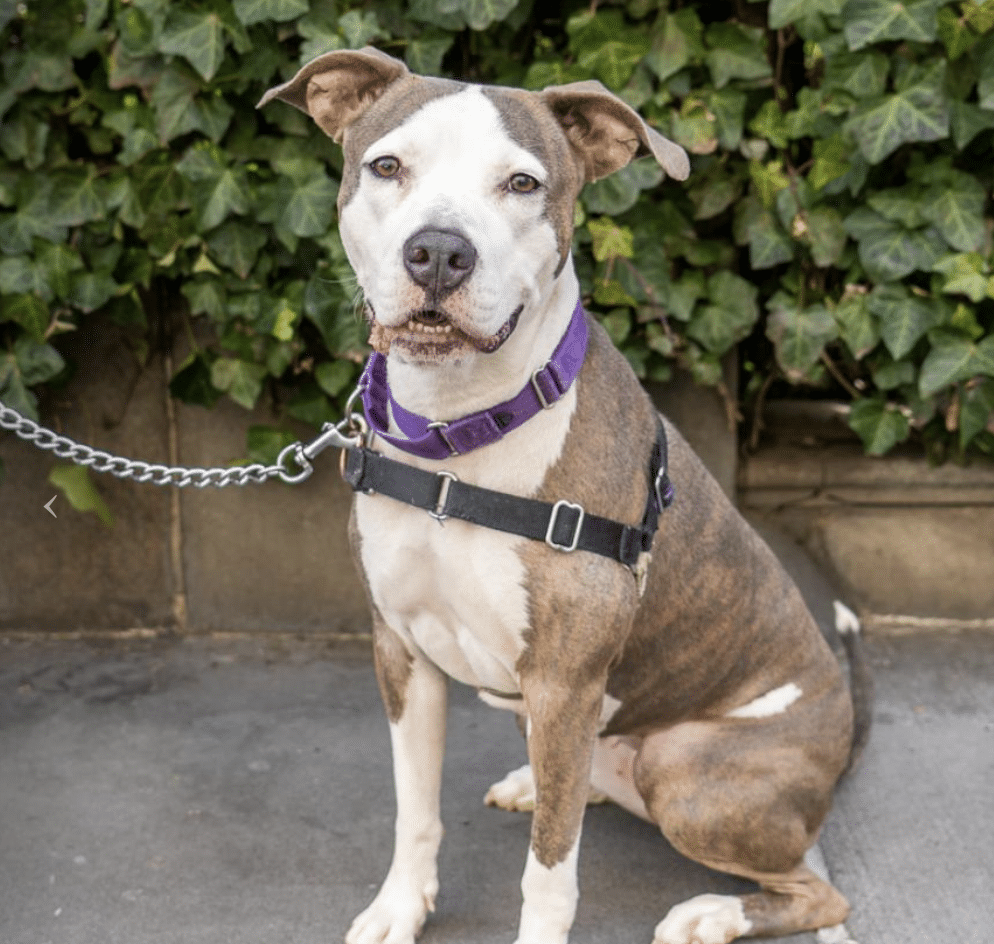 American Staffordhsire/Mixed
4 Yrs
Weight: mid-size
Yes
Prefer Household without dogs
Kids 13+ preferred
Sweet Cherie is looking for a furever family! She's a young and active Staffie mix and wants to be your one and only pup. She's very affectionate, can't get enough hugs, and absolutely loves bringing her toys with her everywhere she goes. Just have a look at the photo below. OMG!
A good Samaritan saw this poor girl being abandoned and immediately scooped her up and got her out of harm's way. She's now with the great folks over at Animal Haven, safe and sound, and waiting for another chance to love again.
Things to know about Cherie: Children 13 Years and older preferred; no cats; single dog Home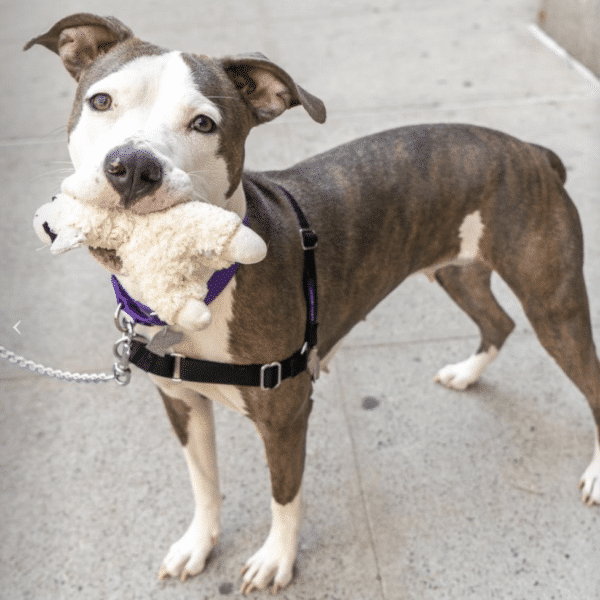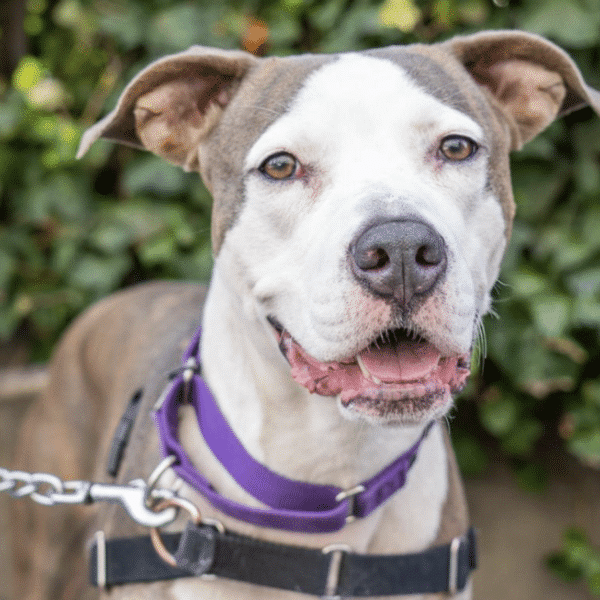 Adopt Cherie
SUBSCRIBE TO
LOVE, DOG
Become an annual or monthly subscriber or give a gift subscription. You'll have full access to all of our original content and best of all, your dog will love you even more!
Subscribe Today