Adopt Buddy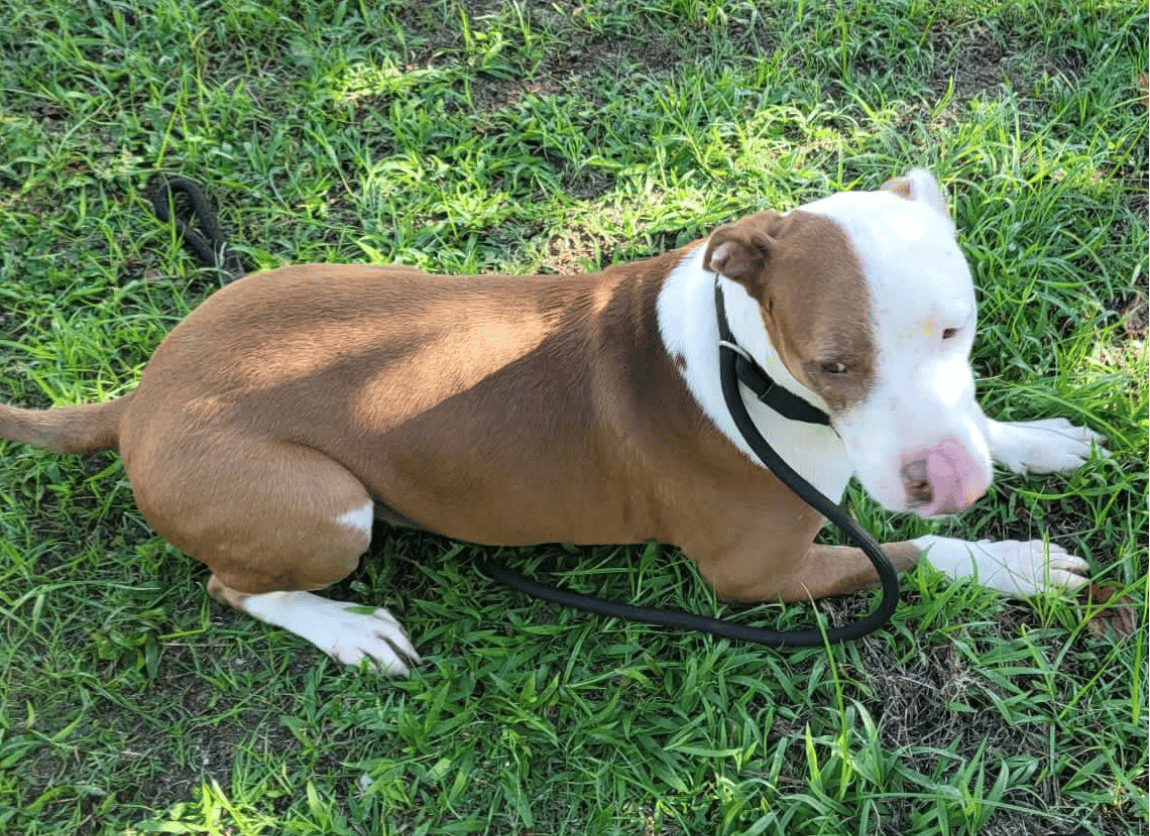 Breed: Bully
4 years
Weight: 55 lbs.
Yes
Yes
Yes
Buddy is from Puerto Rico. Back in 2018, he was living on the streets. New York Bully Crew's rescue partner spotted a post on social media by a local woman who said that she was about to drug and kill him. It isn't clear why. However, they were able to coordinate the rescue and save Buddy!
Since the rescue, Buddy has been with Bully Crews's shelter partner in Puerto Rico, but they brought him up to New York on December 12th in the hopes of finding him his forever home.
Buddy is about 4 years old and 55 pounds. He's a total sweetheart. He loves all people and is dog-friendly too! Buddy will make a great companion to an active or individual family.
Adopt Buddy
SUBSCRIBE TO
LOVE, DOG
Become an annual or monthly subscriber or give a gift subscription. You'll have full access to all of our original content and best of all, your dog will love you even more!
Subscribe Today