Adopt Brady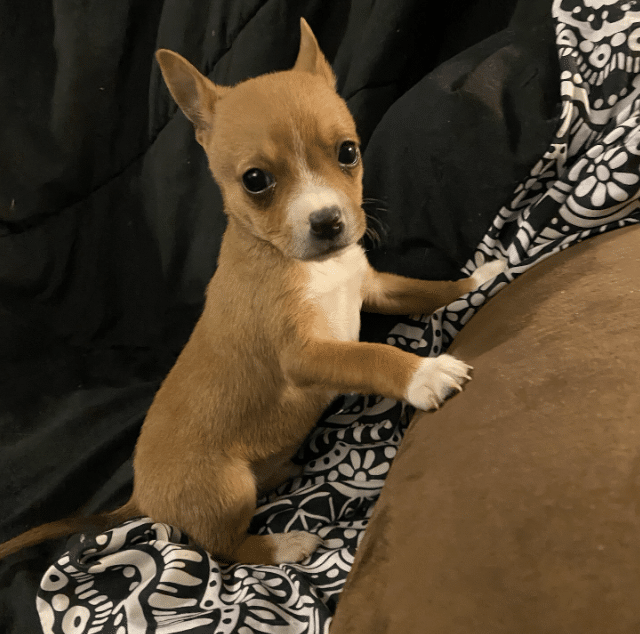 Chihuahua mix
7 weeks
1 lb
Yes
Ask shelter if good with other dogs
Ask shelter about children
Brady is a tiny little chihuahua mix pup. He is 7-weeks old and only weighs 1 lb! He is the sweetest little guy who comfortably fits in the palm of your hand! He only wants to be held and snuggled! Brady is vaccinated and microchipped.
The adoption fee is $675. Gimme Shelter Animal Rescue requires a fully fenced yard and not an invisible fence, for the safety of the dog.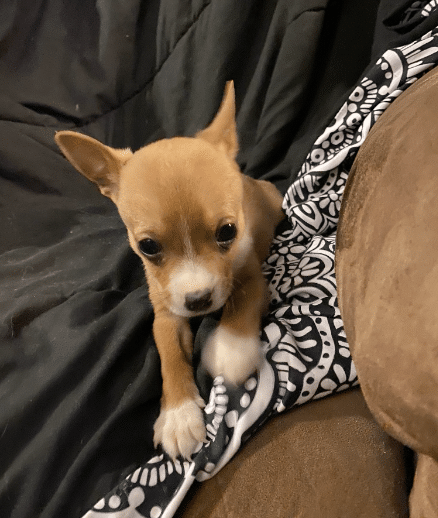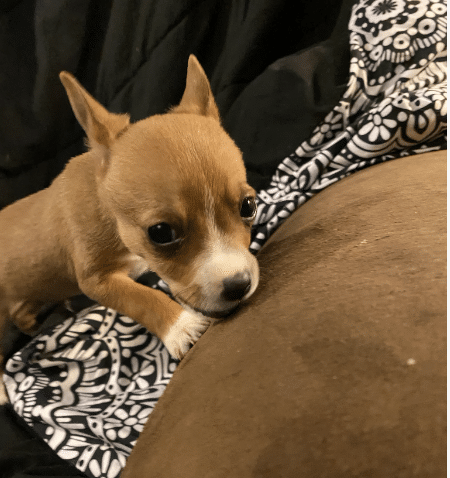 Adopt Brady
SUBSCRIBE TO
LOVE, DOG
Become an annual or monthly subscriber or give a gift subscription. You'll have full access to all of our original content and best of all, your dog will love you even more!
Subscribe Today