Adopt Boba Fett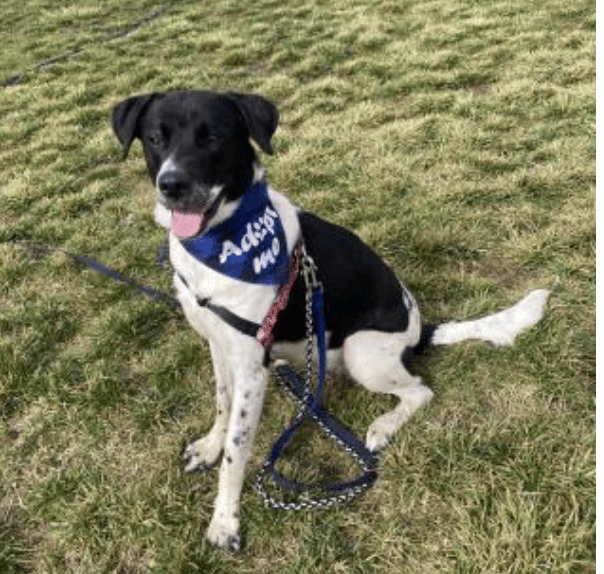 Retriever, Labrador
2 Yrs
67 Lbs
Yes
Yes
Ask shelter about kids
Meet Boba Fett. He thinks quite highly of himself!! He's a bit cautious, perhaps shy, when he meets a new person, but he comes around rather quickly. He's a major player, so get ready to have a lot of fun with Boba Fett.
He's lived with other dogs, so if there's another dog in the household, that's a plus. Boba Fett tends to get very attached. In general, a home where he can play and where there's someone around most of the time would be best.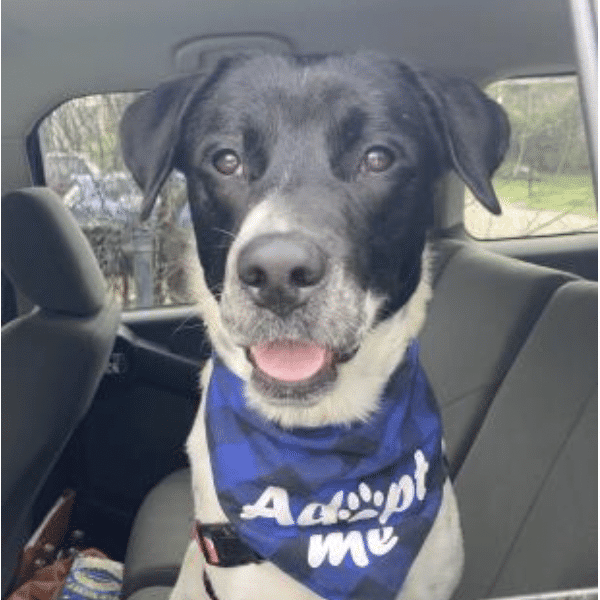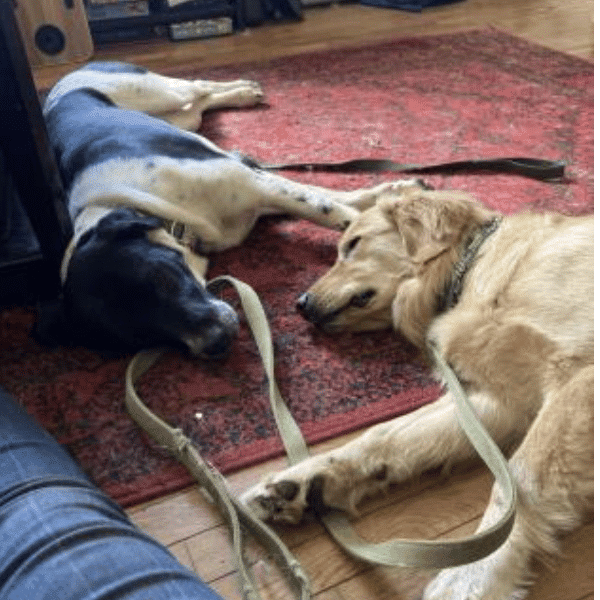 Adopt Boba Fett
SUBSCRIBE TO
LOVE, DOG
Become an annual or monthly subscriber or give a gift subscription. You'll have full access to all of our original content and best of all, your dog will love you even more!
Subscribe Today