Adopt Bo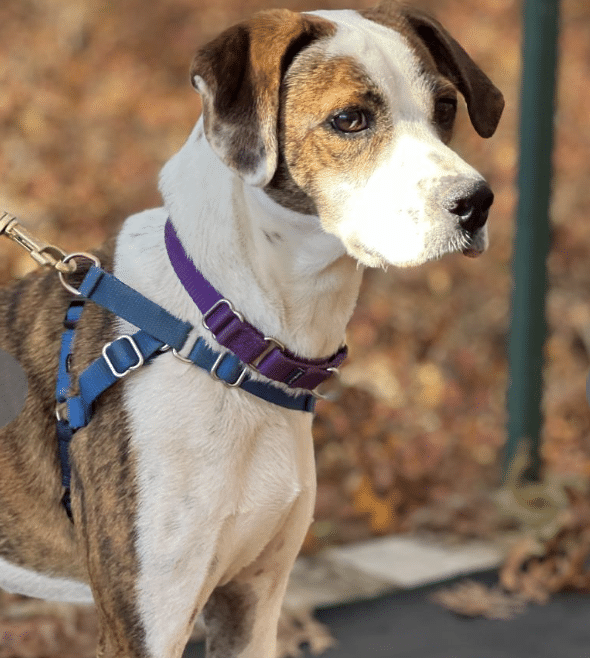 Hound Mix
1 Yr 7 mo
45.5 lbs
Yes
Yes
Kids 12+ preferred
Bo is sweet, intelligent and beautiful! He has a lot of love to offer. He's great playing with other dogs. He loves to fetch and he's a real fan of the beach!  He bonds with people quickly, and becomes very devoted and loyal to those he knows. Grab a tennis ball and some treats and you will win Bo's heart; but take one look into those puppy eyes and he is sure to win yours!
Contact
ARF
in East Hampton, NY for more information.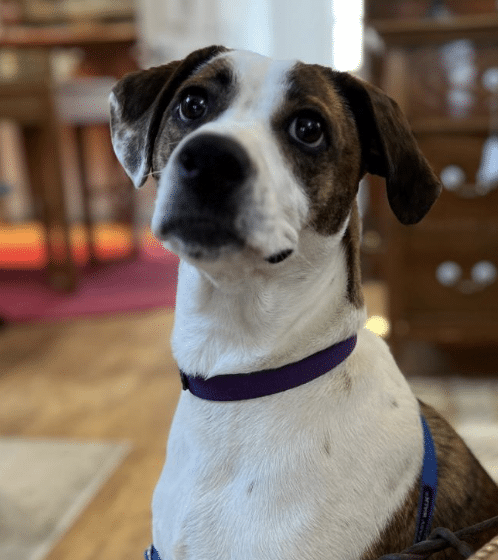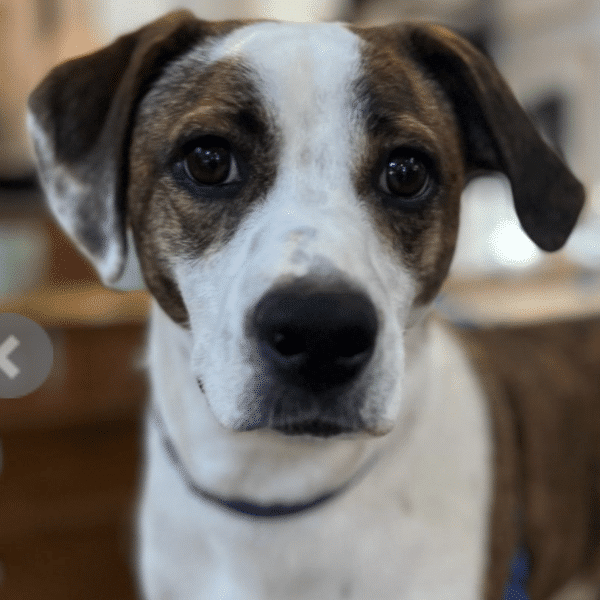 Adopt Bo
SUBSCRIBE TO
LOVE, DOG
Become an annual or monthly subscriber or give a gift subscription. You'll have full access to all of our original content and best of all, your dog will love you even more!
Subscribe Today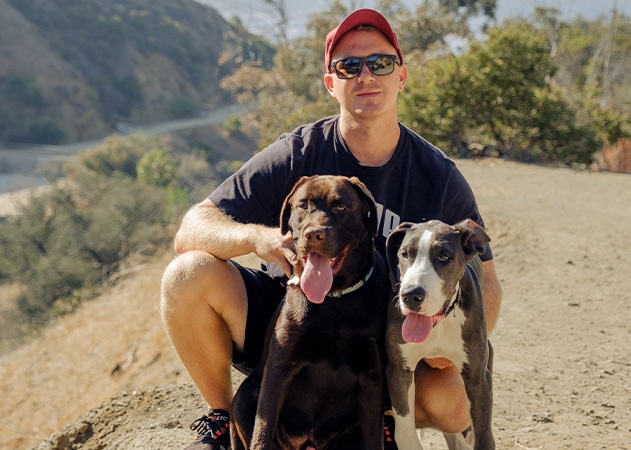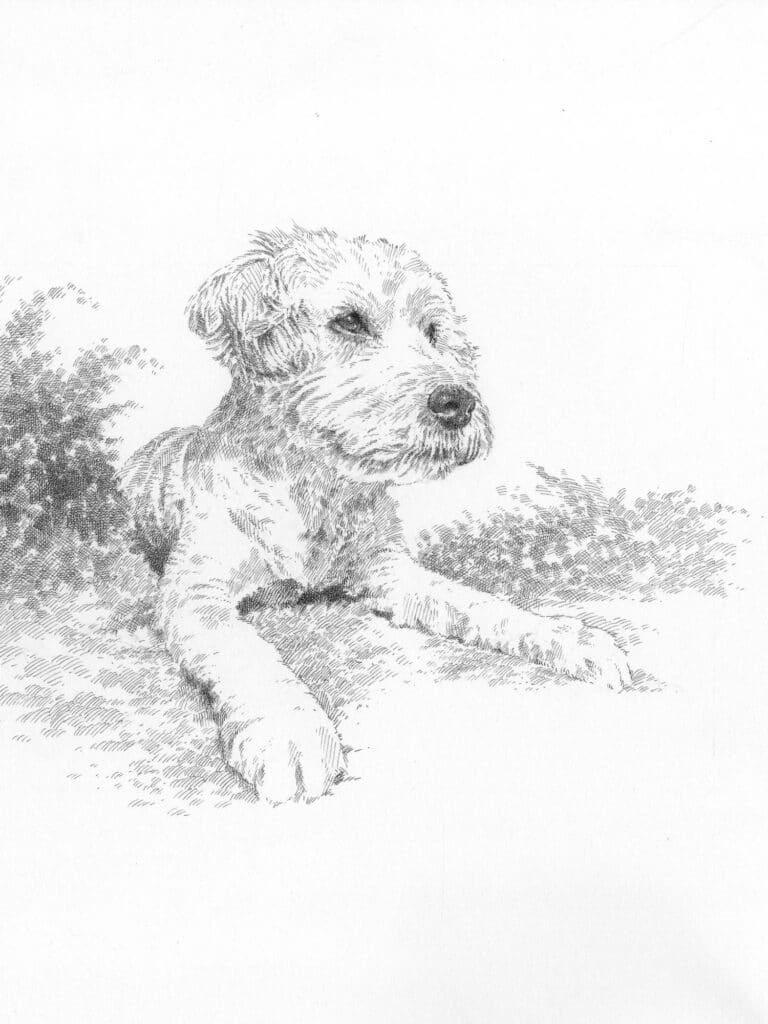 LESSONS FROM A (MOSTLY) GOOD DOG