Adopt Bennett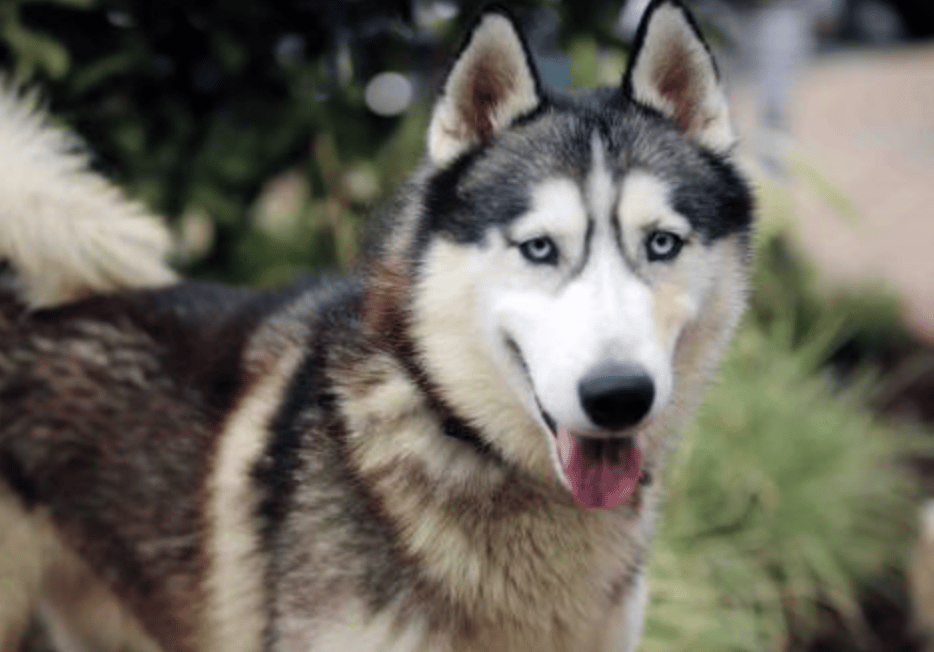 Husky
5-6 Yrs
60 lbs
Yes
Dog Selective
Ask shelter about kids
Bennett is ready for his next chapter! This big handsome boy just wants somebody to love him – and he has a TON of love to give back!
Bennett is 5-6 years old and weighs 60+ pounds. He has beautiful blue eyes and classic Husky good looks! He's energetic, loves to go on long walks, and seems to like everyone he meets . . . he'll rollover for belly rubs for pretty-much anyone.
According to the folks at NorSled, Bennett came from a central valley shelter as a stray; therefore, his past is largely unknown. When they took him in, he was scared and shy. He has been transformed! He's no longer scared or shy.
Back in July 2021, Bennett was in an accident and his front leg was smashed and badly injured. It was a long recovery, but happily, he's now fully recovered.
He has been with NorSled for awhile and they've all fallen in love with Bennett! They say he'd do best in a home with no other male dogs or even as the only dog so he can receive all of the attention he deserves.
Bennett is now ready for meet and greets.
Please note, NorSled does not adopt to folks with small animals or to families with children under 8 years old.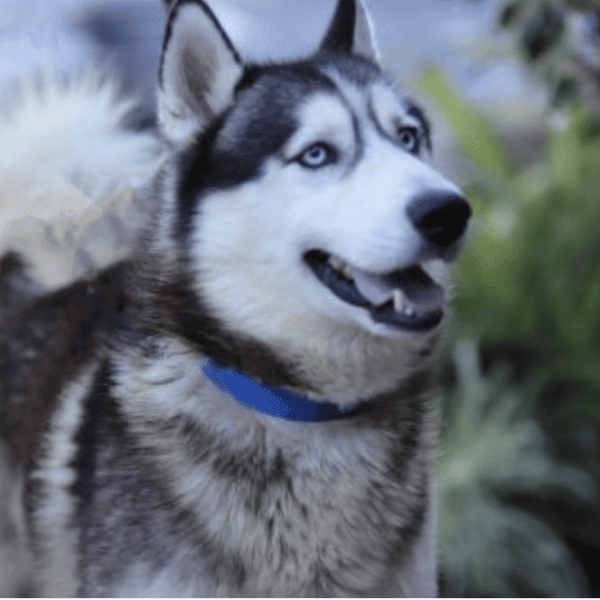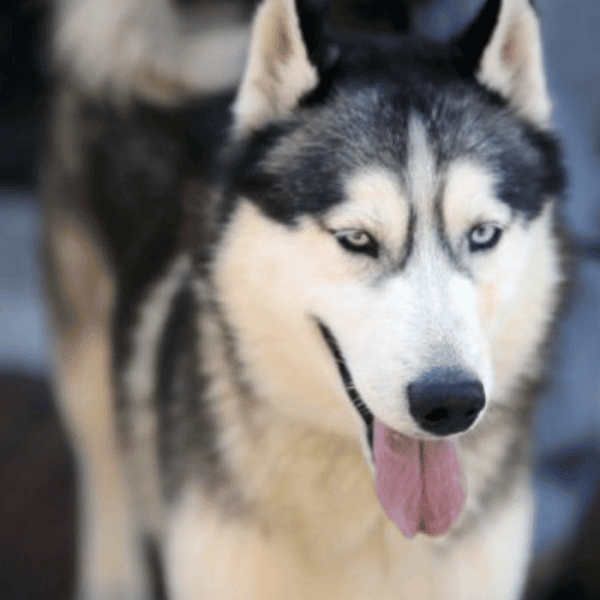 Adopt Bennett
SUBSCRIBE TO
LOVE, DOG
Become an annual or monthly subscriber or give a gift subscription. You'll have full access to all of our original content and best of all, your dog will love you even more!
Subscribe Today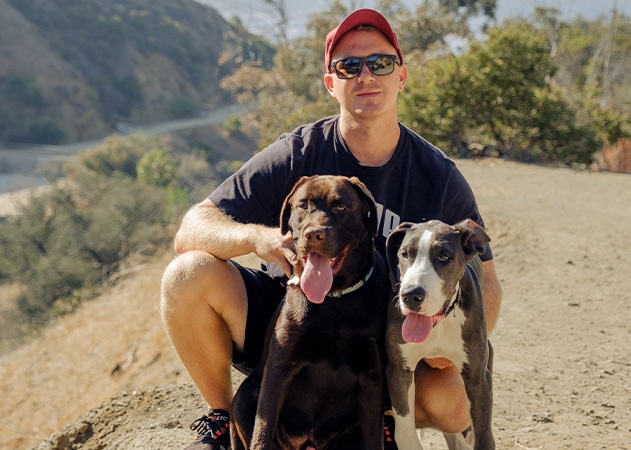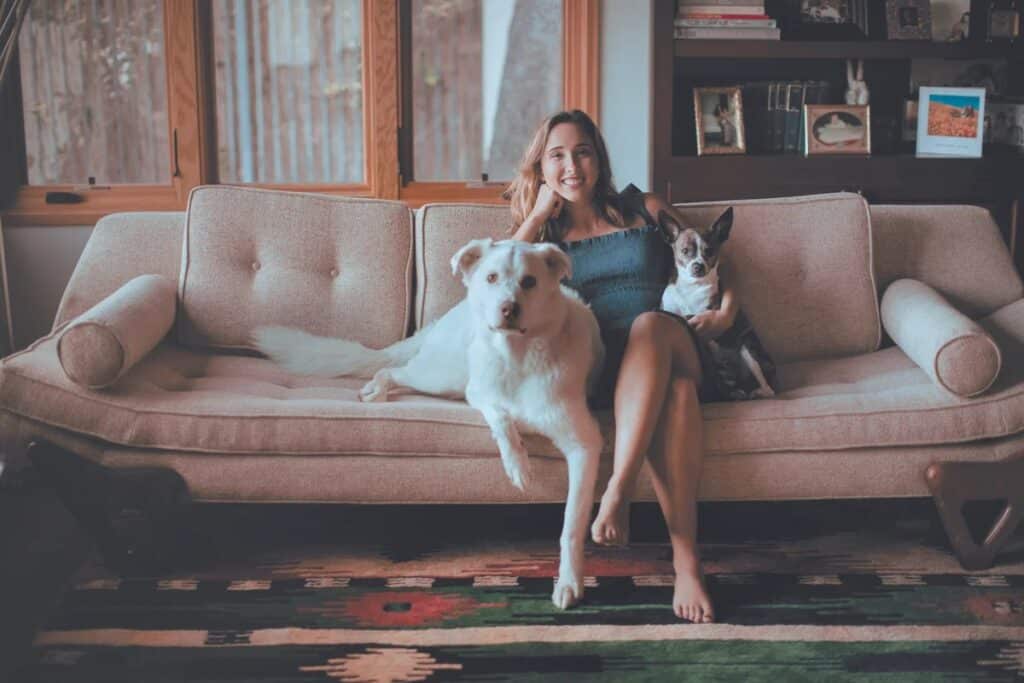 In an excerpt from Victoria Lily Shaffer's new book, Pup Culture, we are reminded of...