Adopt Beau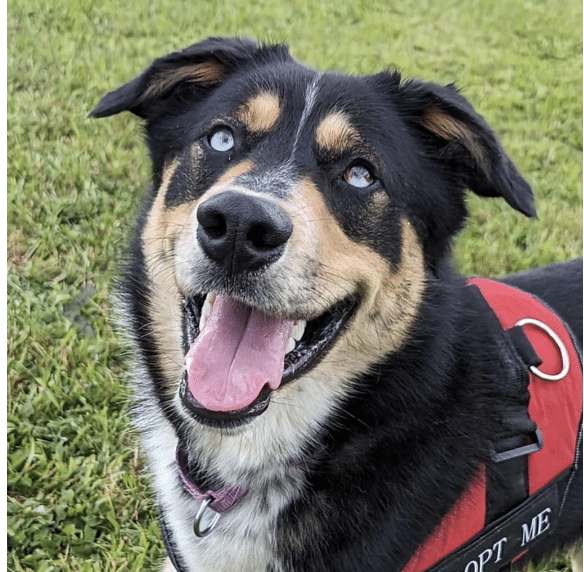 Mixed Breed - Medium
4 yrs 11 mo
56.4 lbs
Yes
Ask shelter if good with other dogs
Ask shelter about kids
Beau has a lot of energy. When he feels comfortable, he is a sweet and playful dog, but he can be nervous around new things, people, and places. With other dogs, he does generally play well, especially with the ones who are patient with his intensity.
Beau would do well in an experienced, patient home to continue his socialization and confidence building.
You can learn more about Middleburg Humane Foundation's adoption process here.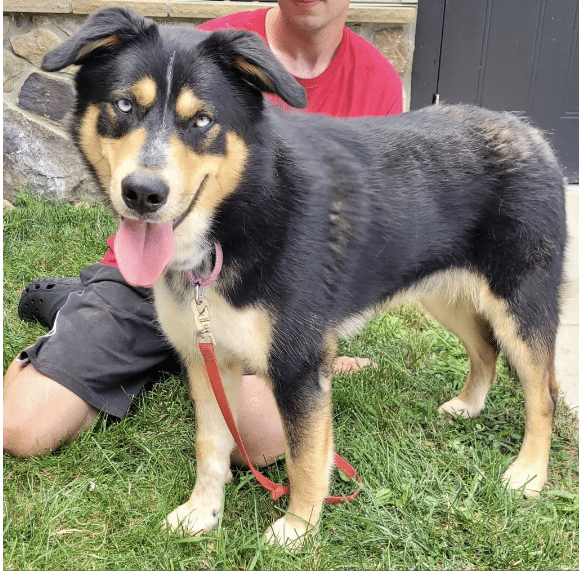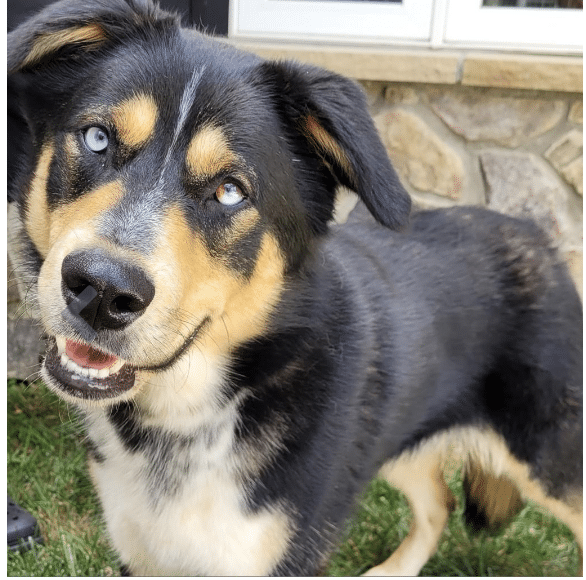 Adopt Beau
SUBSCRIBE TO
LOVE, DOG
Become an annual or monthly subscriber or give a gift subscription. You'll have full access to all of our original content and best of all, your dog will love you even more!
Subscribe Today