Adopt Astrid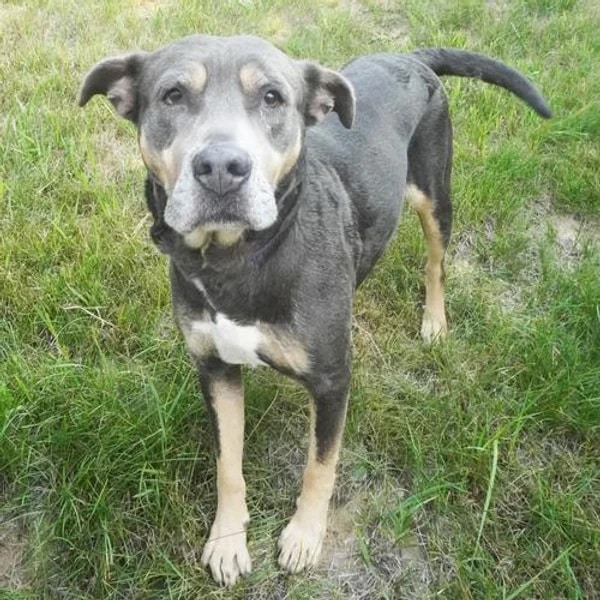 Terrier Mix
6 Years Old
50 Lbs
Yes
N/A
Older Kids
Meet Astrid! She is a sweet and goofy 6-year-old pup who falls in love with everyone she meets, and in return, they fall in love with her! This precious gal does have a gift, and it's not a surprise that she is the shelter star. Astrid loves to talk, and the staff at the shelter have called her "sassy." If you are a person that wants to carry on a conversation, Astrid will talk right back to you. Her ideal home is either with a family or a single person who loves to explore and be active, then she is your gal. While Astrid may look like an old girl, she is as spry as a young chicken. This sweet girl would make a wonderful companion to the right person. She has been waiting for them since July, please don't make her wait any longer.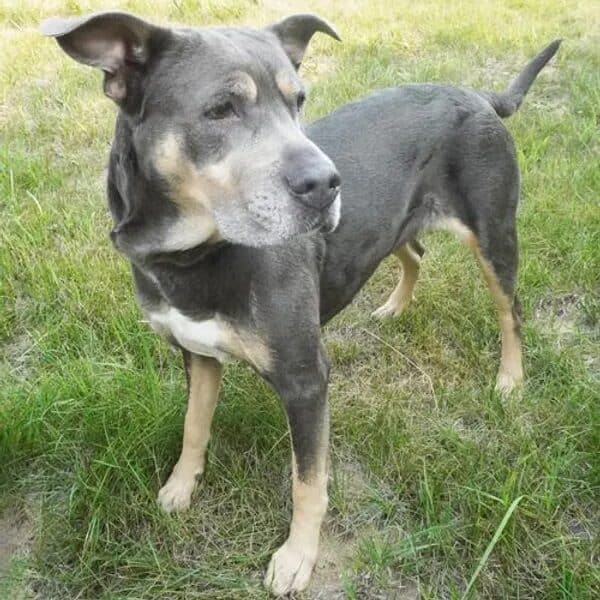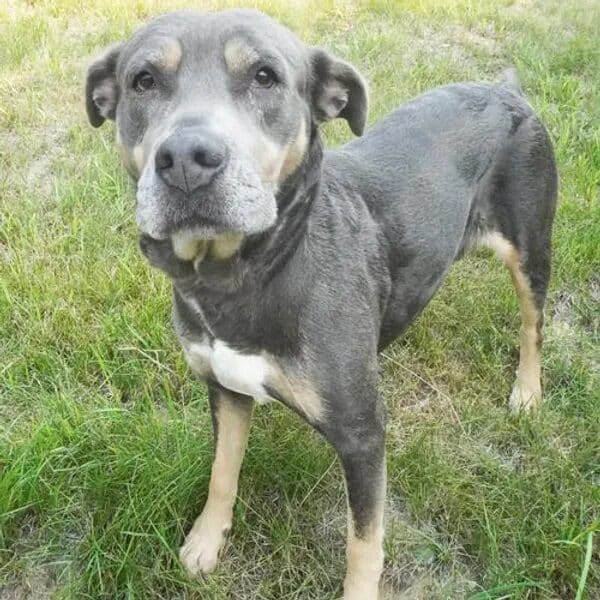 Adopt Astrid
SUBSCRIBE TO
LOVE, DOG
Become an annual or monthly subscriber or give a gift subscription. You'll have full access to all of our original content and best of all, your dog will love you even more!
Subscribe Today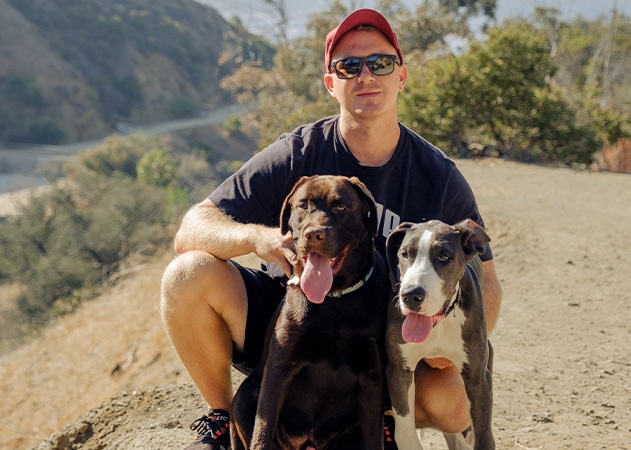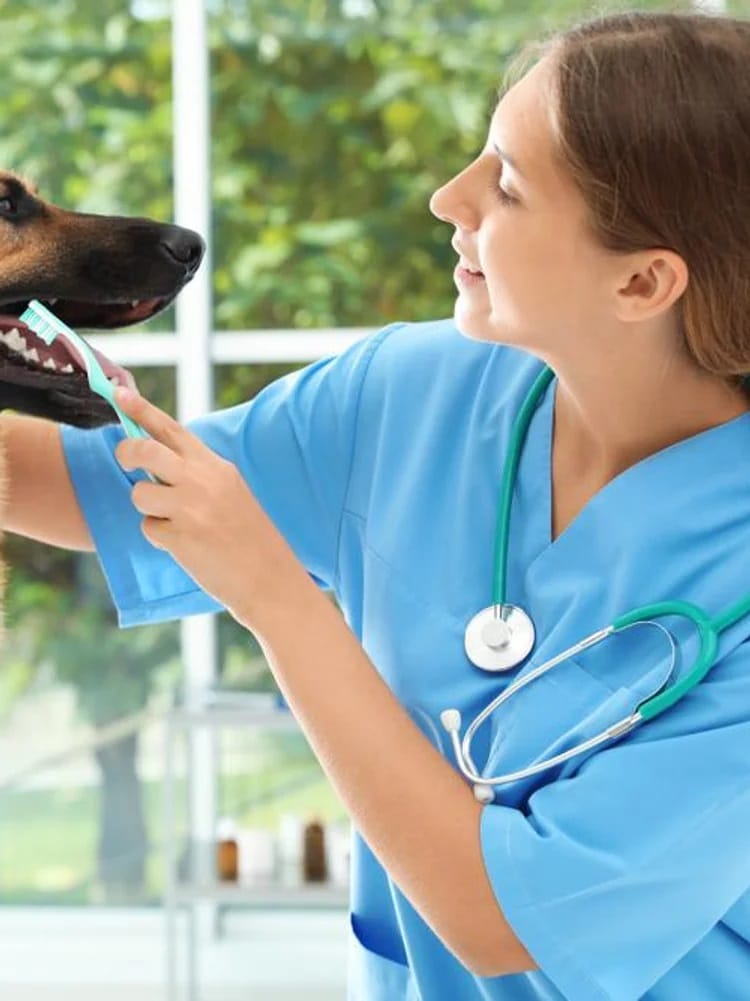 A dog's teeth and gums are often ignored, but taking care of them is every...