Adopt Asiah
Shepherd Mix
1 Yr 7 mo.
37.5 lbs
Yes
Yes
Ask shelter about children
LOOK AT ASIAH! She's gorgeous! She comes to ARF from the streets of the Bahamas, so things are quite different at the shelter. She's finding it somewhat overwhelming, but she's so happy when she's outside playing with all her new four-legged friends! Her eyes just light up and her tail never stops wagging! She runs and plays with them for as long as she can. She would make a great companion for you and your dog!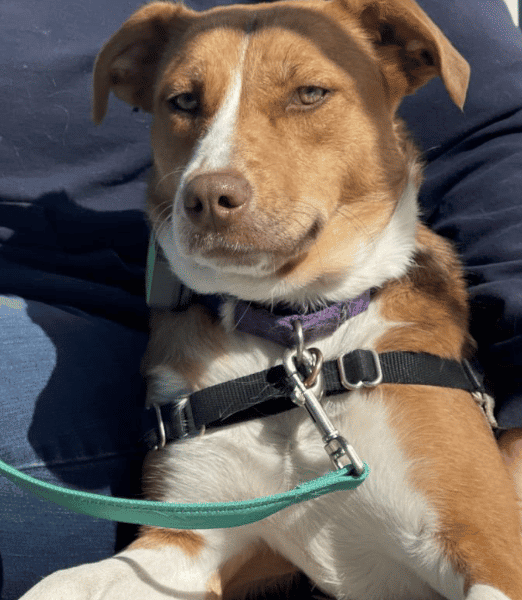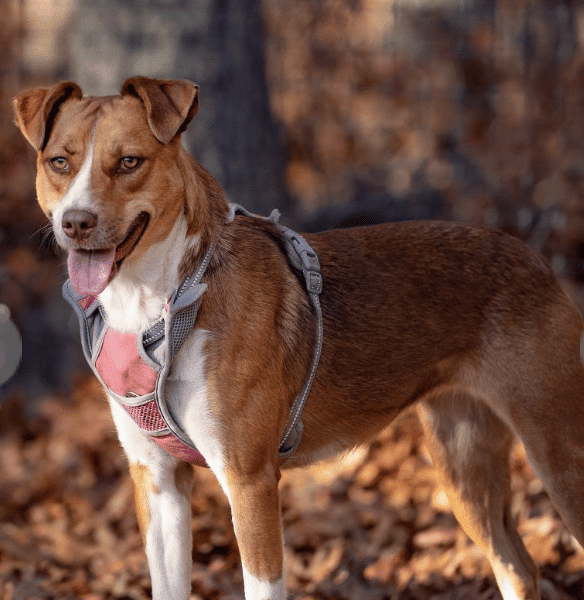 Adopt Asiah
SUBSCRIBE TO
LOVE, DOG
Become an annual or monthly subscriber or give a gift subscription. You'll have full access to all of our original content and best of all, your dog will love you even more!
Subscribe Today