Over the last decade, we've placed an increased emphasis on healthy living—from nutrition, to exercise, to mental well-being. As a veterinarian and dog parent, I believe that everything we do to help ourselves, we should also be doing for our dogs. But how can we help our dogs live their best lives? And who defines what is the best life for a dog? A few generations ago, few dogs were even allowed inside the house—now the average American dog sleeps in bed with its human. What do our dogs want? And what do they need? Every dog should be treated as an individual with different needs. Still, paying attention to the following simple guidelines could help all dogs live long, fulfilled lives—rewarding us, in turn, with a lifetime of love and companionship.
Physical Exercise
Physical exercise is vital to the health and wellbeing of ourselves and our dogs. Studies show that, on average, healthy weight dogs live two years longer than overweight dogs. This is why physical exercise and maintaining an ideal body weight are essential for our canine companions.
Beyond the obvious physical benefits, daily walks have been shown to decrease blood pressure and stress in humans. I believe the benefits of a good walk go beyond the physical for our dogs, as well. Try to take at least thirty minutes every day to disconnect from the busy world and reconnect with our dogs and the outdoors. If they are not already in shape, it's important to work your dog up to a walk of this length. In addition to adjusting the length of your walk depending on your dog's ability, the location can also impact our dogs greatly. Some dogs are relaxed in their own neighborhood, whereas others (including my own!) are on high-alert on their own block; for them, just leaving the neighborhood or going to a park can make all the difference. There are countless other ways to exercise your dogs, including swimming, hiking, playing fetch, and a wide variety of dog sports.
Dog sports continue to grow in popularity and are a wonderful outlet. From agility, to scent work, to dock diving, to advanced obedience training, all provide amazing opportunities for mental and physical stimulation. They're also a great way to strengthen the human-animal bond! Contact a local training club to find out more.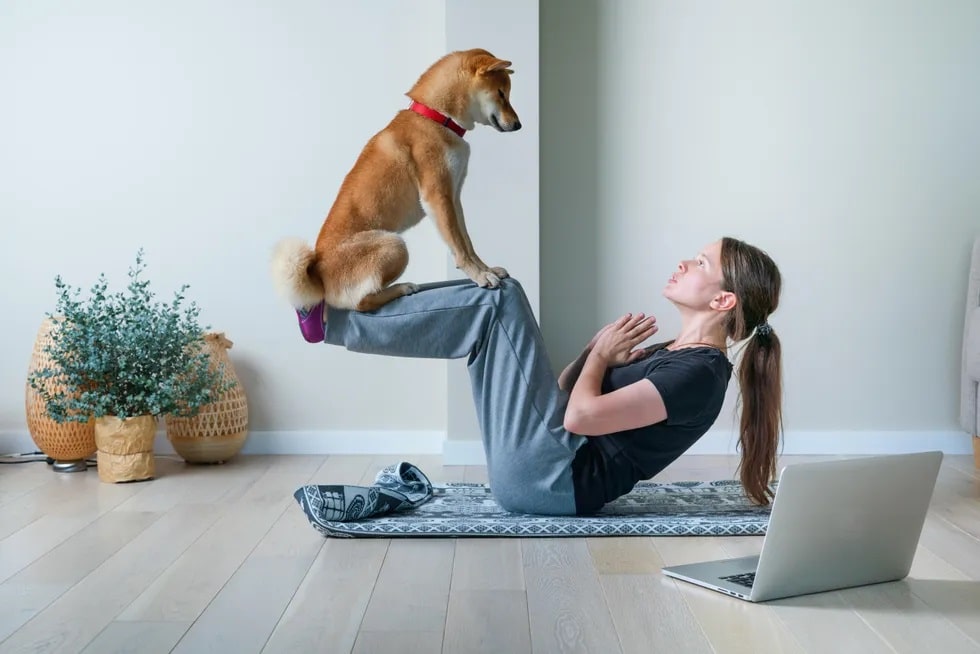 Nutrition
Dogs are relatives of wolves, and while it is important that we honor this ancestral link, we also need to appreciate the differences, as well. One major difference is in a dog's ability to digest starches. The majority of dogs can digest grains, and recent studies show a possible link between grain-free diets and heart disease. While no definitive link has been proven, it is important to note that high-quality grains can be a wonderful addition to a dog's diet when combined with high-quality animal protein sources. In addition to including grains in your dog's diet, avoiding predominantly legume-based diets (such as peas, lentils, chickpeas) is safest until we know more about the true pathophysiology of dilated cardiomyopathy.
Wellness is about something much bigger than treating a medical condition.
We are continuing to learn more about what helps dogs thrive—not just survive—and the area of dog nutrition is rapidly changing and improving. No longer is highly-processed kibble or canned food the only option. One of the easiest ways to improve nutrition for our dogs is to include fresh fruits and vegetables in their meals every day—from zucchini as a source of potassium, to blueberries as a source of antioxidants.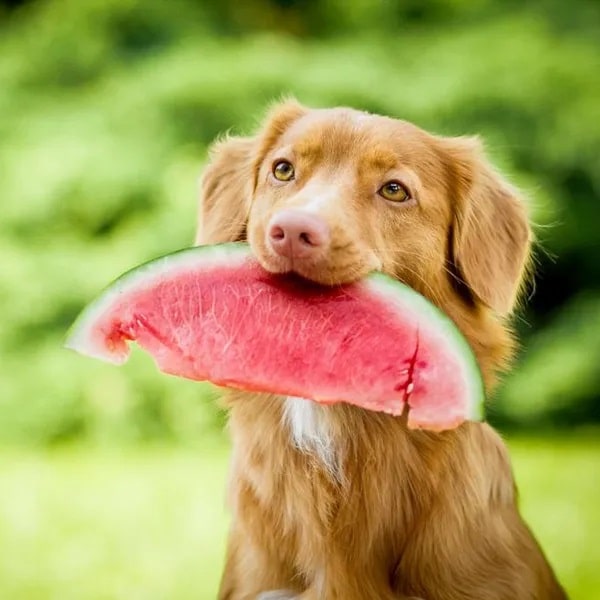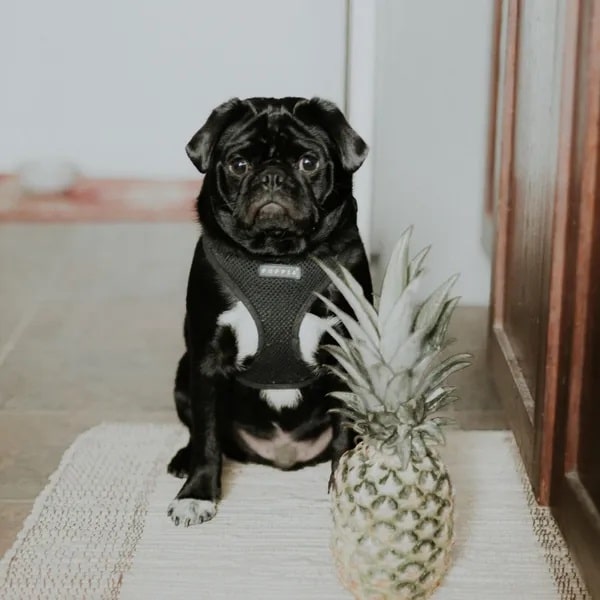 Veterinary Care
Veterinary care is integral to the health and wellbeing of our dogs. At a minimum, dogs should have a checkup once a year, and at least twice a year for dogs over six years of age. (Because larger breed dogs age more quickly, I recommend biannual visits starting at four years of age). It is important to establish a relationship with your veterinarian when your pet is healthy and young. Preventative visits are an investment in the future health of your dog.
At the end of the day, wellness is about something much bigger than treating a medical condition. Wellness is a point of view, an attitude, that leads to important personal lifestyle choices. Those choices apply to both humans and dogs, and the right choices offer abundant rewards. By investing in our dogs' physical and emotional wellbeing, we will help them have a long, happy life, bringing out the best in them, and along the way, bringing out the very best in ourselves.
*This article does not take the place of professional or medical advice. Always see your veterinarian to diagnose and treat health conditions in your dog. Love, Dog does not accept any liability for any injury, loss, or damage caused by use of the information provided.
SUBSCRIBE TO
LOVE, DOG
Become an annual or monthly subscriber or give a gift subscription. You'll have full access to all of our original content and best of all, your dog will love you even more!
Subscribe Today