Adopt Warhead
Pit Bull Terrier Mix
10 Years Old
60 Lbs
YES
No
Ask shelter about kids
Warhead is a 10-years-old Pit Bull Terrier Mix, weighing approximately 60 lbs. The ideal home for Warhead will be with any loving human family that has no other animals. Warhead does not get along with other dogs or even cats. He is pretty much a laid-back gentleman who loves to take long walks through the park where he can sniff anything on his path. He walks exceptionally on the leash. He is house and crate trained with occasional minor accidents here and there. Warhead is currently in foster care. Warhead is a sweet old soul who is patiently waiting for his person to love him in return. He came into the shelter care after being found as a stray in Jersey City, NJ. His adoption fee remains waived until September 19th due to clear the shelter's month. He is the 2nd longest resident at the Liberty Humane Society. This sweet senior is worth every penny! Please don't make him wait any longer!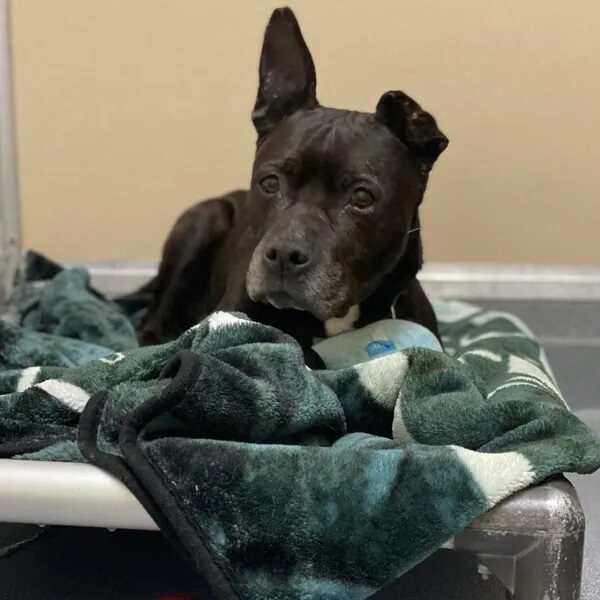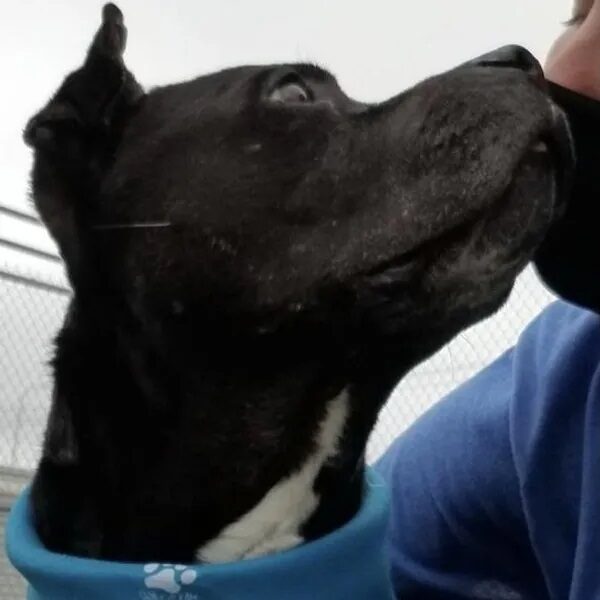 Adopt Warhead
SUBSCRIBE TO LOVE, DOG
Become an annual or monthly subscriber or give a gift subscription. You'll have full access to all of our original content and best of all, your dog will love you even more!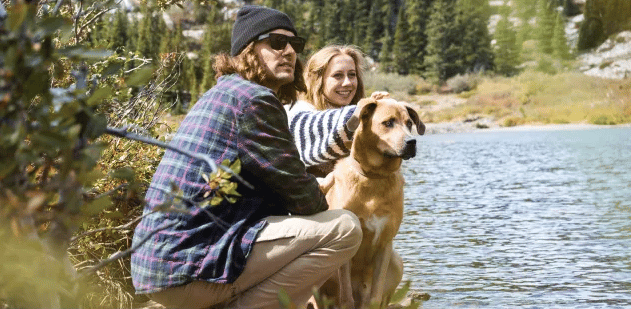 Subscribe Today
$5,000 reward offered by @davebautista for information on his abused Pit Bull pup, Penny, in...