Adopt Theo
Cattle Dog Mix
1 Year And 3 Months Old
39 Lbs
Yes
Yes
Older Kids Only
Let us introduce you to Theo. At 39 pounds, he is just about the perfect size for anyone. This handsome boy loves playing with other dogs. Once he knows you, he's a major cuddler. Theo loves sitting with you, but he is wary of people he doesn't, yet, he' made a lot of progress in this area because of the training he's been receiving at the rescue. An ideal home for him is where his forever human will continue behavioral training at home. CARE's behavior team will work with his adopters to help support this special guy as he continues to work through his training. Theo would benefit from an adult-only home where he isn't exposed to situations that cause him to react negatively. If you can't say no to this face, hit the adopt button today!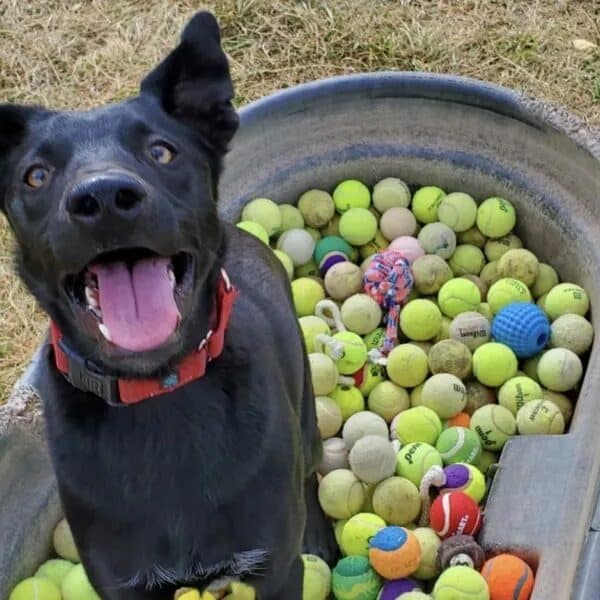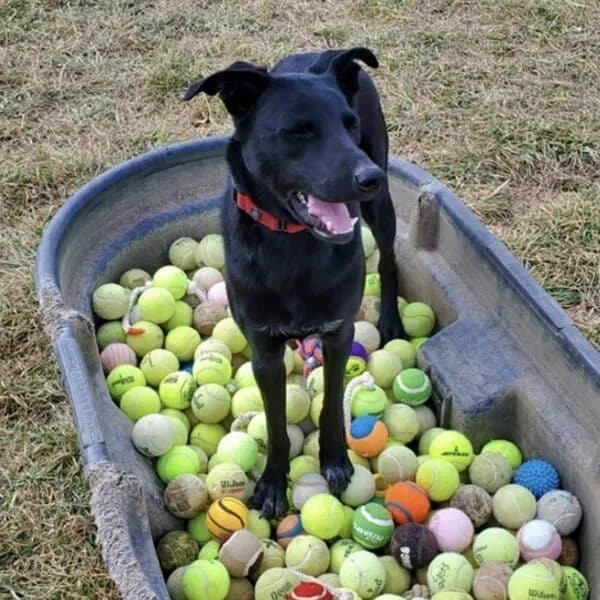 Adopt Theo
SUBSCRIBE TO
LOVE, DOG
Become an annual or monthly subscriber or give a gift subscription. You'll have full access to all of our original content and best of all, your dog will love you even more!
Subscribe Today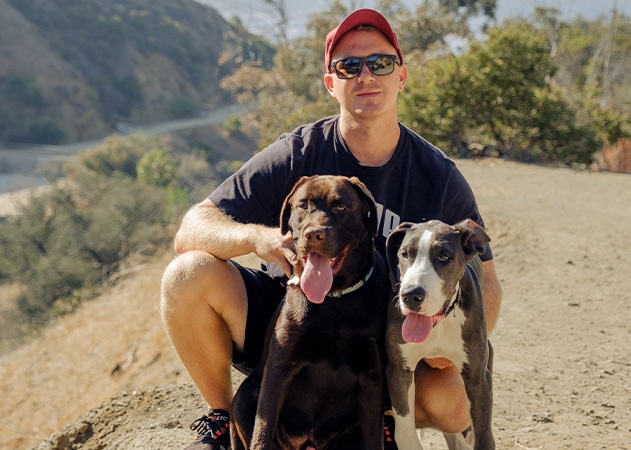 Rescue dogs frequently travel great distances to reach their forever homes, yet we humans often...