Adopt Tanner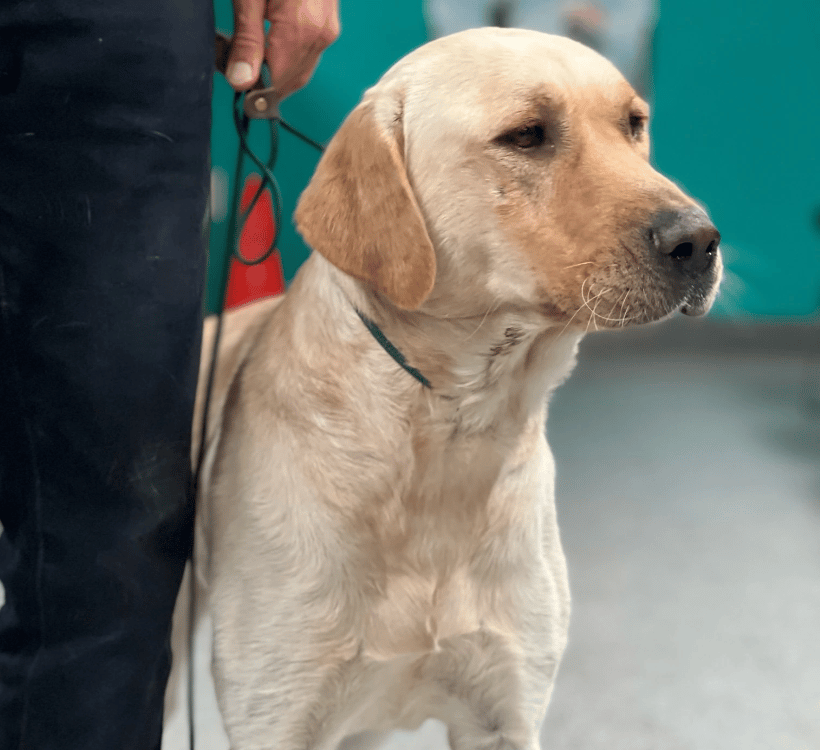 Labrador Retriever
2 Yrs
Weight Unknown
Yes
Yes
Yes
Who doesn't love a big ole lab with their happy temperaments and pleasant nature? Tanner is one of the great labbie family dogs, living up to the breed's reputation! Marley's Mutts found Tanner at Kern County Animal Services. Even though he was obviously a pure bred, his family never claimed him.
Tanner is fostered with a whole gaggle of human kids and another fun doggie in the house for him to play with. He's good with all in true Labrador fashion. Because he's a young dog, he's still a bit mouthy. We are working on providing the appropriate training when he displays mouthiness, but like most young dog antics it'll take time and lots of repetition before he'll be 100%. Tanner has a stubborn side and will turn into a brick house if he really doesn't want to do something. We've seen this with crate training. He's improving!
Overall Tanner is a typical lab, and with continued guidance is going to be amazing! If you've been looking to add a lab buddy to your family get your application in for this big boy!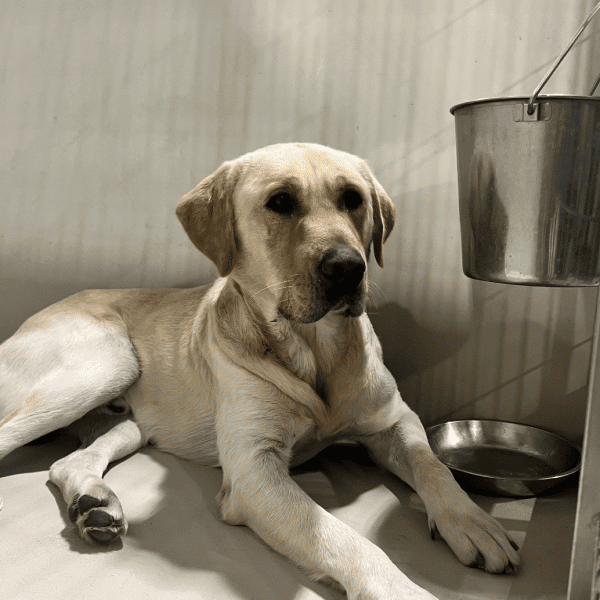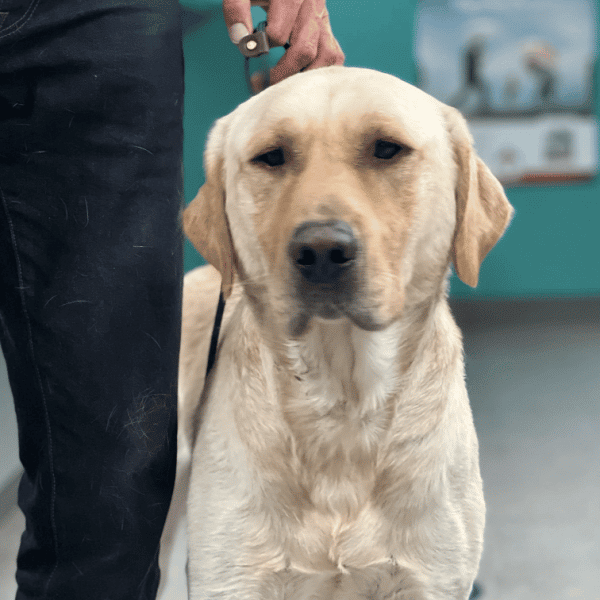 Adopt Tanner
SUBSCRIBE TO
LOVE, DOG
Become an annual or monthly subscriber or give a gift subscription. You'll have full access to all of our original content and best of all, your dog will love you even more!
Subscribe Today