Adopt Sully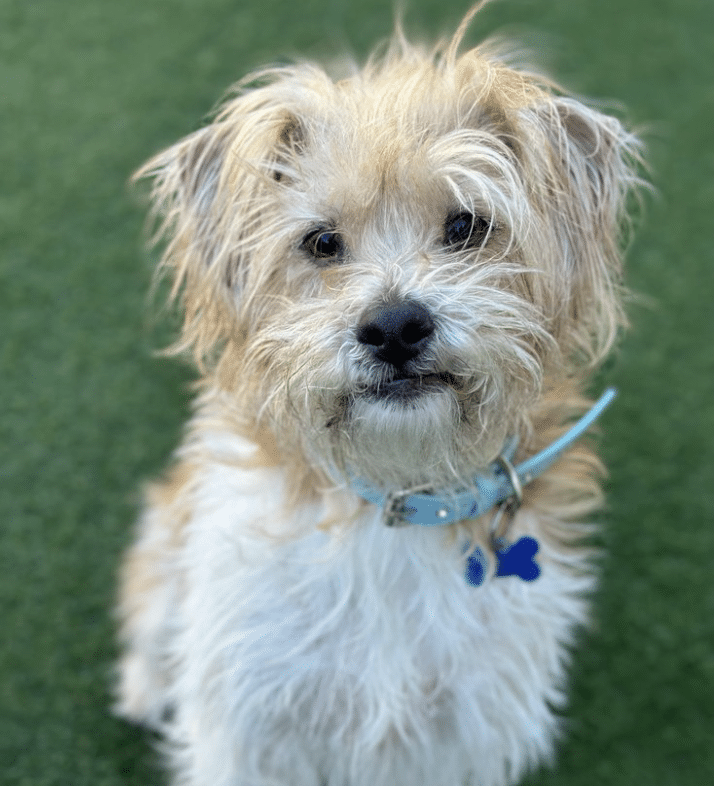 Terrier Mix
5 Yrs
26 lbs
Yes
Ask shelter if good with other dogs
No
Meet Sully! He ended up at Vanderpump Dogs after his previous owner surrendered him. He's SUPER smart and knows lots of tricks. We're told he can can learn pretty much any trick in the book.
Sully has already graduated from training camp for any behavioral issues. He's a good boy when people respect his boundaries. For example, he loves butt scratches but doesn't like his chest being touched, so no clothes or harnesses for him. He loves fetch, but doesn't like his toys being taken away. He prefers to come to you for pets rather than the other way around.
Sully is looking for a home with no children. Visit Vanderpump Dogs for more information about Sully.
Adopt Sully
SUBSCRIBE TO
LOVE, DOG
Become an annual or monthly subscriber or give a gift subscription. You'll have full access to all of our original content and best of all, your dog will love you even more!
Subscribe Today