Adopt Sirius
Labrador Retriever
1 Yr
43lbs
Yes
Yes
Yes
Sirius is house trained, and he's done very well learning basic commands. At about a year old, he's a very happy pup: an enthusiastic, friendly greeter. You'll definitely burn a few extra calories keeping up with him on a leash! Sirius loves toys, retrieving, playing with other dogs, and giving small critters a good chase. The folks at Safe Harbor Lab Rescue don't know how he is with cats. But they do know he's an affectionate, confident pup with a strong sense of self. He's full of typical puppy mischief, so a good supply of approved chewables is a must!
His foster dad tells us more:
"Sirius is very handsome and has a great personality! He is a very loving, friendly dog with lots of curiosity and energy. He is food motivated, wants to please and is very intelligent. He knew no commands when he came to me, but now knows and responds to sit, off, down, and stay. He's best at sit as he knows that means a treat, and he actually sits when I'm cooking as he thinks that sitting = food for him! He watches television and takes note of what any human around is doing.He thrives with kind leadership, structure and continued positive-oriented training as he bonds with his new family."
Adopt Sirius
SUBSCRIBE TO
LOVE, DOG
Become an annual or monthly subscriber or give a gift subscription. You'll have full access to all of our original content and best of all, your dog will love you even more!
Subscribe Today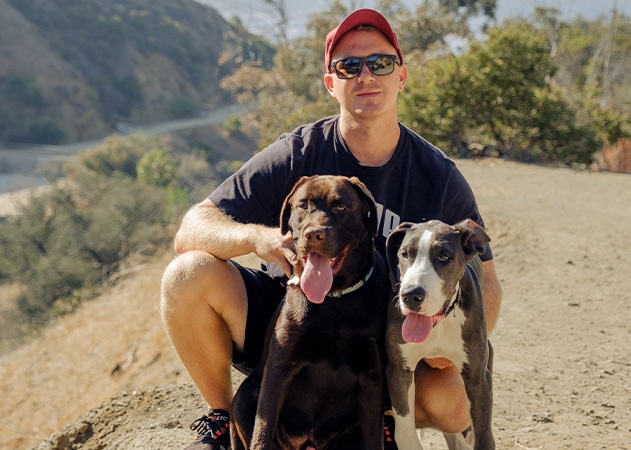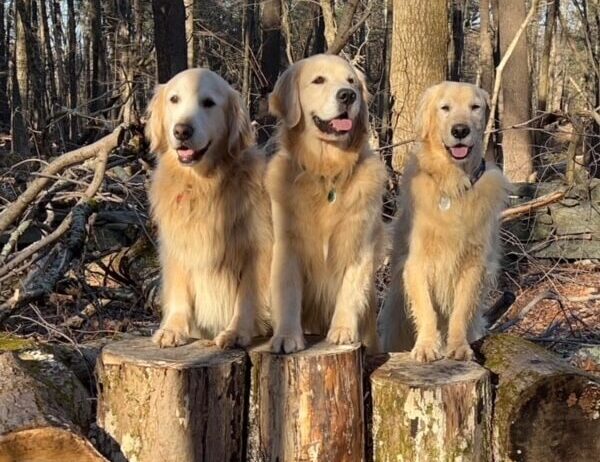 A beautiful story of love, friendship, service,...