Adopt Sawyer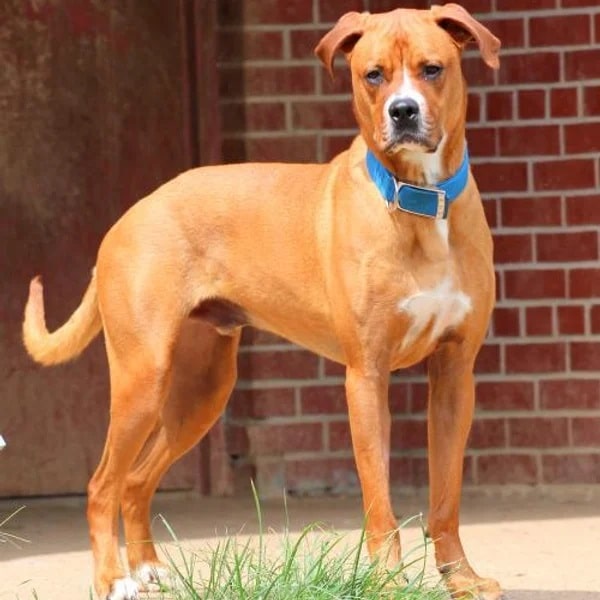 Great Dane / Boxer / Mixed
6 Years Old
Not Specified
Yes
No
No
Sawyer is a total hunk. He is a 6-year-old Great Dane / Boxer mix. Sawyer is shy and needs a home with an experienced and patient handler that is willing to train him and help boost his self confidence. He craves a social connection. It is hard for him to socialize due to his lack of courage and timidity. Sawyer's future owner will have to work with him consistently until he feels secure and finds his safe place. Once you earn his trust, you will discover his personality and how affecionate he is. Since Sawyer is shy, he needs a house in which he will be the only pet. A place with direction and solid leadership of his owners, with no children because noises and constant movement frighten him. If you like to make this boy a part of your family, hit the adopt button now.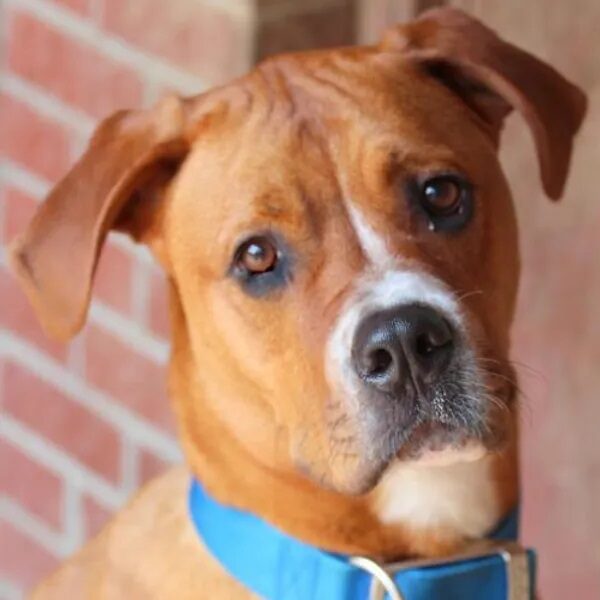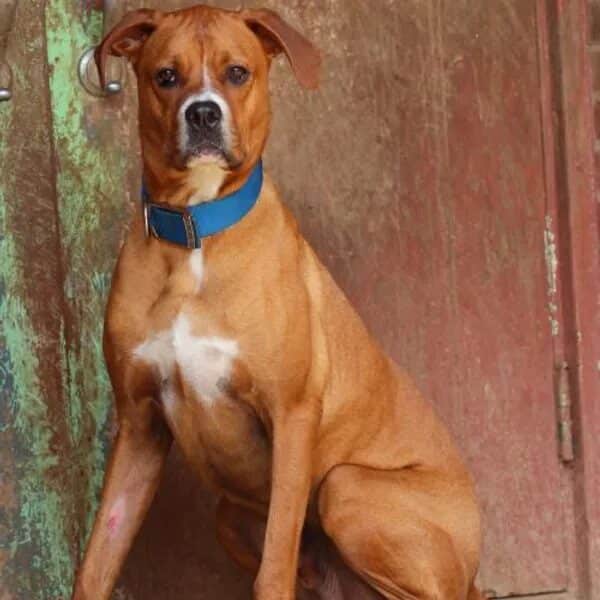 Adopt Sawyer
SUBSCRIBE TO
LOVE, DOG
Become an annual or monthly subscriber or give a gift subscription. You'll have full access to all of our original content and best of all, your dog will love you even more!
Subscribe Today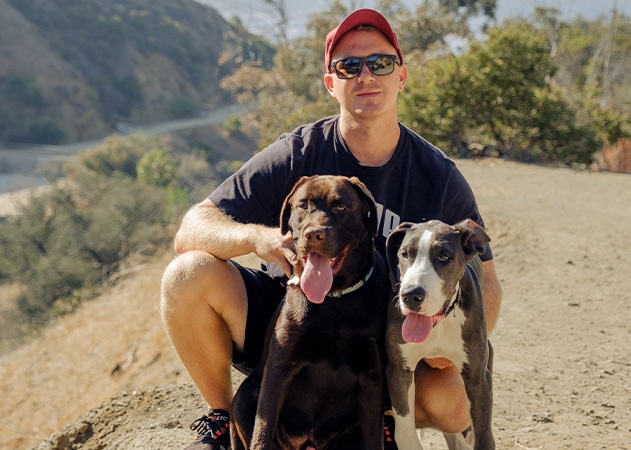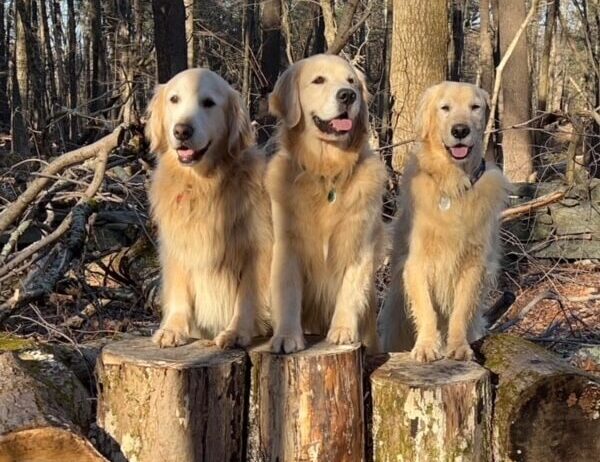 A beautiful story of love, friendship, service,...