Adopt Sabrina
Shepherd Mix
2 Years Old
45 Lbs
Yes
Larger Dogs Only
N/A
Meet Sabrina, who is sure to put you under her spell. She is the sweetest 2-year-old Shepherd mix girl. This intelligent gal has already been learning hand signals with her foster. Sabrina enjoys waking up with a gentle gust of air blown on her. Because she is deaf, she sees the world for all its beauty and gets to use her other senses to conquer her day. Sabrina is a snuggle bug. Her wish is to score a canine sibling who wouldn't just curl up next to her but show her the ropes as well. This beauty loves her treats, especially cheese and peanut butter. She enjoys gentle scratches behind her ears and tummy rubs. When she isn't spoiled inside, you can catch Sabrina in the yard sniffing and feeling the breeze go through her Auburn fur. She is house and crate trained. Her perfect home has a backyard where she can run freely and a human that would allow her to sleep right next to them. Please give this perfect beauty a safe place to spend her days – hit the adopt button now.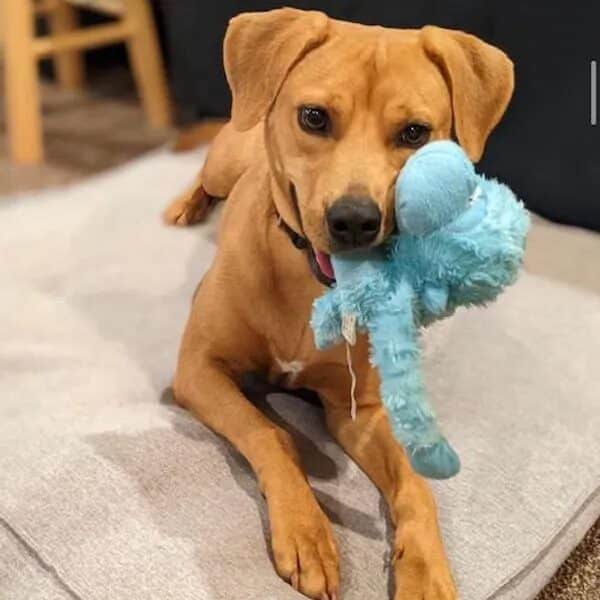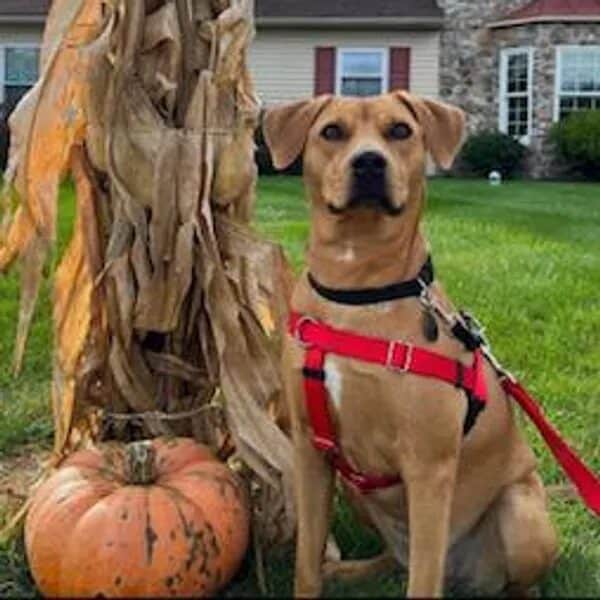 Adopt Sabrina
SUBSCRIBE TO
LOVE, DOG
Become an annual or monthly subscriber or give a gift subscription. You'll have full access to all of our original content and best of all, your dog will love you even more!
Subscribe Today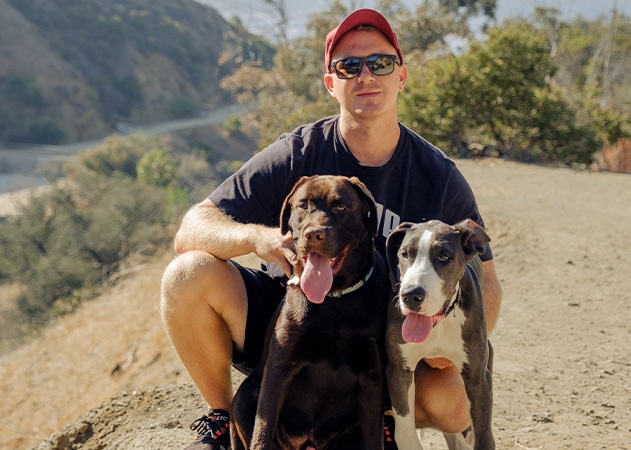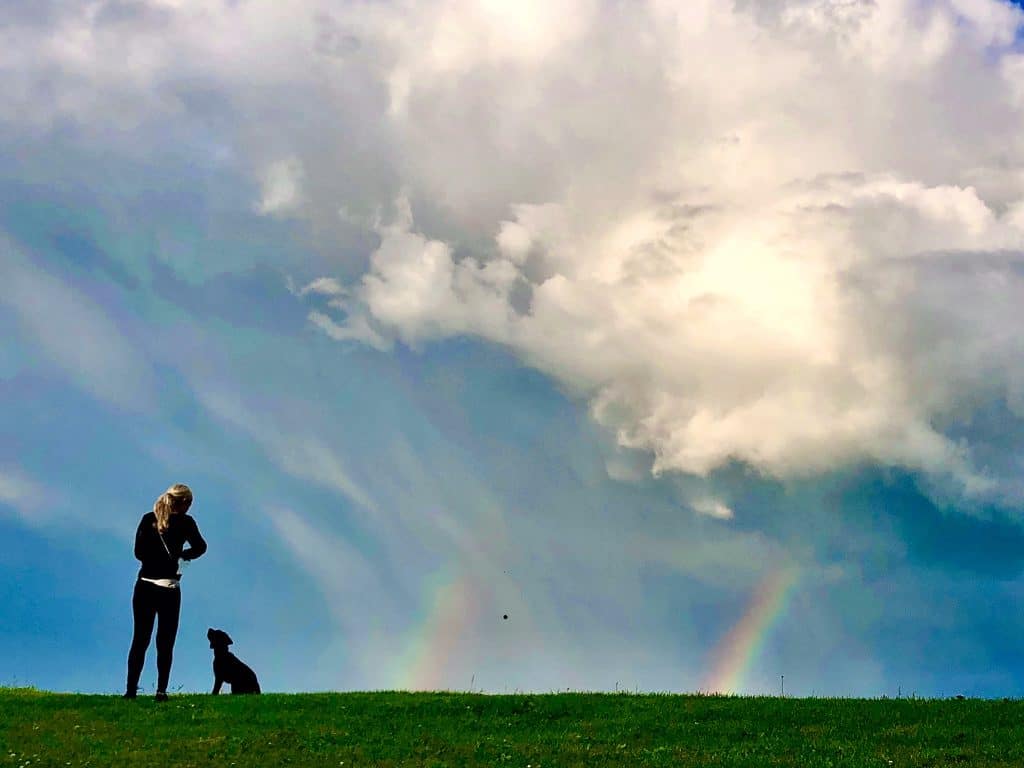 It's been said that grief is just love without any place to put it. After...