Adopt Roxy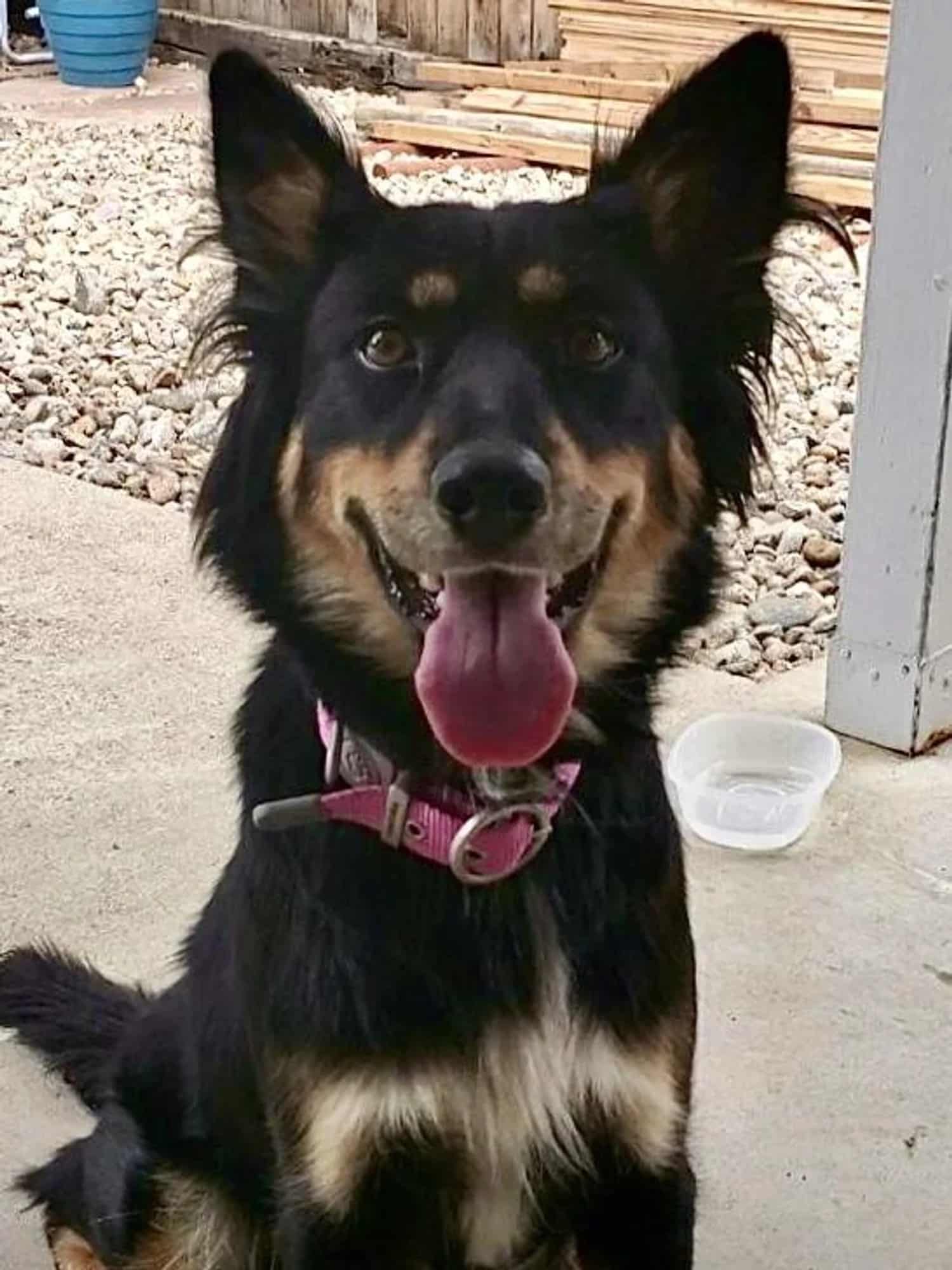 Australian Shepherd Mix
2 To 3 Years
45 Lbs
Yes
N/A
Ask shelter about kids
Roxy was discovered by Brighter Days Dog Rescue in an overcrowded shelter in New Mexico. She was very pregnant, and very afraid. Shortly after arriving in Boulder, she became a mom to three new pups. Now, she's looking for her forever home and a loving human family! Here's what Roxy's current foster family would like you to know about her:
"Roxy is a super sweet girl who wants nothing more than to cuddle and give her humans love. She can be pretty timid and shy at first, but once she feels comfortable around you she will never stop wagging her tail. She is very smart and well mannered, very gentle and has done great with kids so far. She would make a good family dog! Roxy is also potty-trained and crate-trained. She does well with other dogs, but does have an instinctual prey drive, so any other animals are probably a no-go. Roxy has been through so much, but her ability to love has clearly not diminished at all. We love her so much and want only the best for her!"
If you are interested in adopting Roxy, please fill out the adoption application at brighterdaysdogrescue.com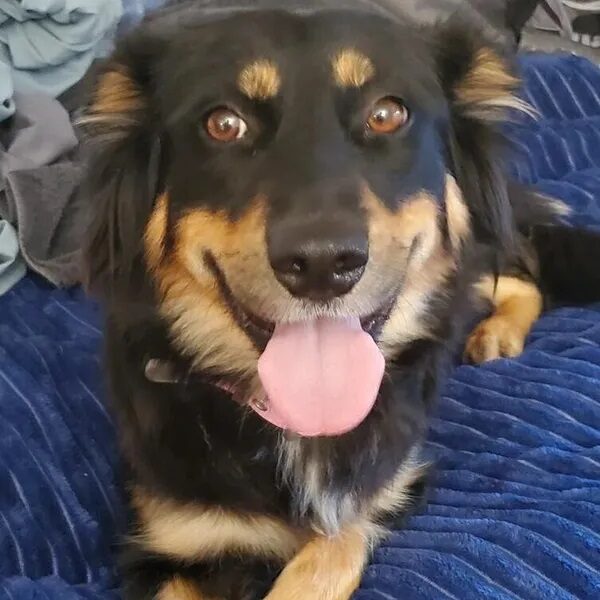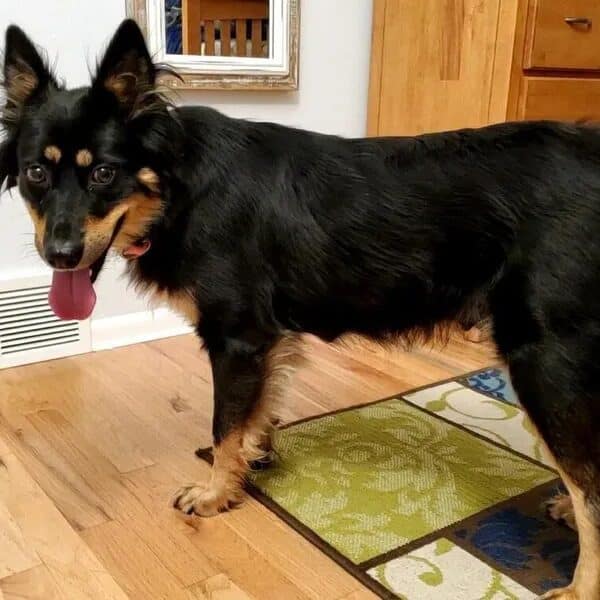 Adopt Roxy
SUBSCRIBE TO
LOVE, DOG
Become an annual or monthly subscriber or give a gift subscription. You'll have full access to all of our original content and best of all, your dog will love you even more!
Subscribe Today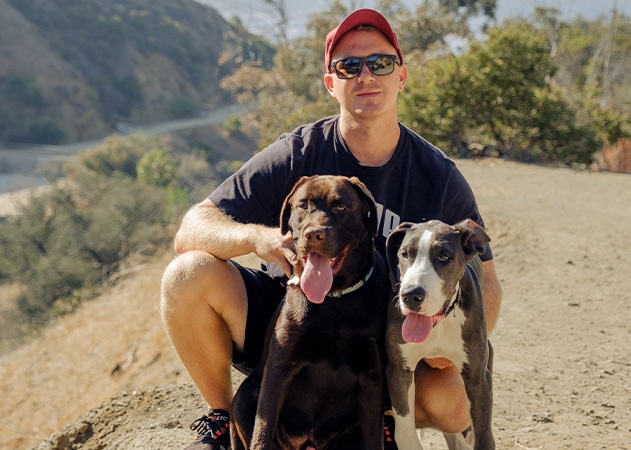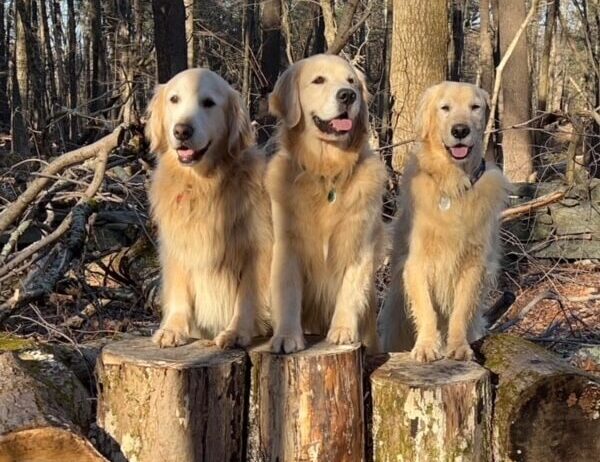 A beautiful story of love, friendship, service,...