Adopt Rover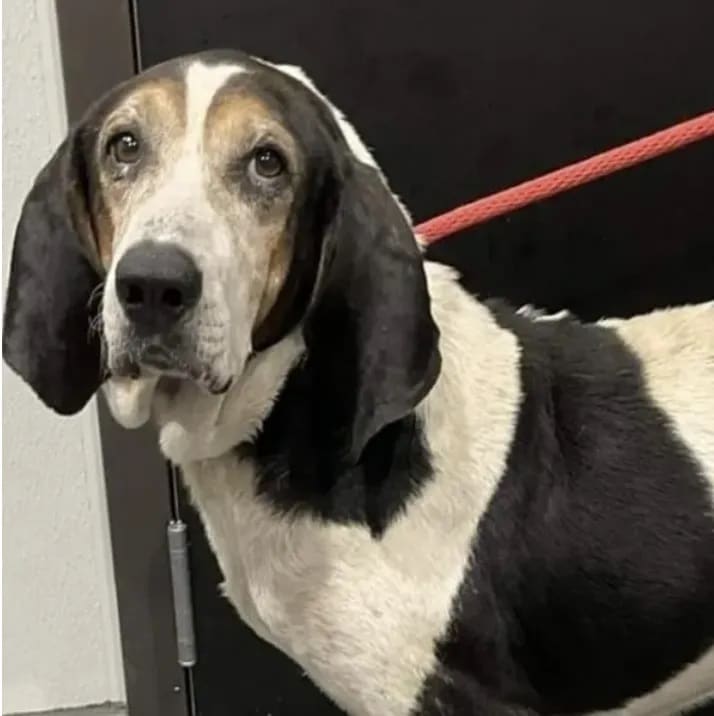 Hound Mix
6 Years Old
69 Lbs
Yes
Ask Shelter
Savvy Kids Only
"Rover is a 6-year-old hound mix. He's been at the shelter for too long, and there's a sadness you'll see in his beautiful eyes. He wants so badly to find his humans and to be loved. We say this a lot about dogs, but the longer they stay in a shelter, the more they want to find their home, and the more gratitude they seem to have. THEY KNOW!
Rover is great with adults and adores his humans so much that he would love to be the only dog in the house. This handsome pup is housebroken, walks beautifully on a leash, and greets everyone he meets. Rover is currently heartworm positive, but the shelter will take care of his treatments free of charge. If he is everything you wanted plus more, please hit the adopt button and make him the happiest, most grateful boy."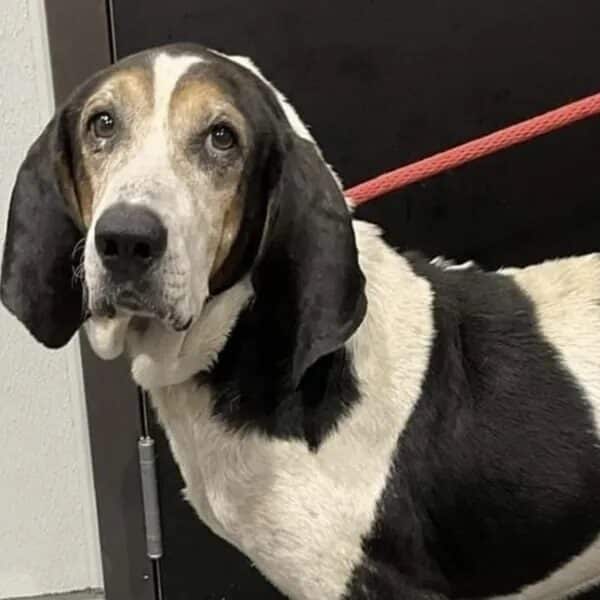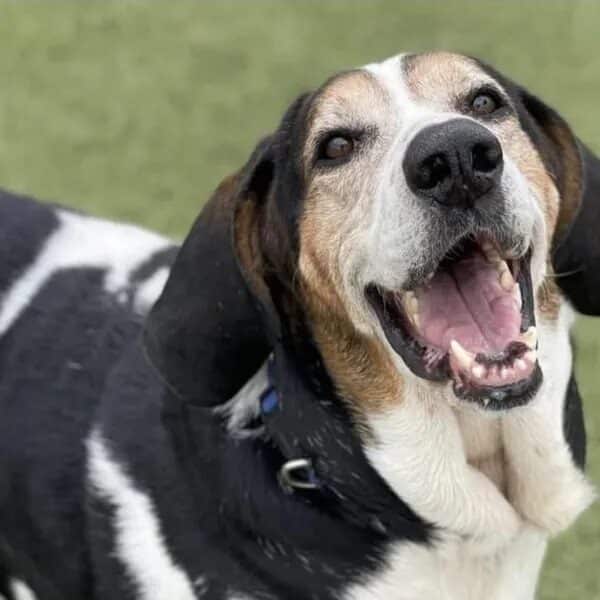 Adopt Rover
SUBSCRIBE TO
LOVE, DOG
Become an annual or monthly subscriber or give a gift subscription. You'll have full access to all of our original content and best of all, your dog will love you even more!
Subscribe Today