Adopt ROSIE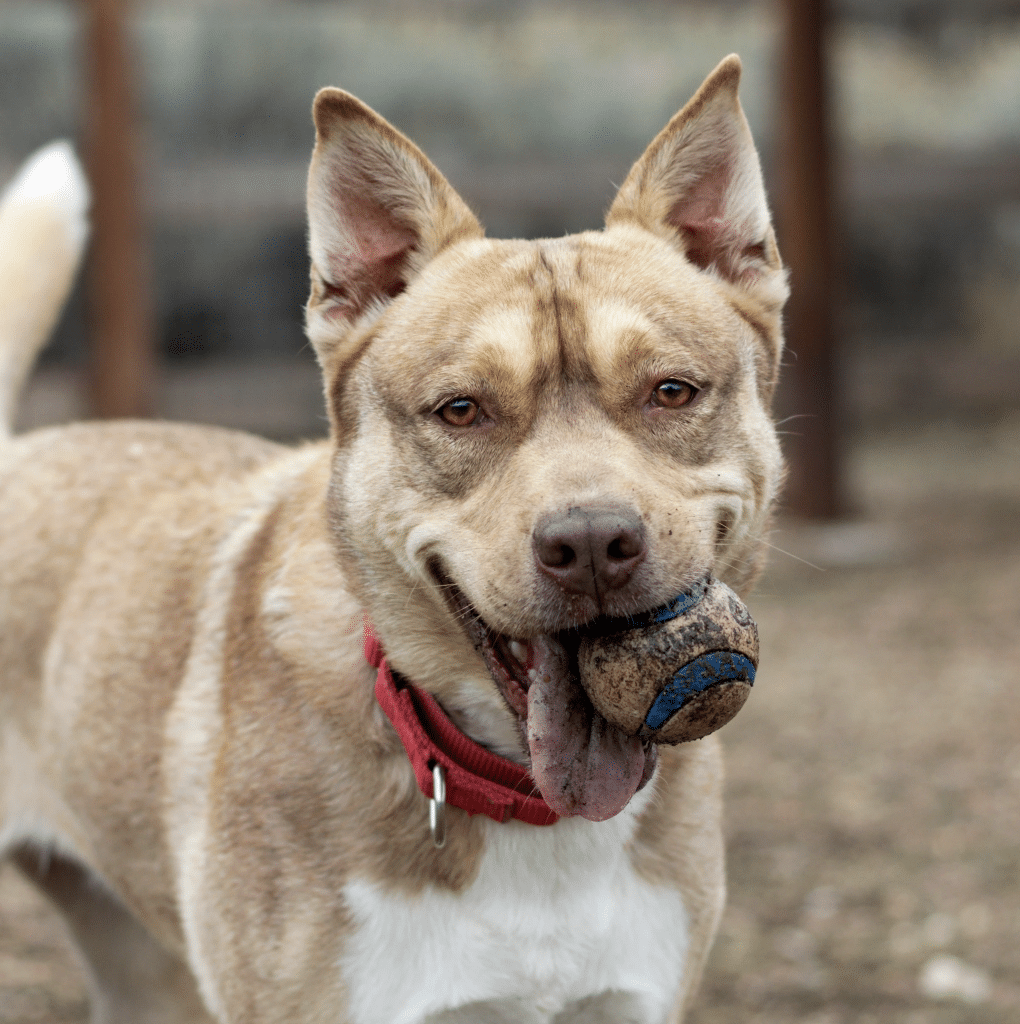 Husky Pitbull mix
4 yrs 10 mo
Weight Unknown
Yes
Yes
Yes
Meet Rosie! She's as happy-go-lucky a dog as you could ever hope to meet!
Rosie is a joy and lights up every room she goes into! If you're a human, she loves you. It makes no difference whether you're small or large, young or old: she's guaranteed to be your new best friend . . . she's all about squeezing every ounce of affection from every human she meets. Wondering whether she's dog friendly? That would be a yes! She does well with medium and large breed dogs and loves to play.
There's not much you won't love about Rosie, and she's sooooo ready to find her new human family. If you're looking for a super affectionate dog, come meet Rosie. She's probably the one you've been looking for!
Contact Marley's Mutts.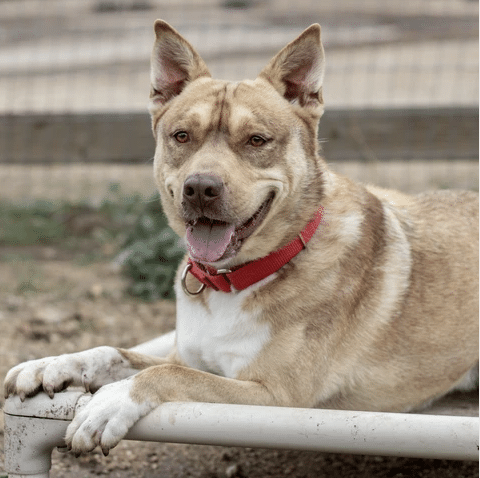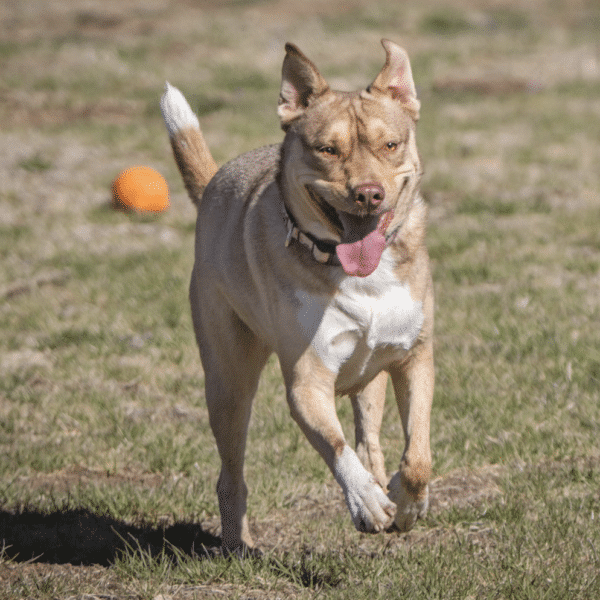 Adopt ROSIE
SUBSCRIBE TO
LOVE, DOG
Become an annual or monthly subscriber or give a gift subscription. You'll have full access to all of our original content and best of all, your dog will love you even more!
Subscribe Today