Adopt Regulus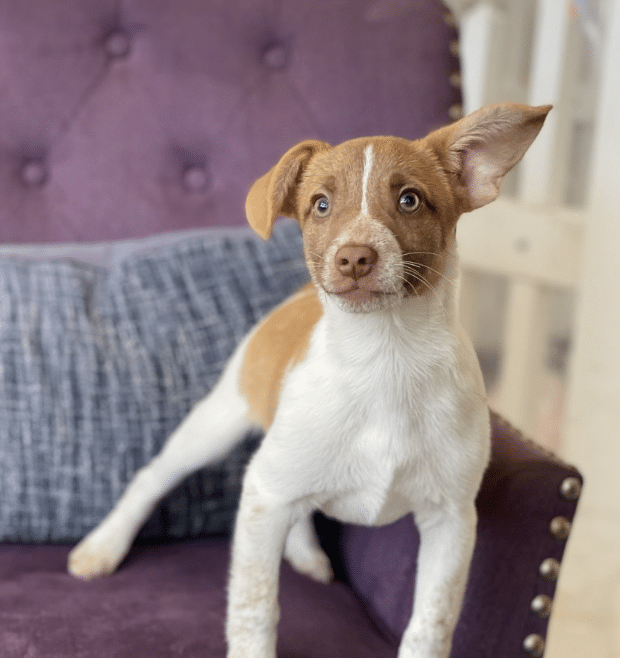 Terrier/Mystery Mix
3 mo
8 lbs
Yes
Ask shelter if good with other dogs
Ask Shelter if good with children
Hi, I'm Regulus! I love to play. I was found with my 6 brothers and sisters without my mama, and Vanderpump Dogs brought us all home. I don't know my exact breed, but I do know I can't wait to be part of your forever family!
Learn more about the Adoption and Rescue Process at Vanderpump Dogs
Adopt Regulus
SUBSCRIBE TO
LOVE, DOG
Become an annual or monthly subscriber or give a gift subscription. You'll have full access to all of our original content and best of all, your dog will love you even more!
Subscribe Today