Adopt Pickles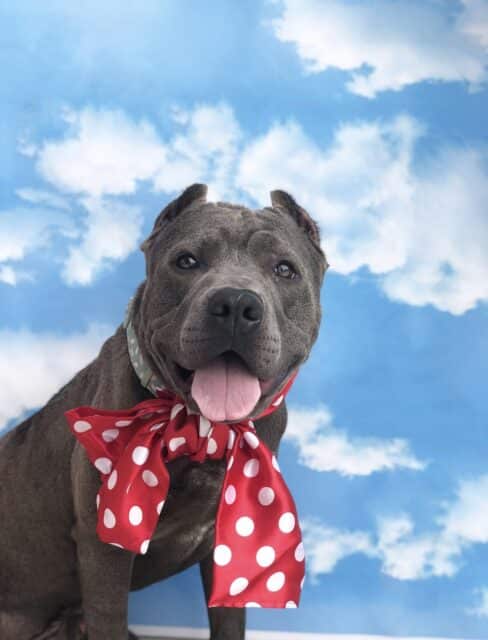 American Bully
2 Yrs Old
Weight Unkown
Yes
Ask shelter
Good with older kids
How is it possible that this sweet, intelligent, and smiling charmer is still looking for his forever home? He is eager to learn and would benefit from a family that would see this as an opportunity to teach, train and guide this handsome pup. Pickles is a people pleaser and always loves to be by your side. This boy is best as an only dog. Pickle has been with a trainer for two months and has done incredibly well. He thrives off boundaries. Pickles is house and crate-trained, great on the leash, and just a WONDERFUL dog who is patiently waiting for his forever home. If you are patient, gentle, appreciate good fun with a playful pup, look no further. Hit the adopt button and bring this boy home for the winter.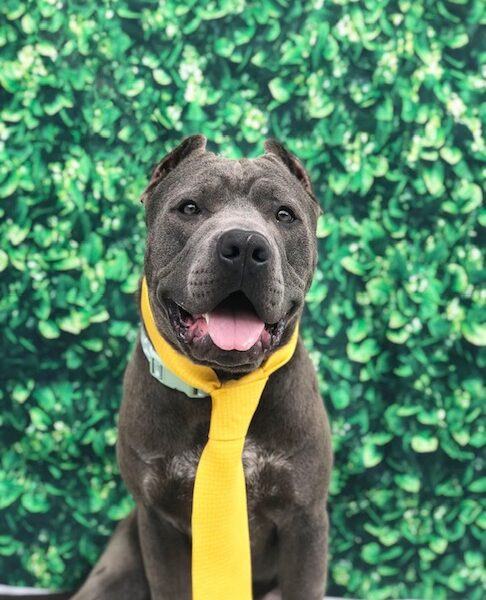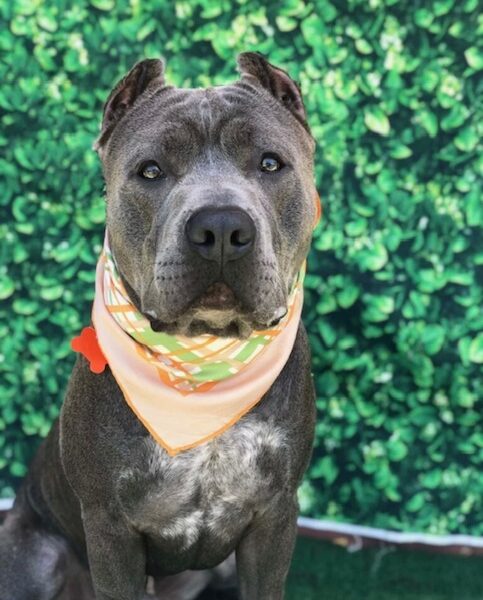 Adopt Pickles
SUBSCRIBE TO
LOVE, DOG
Become an annual or monthly subscriber or give a gift subscription. You'll have full access to all of our original content and best of all, your dog will love you even more!
Subscribe Today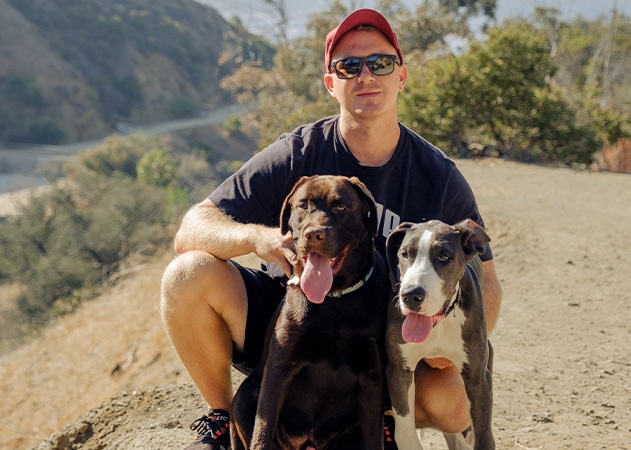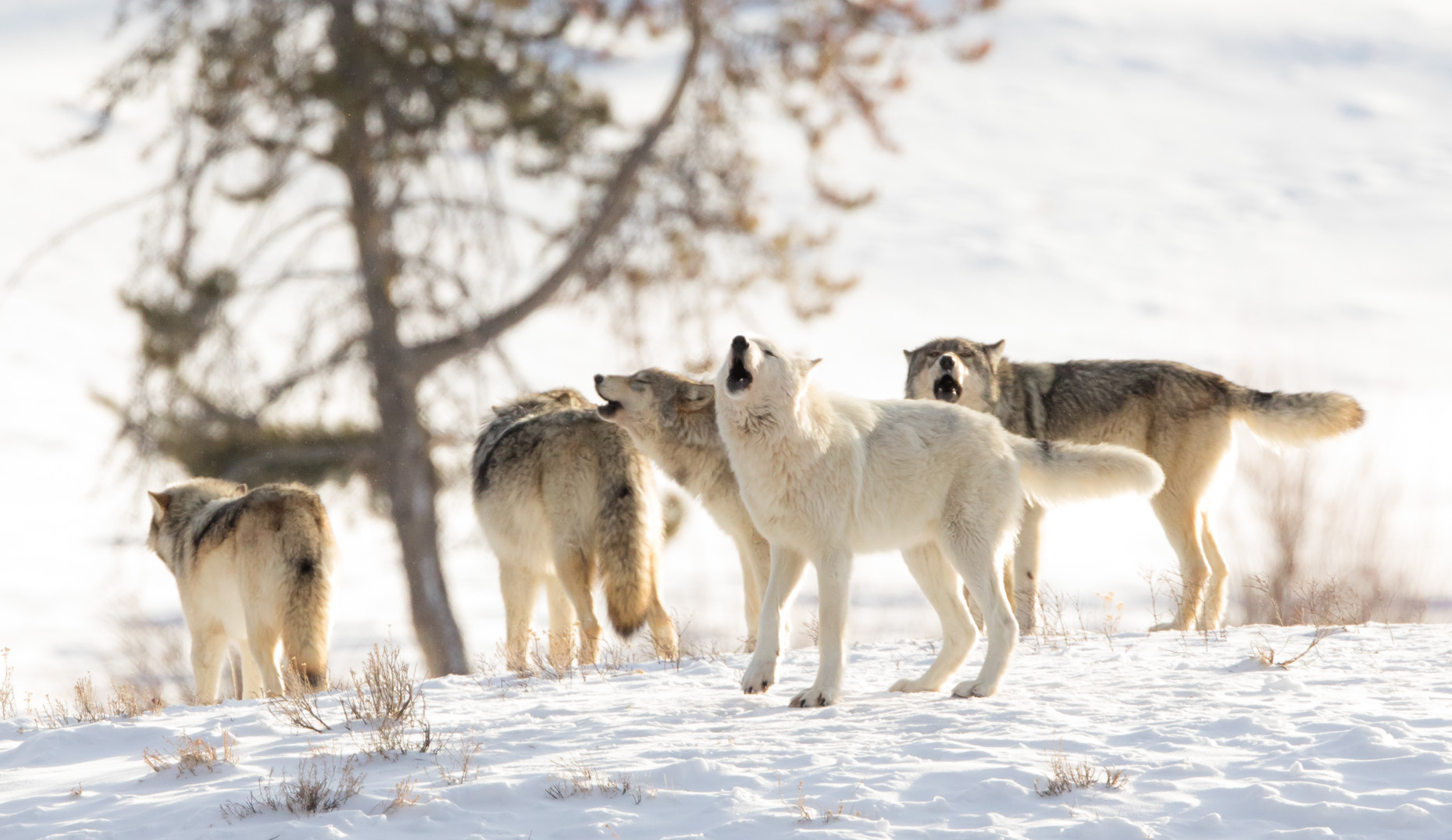 In February 2021, the Governor of Montana illegally trapped and killed a wolf belonging to...