Adopt Penelope
Breed Unkown
7Yrs
53 Lbs
Yes
Yes
Ask shelter about kids
This is Penelope. She'd like you to know that she loves people, and she's ready for a home with adults and older children but kitties are a definite no no! She's available for adoption through Humane Rescue Alliance in Washington, D.C.
Penelope is a super cutie. She is one of those dogs that has a way of wiggling into your heart. She knows just how to give those gentle nudges when she wants affection. She loves long walks and gives the ground a good sniff! She is very social and greets people with enthusiastic tail wags. She adores treats and is very motivated to please for snacks. How cute is that! Please come meet this darling gal soon.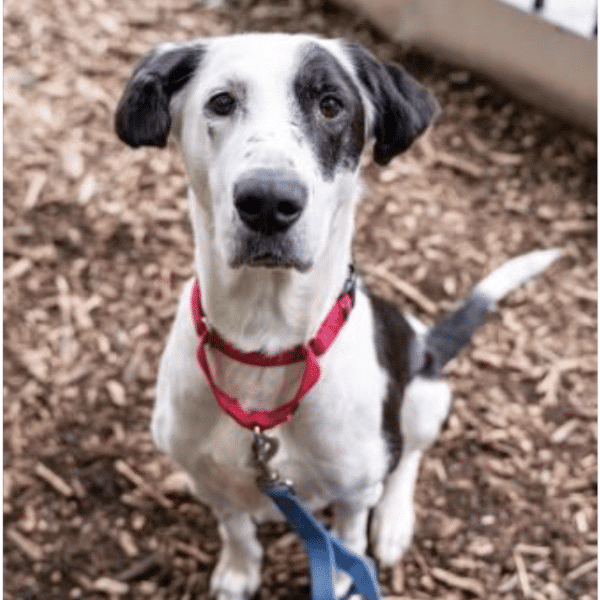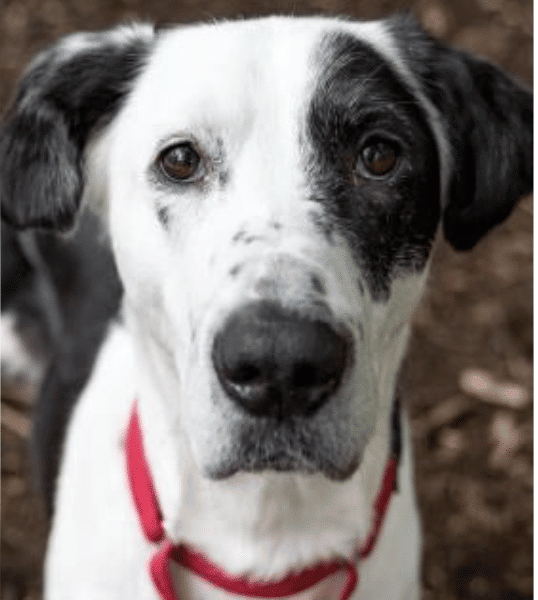 Adopt Penelope
With the help of their new Mini Aussie, Farley, a young Canadian couple discovers companionship...