Adopt Nory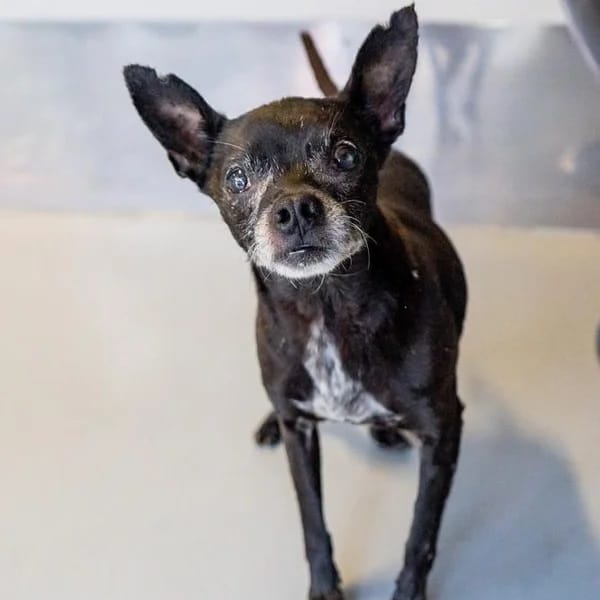 Chihuahua Mix
9 Years Old
11 Lbs
Yes
Yes
N/A
Nory was surrendered to a county shelter because his family was moving. He is a sweet senior that needs human love and care. He's got a Grade 2 Heart Murmur and some corneal scarring on his eye. Nory loves humans and does well with other dogs. He can be a little alpha when people come in and don't give him any attention. The ideal home is one where there will be plenty of attention. Let's find Nory a great family and usher him into his golden years! He deserves it!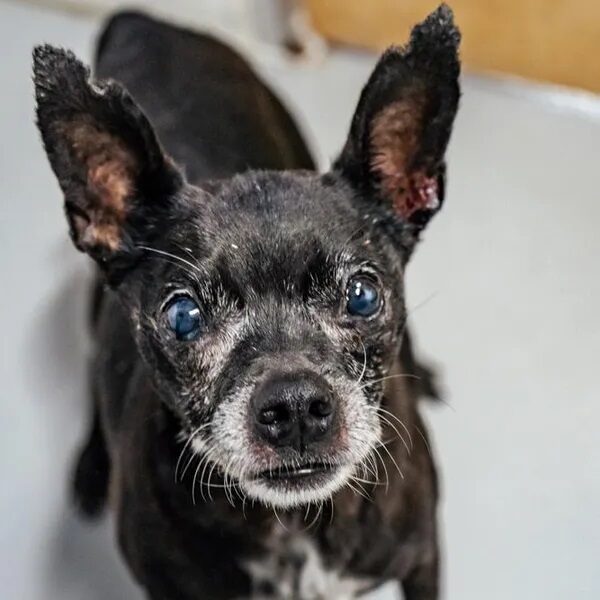 Adopt Nory
SUBSCRIBE TO
LOVE, DOG
Become an annual or monthly subscriber or give a gift subscription. You'll have full access to all of our original content and best of all, your dog will love you even more!
Subscribe Today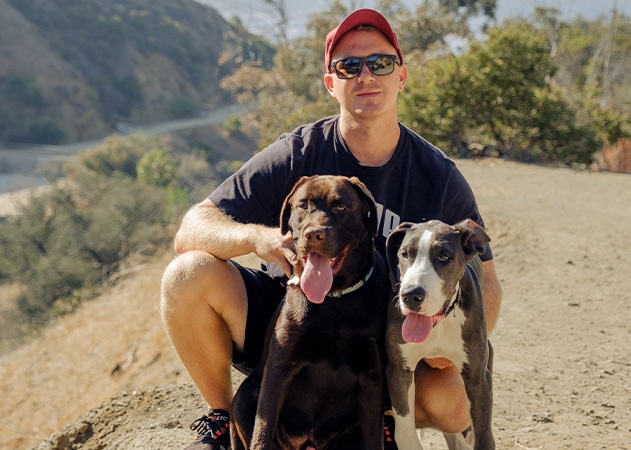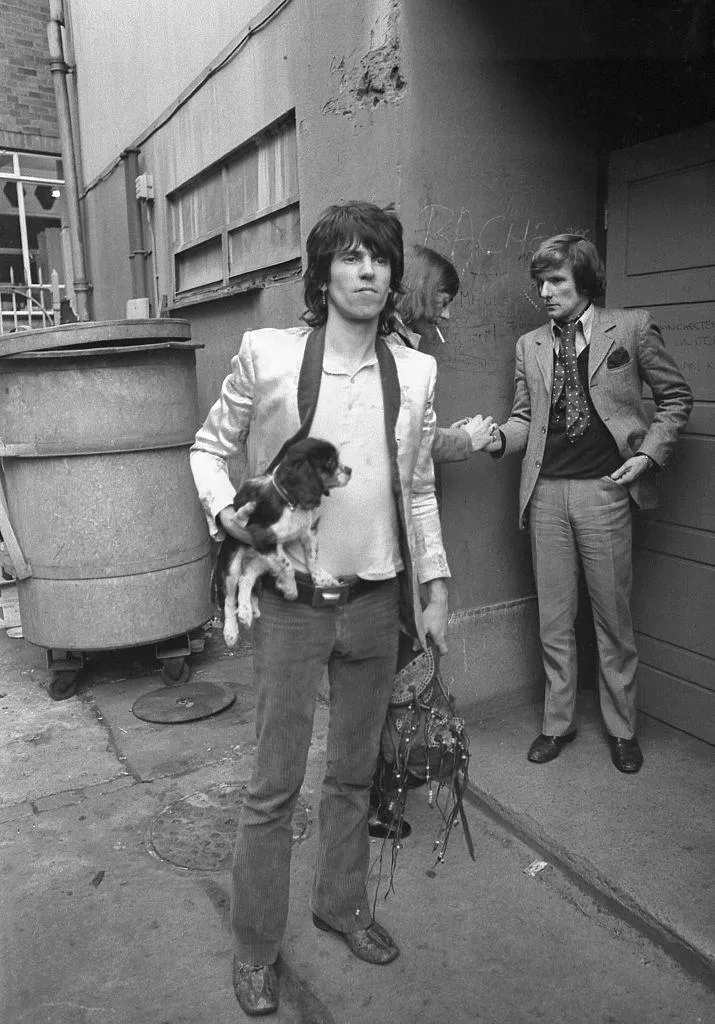 Rock & Roll Royalty: Keith Richards with his King Charles Spaniel, Boogie, in 1971. Spotted...