Adopt Nina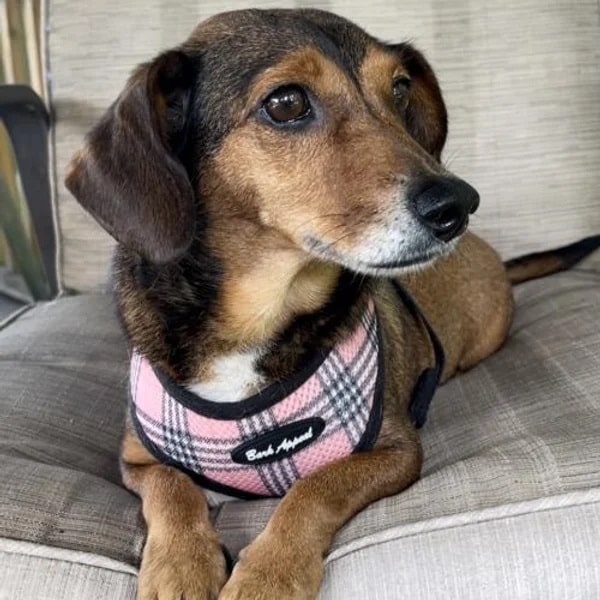 Dachshund
8 Years Old
15 Lbs
Yes
Yes
Yes
Meet Nina! She is a gorgeous little 8-year-old, 15-pound girl. This beauty is a super sweet and happy little lady who is exceptional with older children and adults. Nina is good with other dogs and everyone else she meets. She can't wait to find her very own adoring family. If you would like to adopt Nina, please hit the adopt button.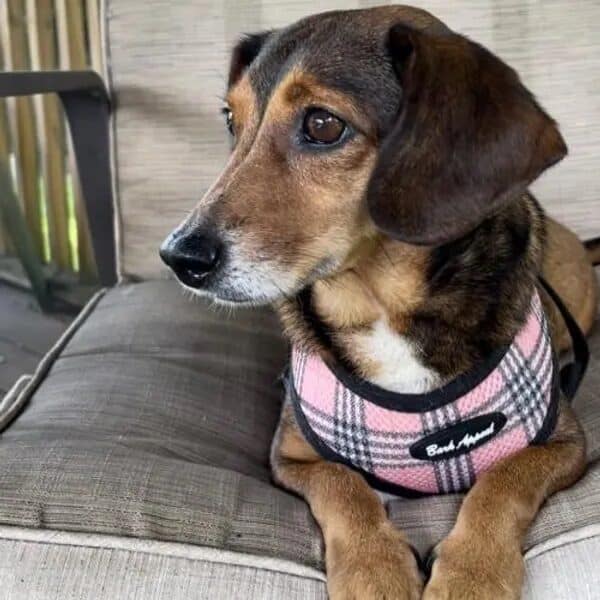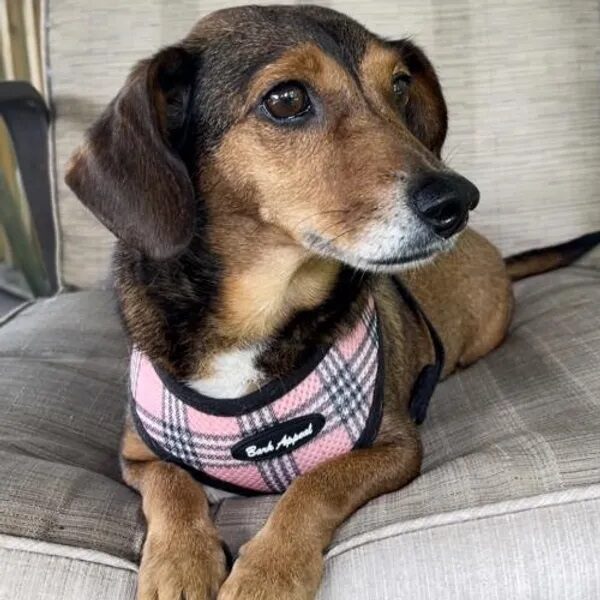 Adopt Nina
SUBSCRIBE TO
LOVE, DOG
Become an annual or monthly subscriber or give a gift subscription. You'll have full access to all of our original content and best of all, your dog will love you even more!
Subscribe Today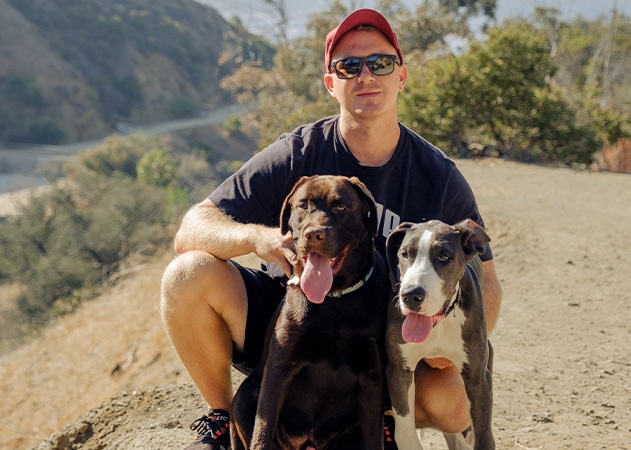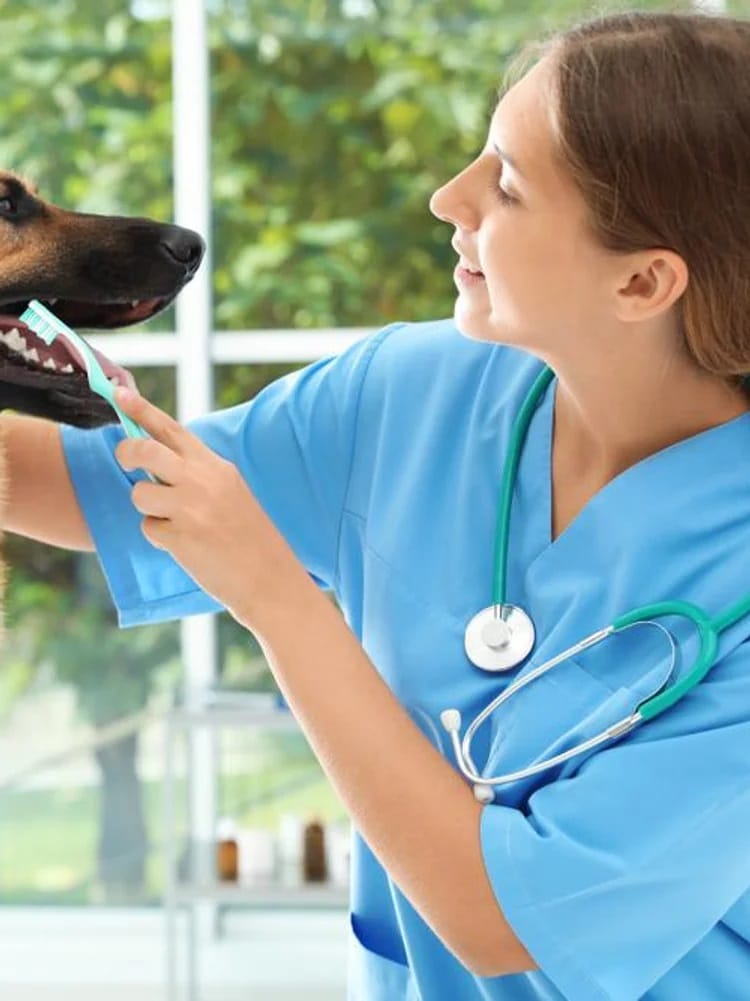 A dog's teeth and gums are often ignored, but taking care of them is every...