Adopt Milo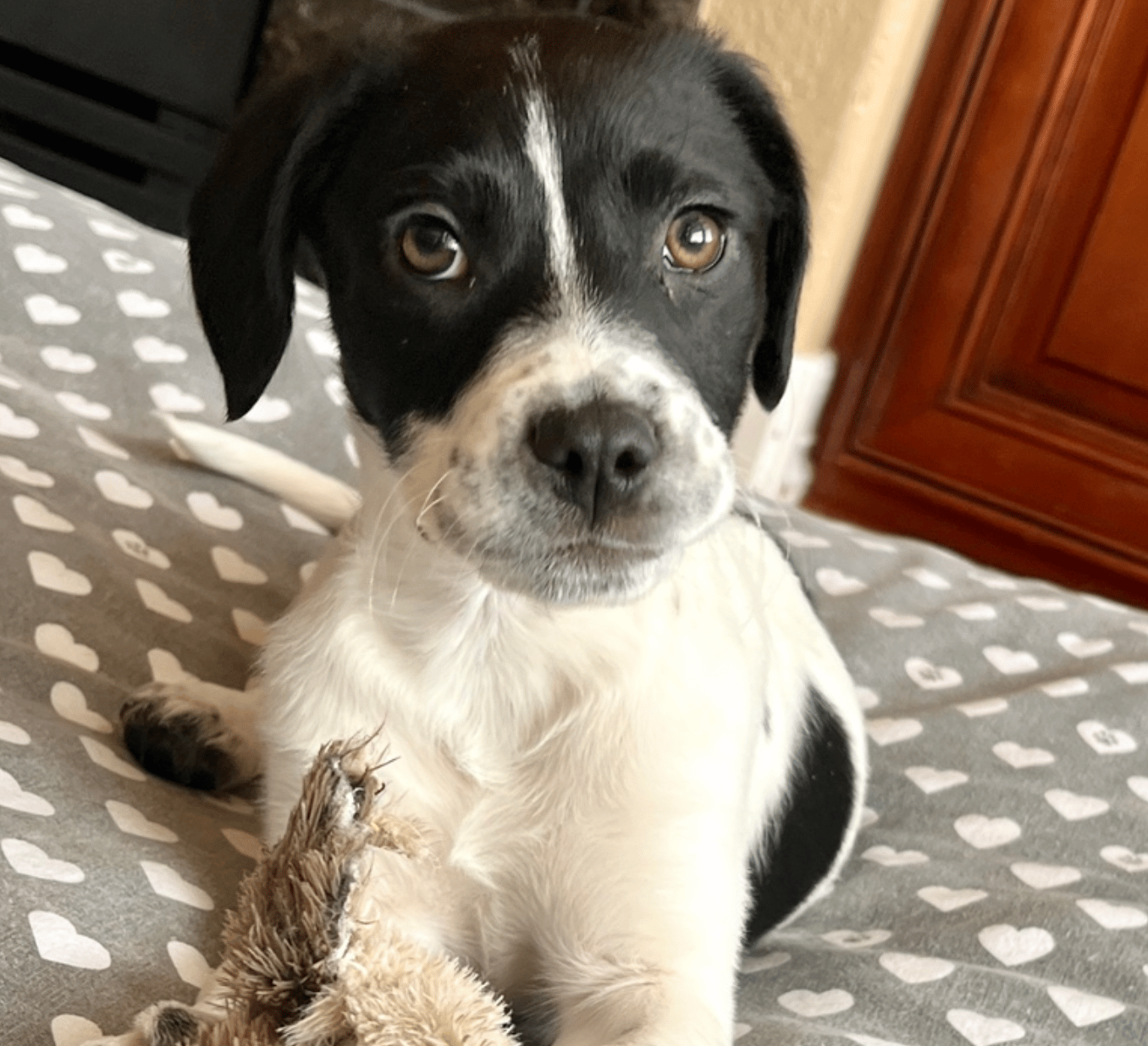 Brittany Spaniel mix
9 weeks
Puppy - weight unknown
Yes
Yes
Yes
Milo is an 8-9 week old Brittany Spaniel mix. He and his siblings were surrendered to Brighter Days Dog Rescue in Boulder. The family who surrendered Milo told the shelter that they believe the pups also have Schnauzer in them, but the folks over at Brighter Days can't be totally certain of this. Best guesses on Milo's weight when full grown are somewhere between 35 and 45 pounds.
Milo and his siblings have the Brittany Spaniel personality. All of the pups are intelligent, playful, energetic, outgoing, social, and incredibly sweet. They run around the house for hours chasing each other and the other dogs, then snuggle up for a long nap. They would be great adventure pups and will need active families. The shelter senses that Milo would love another pup in his forever home, but it's not mandatory as long as the family is active and will include him in their family activities.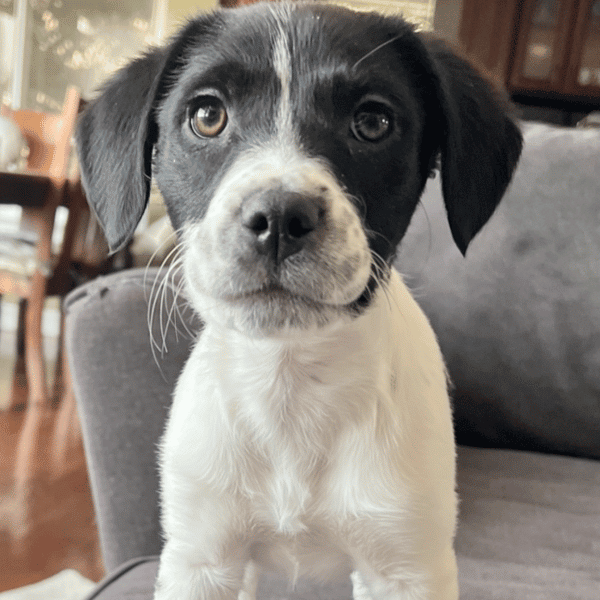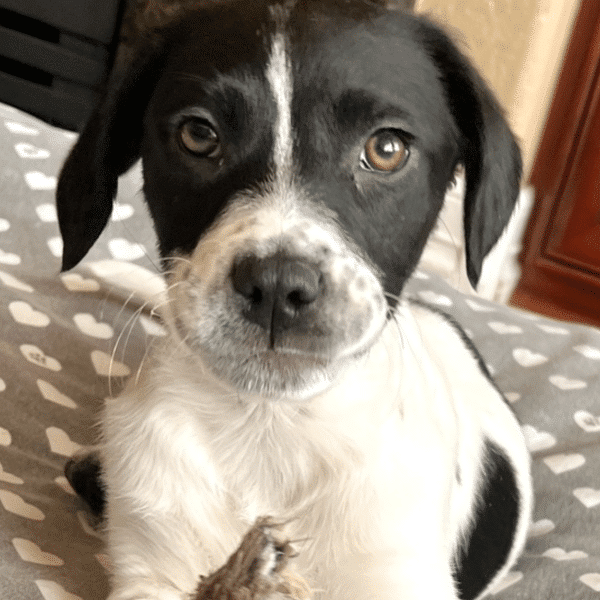 Adopt Milo
SUBSCRIBE TO
LOVE, DOG
Become an annual or monthly subscriber or give a gift subscription. You'll have full access to all of our original content and best of all, your dog will love you even more!
Subscribe Today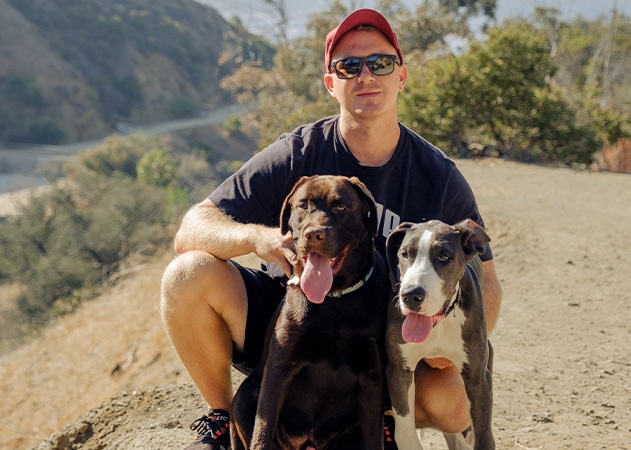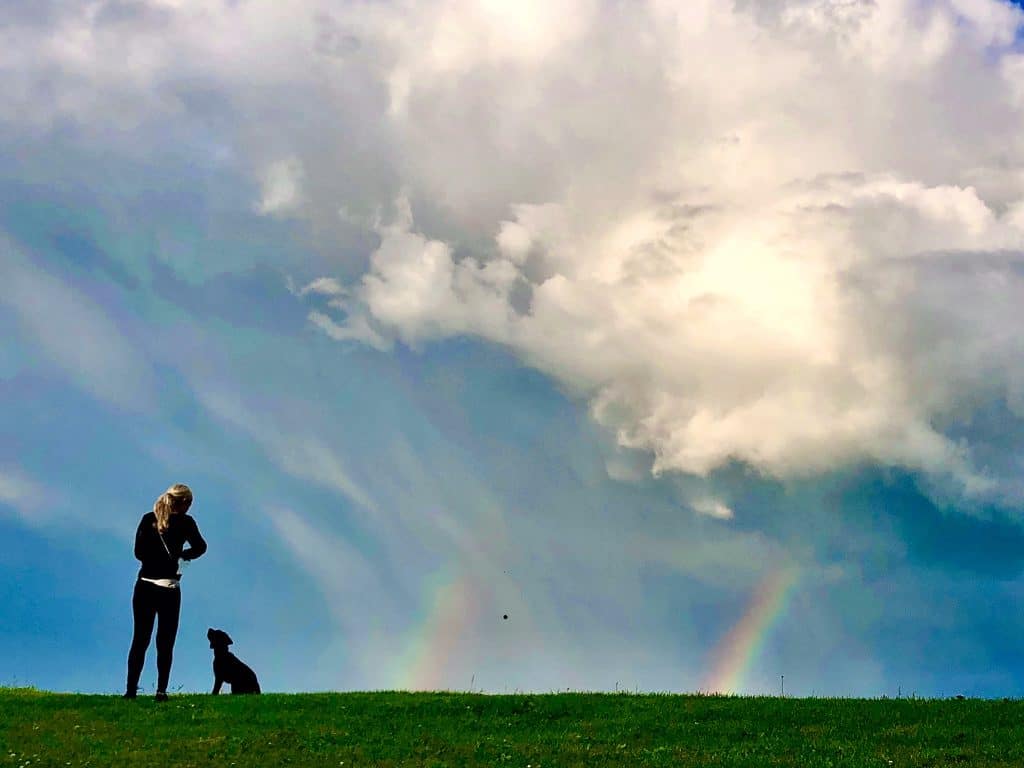 It's been said that grief is just love without any place to put it. After...