Adopt Louie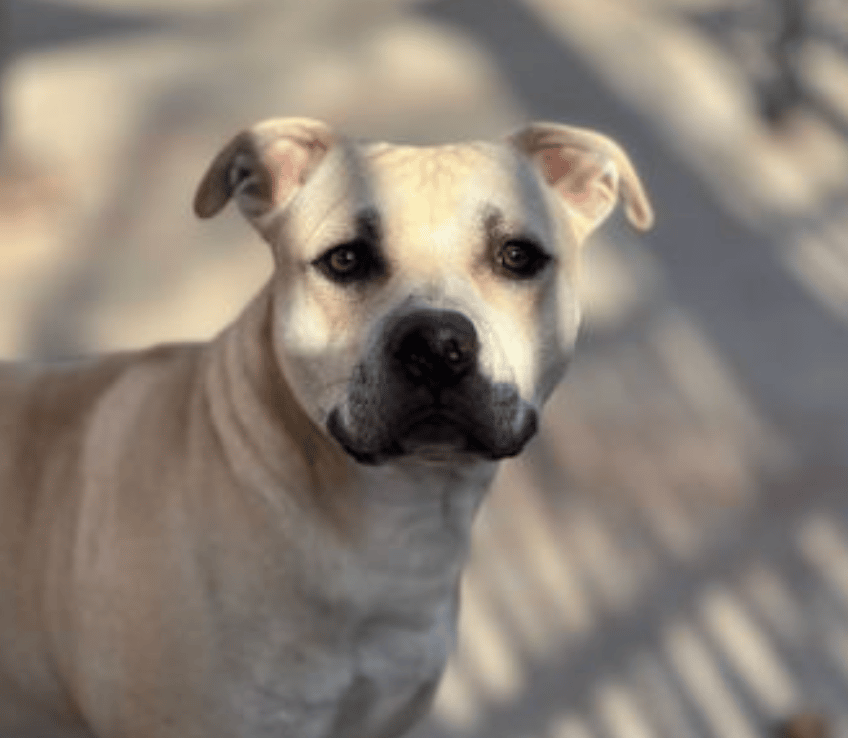 Terrier, American Pit Bull
3 yrs
73 llbs
Yes
Yes
Ask shelter about children
Hi, I'm Louie, and I want to be your new best friend! And in return, I also want you to be my best friend. Deal?
I'm a calm, sweet boy. I love long walks where I get to be curious with my nose. My human friends looking after me at Young Williams Animal Center say the best fit for me would be a single dog home. If there are other dogs, however, it would be best if they were on the calm side. I tend to be a little shy at first, but I promise that if you take me walking, give me lots of affection and attention, I will be a very loving companion to you in no time at all.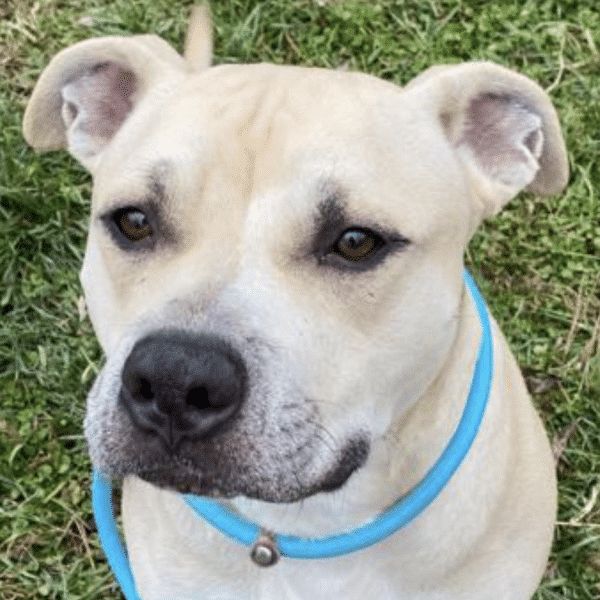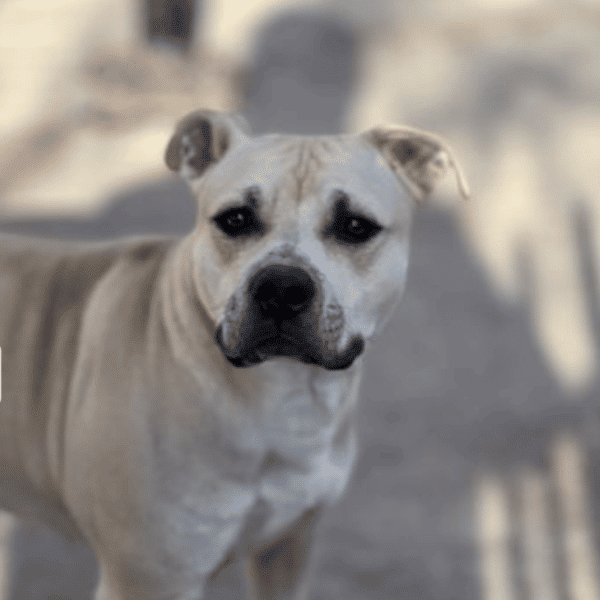 Adopt Louie
SUBSCRIBE TO
LOVE, DOG
Become an annual or monthly subscriber or give a gift subscription. You'll have full access to all of our original content and best of all, your dog will love you even more!
Subscribe Today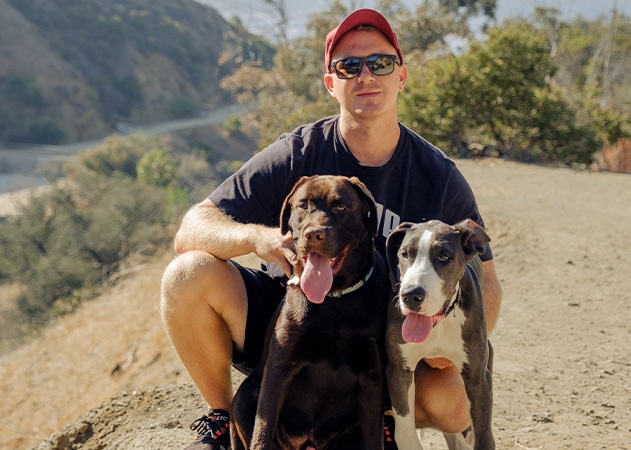 Internationally renowned fashion designer John Bartlett shares dog stories and talks dog beds.