Adopt Lily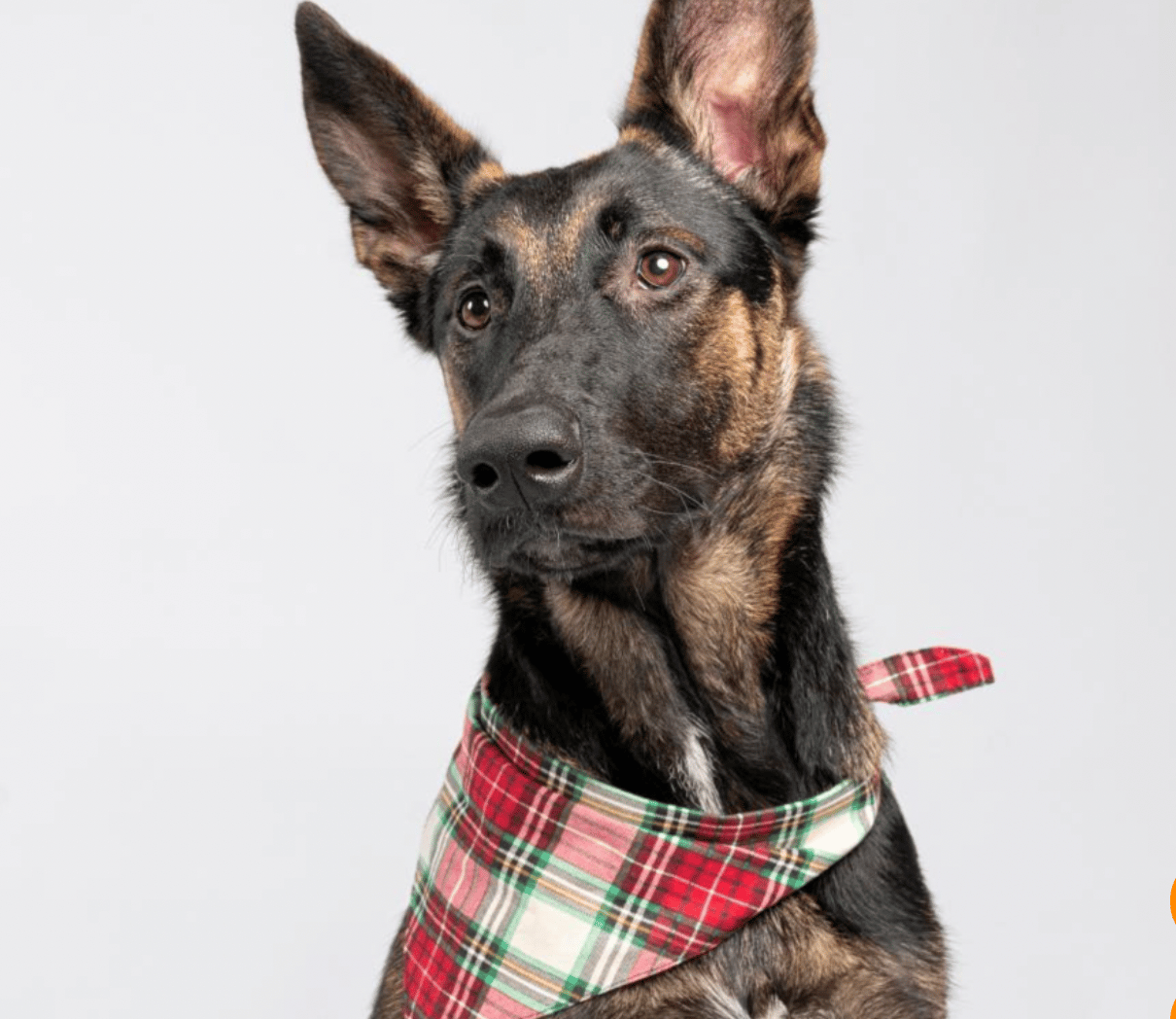 Shepherd mix
1 Yr
60 Lbs
Yes
Ask shelter
Ask shelter about kids
Lily would love a home with a lot of activity! She can fetch, sit, stay, and come when called. She'll make a great companion!!
Lily is a player and a people pleaser. She promises to be a best friend. She's so ready to meet her new companions . . . and she asks that whoever you are, you're up for continuing her training. It's worked wonders on her. There is one medical note: There's been a hind leg amputation. Please talk to the shelter about it.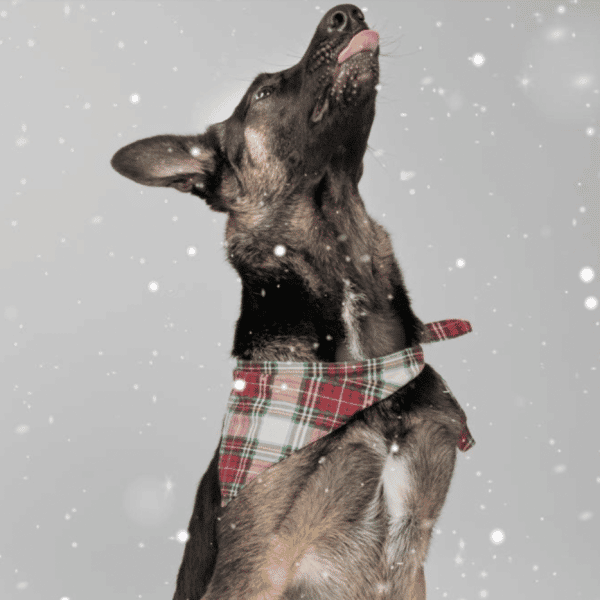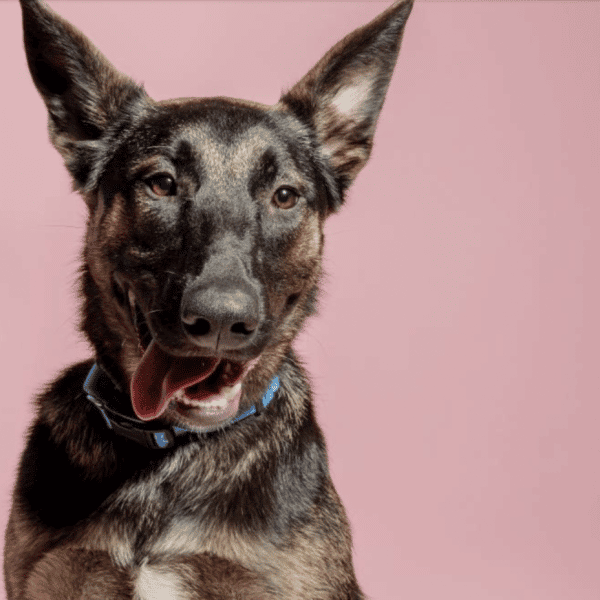 Adopt Lily
SUBSCRIBE TO
LOVE, DOG
Become an annual or monthly subscriber or give a gift subscription. You'll have full access to all of our original content and best of all, your dog will love you even more!
Subscribe Today