Adopt Layla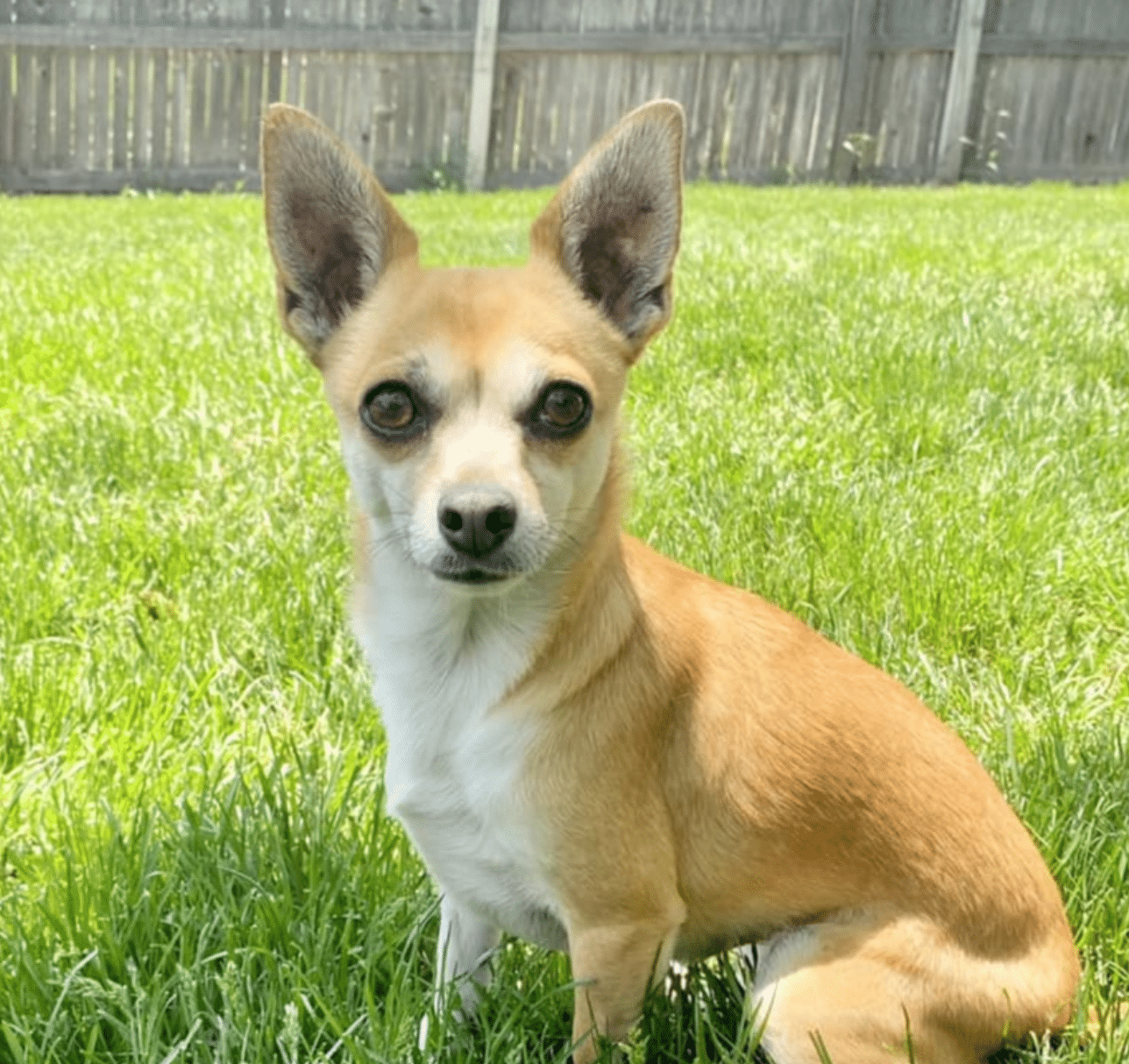 Chihuahua Mix
Adult
Small Dog
Yes
Yes
Yes
Layla and her sister, Diamond were surrendered to Brighter Days because their human guardian was older and having health issues which made it nearly impossible for her to take care of them. It was a heartbreaking situation for everyone, but the remarkable staff at Brighter Days assured her that the dogs would be well taken care of and placed in a loving home.
While Brighter Days would prefer to find one home for them, they're ok with having them adopted separately because they are not a bonded pair and can function and be happy without one another. That said, they do love one another, and it would be great if they could be adopted as a dynamic duo and stay together! But she's warmed-up so nicely to her fosters
Layla is a sweet pup! When she and Diamond arrived they were both quite shut down and nervous, which is to be expected since transports are so stressful for dogs, and they've been in the same home for their entire lives. Therefore, this was a huge change for them.
Layla loves to spend time outside, especially on warm days where she can hang in the sun. She listens very well, and she's motivated by snuggles, pets, and affection . . . food, less so. She's a lap dog through and through, and she'd probably sit on your lap all day if she could. That's also not a requirement for her adopter!!
You can read about Brighter Days Adoption Process here.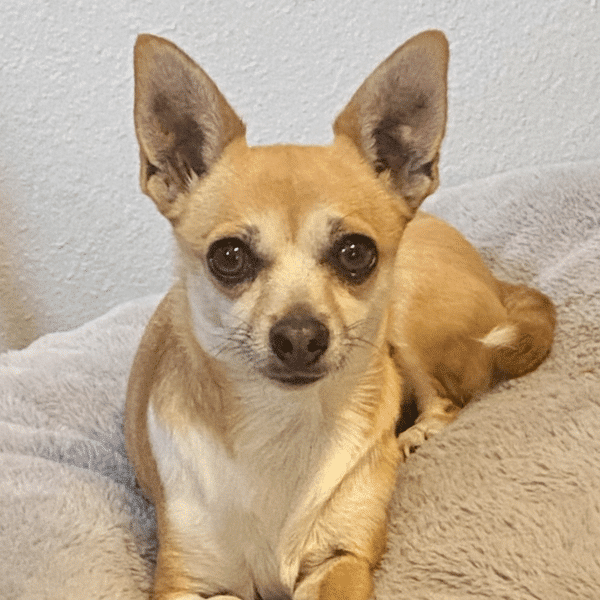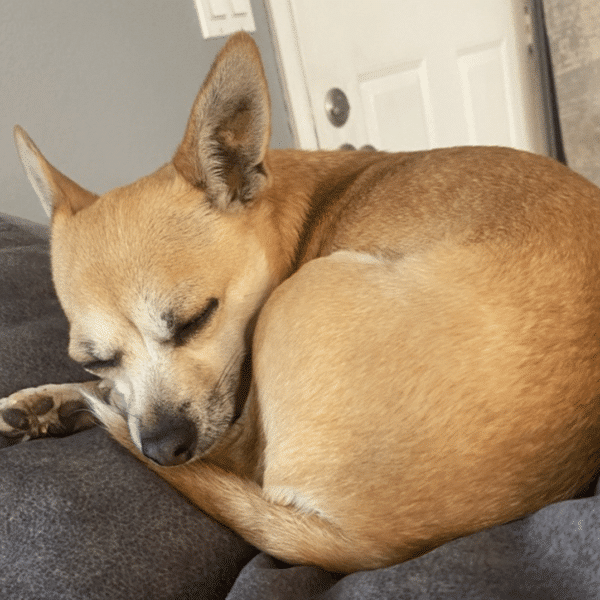 Adopt Layla
SUBSCRIBE TO
LOVE, DOG
Become an annual or monthly subscriber or give a gift subscription. You'll have full access to all of our original content and best of all, your dog will love you even more!
Subscribe Today