Adopt Iggy
Terrier/Pit Bull Mix
6 Yrs Old
77 Lbs
Yes
No
Older Kids
It's a beautiful day to meet Iggy. She is a sweet pit mix girl who loves humans and will win you over with her underbite. She is super social and very affectionate, just a cuddle bug. Iggy has had a good amount of training, and the shelter would love for her future owner to continue it with her. Her ideal home will have a yard where she can spend most of her time. Iggy is leash reactive and not a big fan of other dogs, so a quiet neighborhood/suburb without many dogs would be perfect. This silly girl will make you laugh and be your ideal car ride companion. Make sure you make a cappuccino or fro-yo stop. If you are interested, hit Adopt Iggy button and fill out an application.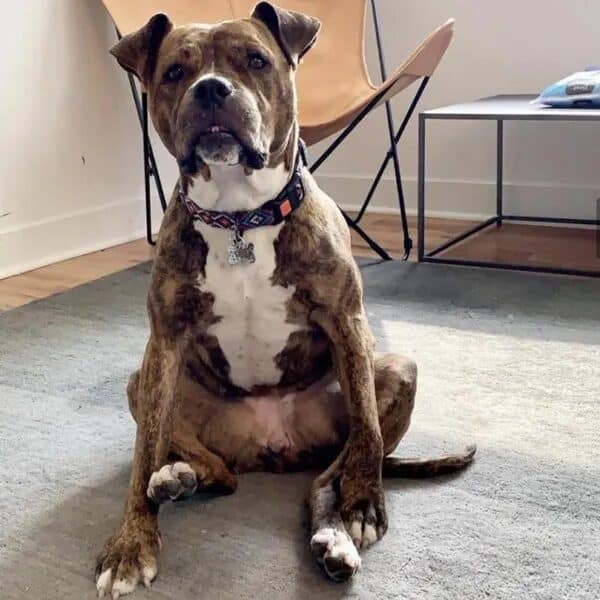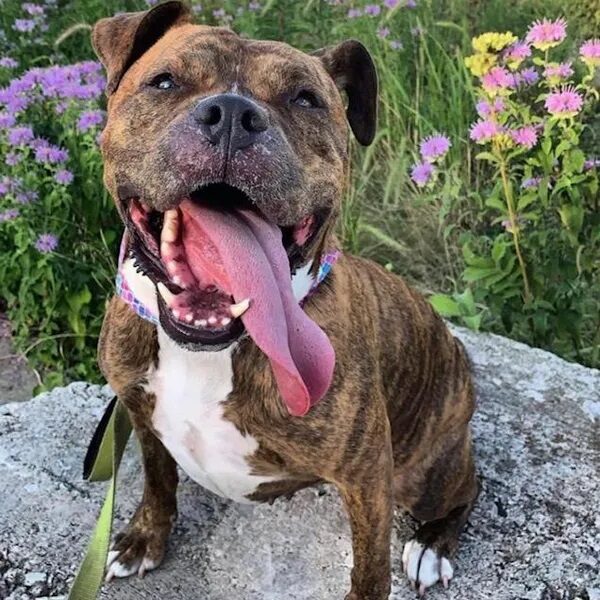 Adopt Iggy
SUBSCRIBE TO
LOVE, DOG
Become an annual or monthly subscriber or give a gift subscription. You'll have full access to all of our original content and best of all, your dog will love you even more!
Subscribe Today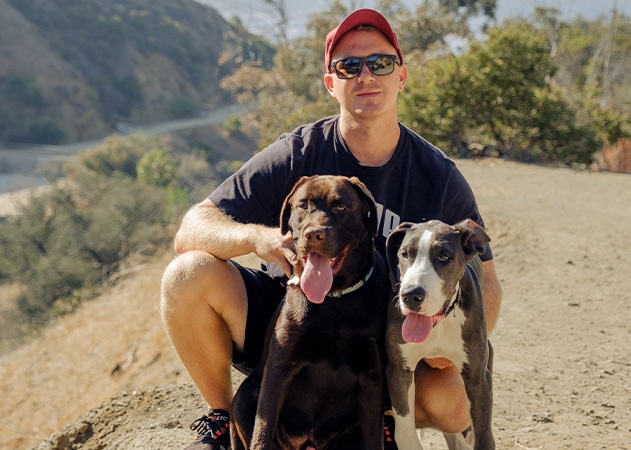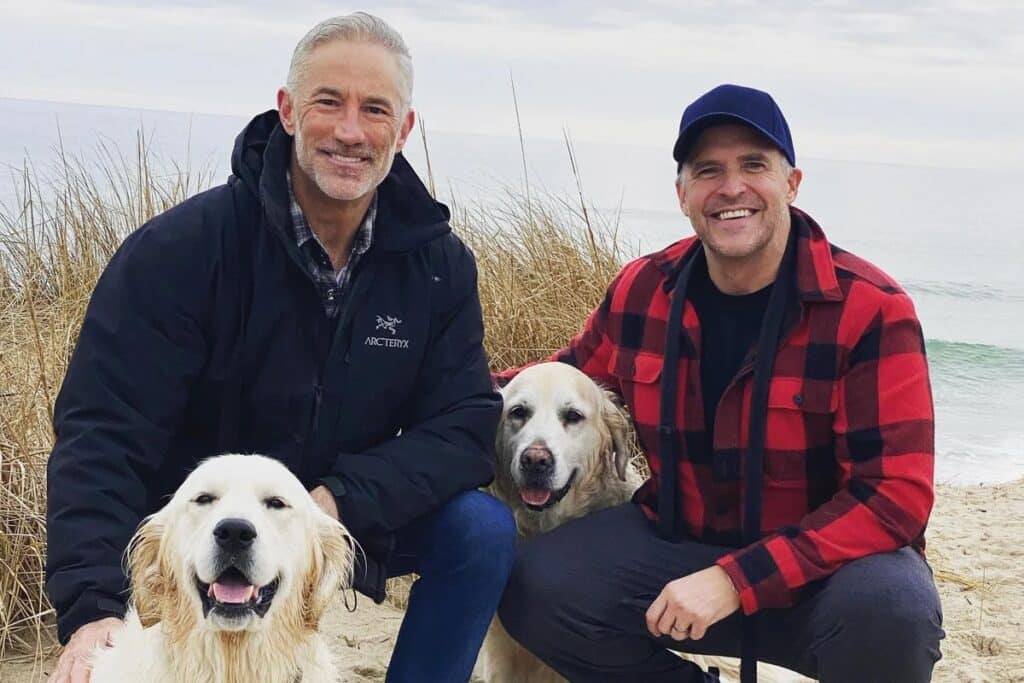 For diplomat Rufus Gifford and veterinarian Stephen DeVincent, their dogs are the center of their...