Adopt Henry
Shepherd Mix
Two Years
60 Llbs
Yes
Yes
N/A
Henry is a beautiful 2-year old 60 lbs shepherd mix. He's a very sweet, gentle being. He loves other dogs but is extremely shy with humans until he gets to know and trust you. A home with another confident dog would serve as a great role model as would patient humans willing to give him the time to bond and trust. It's been six weeks since we started fostering him, and he is a different dog. He follows our dogs everywhere, sleeps in all of our beds and lies at our feet. He loves doggy massages and comes back for more by resting his head on our hands. He looks at you with those beautiful eyes and just melts your heart. At times he is skittish but he is getting so much better with lots of love, attention, and reassurance. Henry is such a good boy. He is housebroken, does not chew anything and has not marked his territory even once. We give him free roam in our house when we go out and there has not been one issue or accident. He is so sweet, so gentle and yes, he is sad. He misses his brother Herbie and really needs a home to call his own. Henry is happiest when he is outdoors so a big fenced-in yard would be ideal so he can run and play. He does walk on leash, but needs redirection at times. There is not one mean bone in this dog's body. When he takes treats from you he is so gentle and will barely open his mouth enough to take it and then drops it to the floor and takes a lot of time to chew his food. We have trained him to realize that in our house the food is down all day so he eats when he is hungry and is not competitive for food with our dogs! Unfortunately we can't keep him and we think he knows this so he has not opened up completely. We all love Henry but it's now time for him to find his very own fureverhome.
Adopt Henry
SUBSCRIBE TO
LOVE, DOG
Become an annual or monthly subscriber or give a gift subscription. You'll have full access to all of our original content and best of all, your dog will love you even more!
Subscribe Today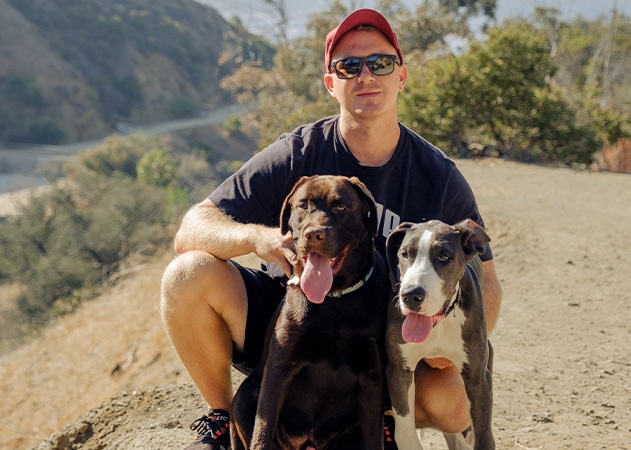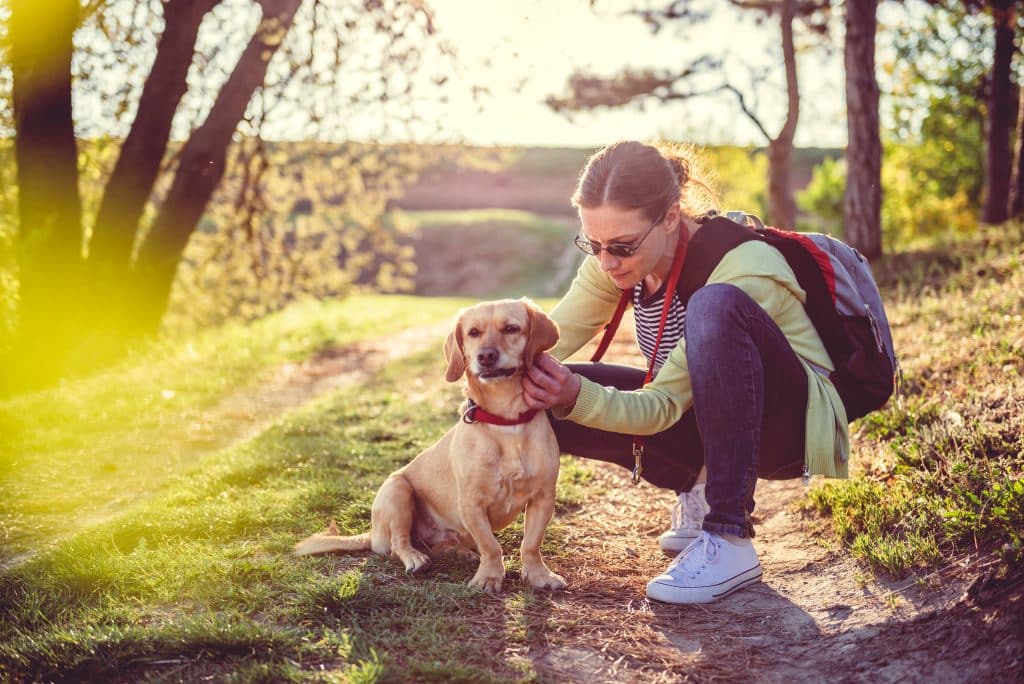 Lyme disease is one of the most common tick-transmitted diseases in the world. A common...