Adopt Grayce
Boxer Mix
1 Year Old
42 Lbs
Yes
Yes
Savvy Kids Only
This Bat Girl was given away online free of charge due to allergies. Grayce is everything you are looking for in your new best friend: silly, friendly, and lively. She is a big personality hidden in a small body with the perfect bat ears. Like any kiddo, Grayce is always on the go. She loves to follow her foster mom everywhere, and if she isn't doing that, you will find her zooming, digging holes, or exploring her surroundings. Grayce would benefit from basic training and housebreaking. An ideal adopter for her is patient and should appreciate an extremely passionate dog. Did we mention you must make room in your bed? Yes, you must be ready and ok to share yours. An ideal home must have a yard for her playful escapades during the day. This snuggle muffin is available in CT. If you know, you know! Just hit the adopt button and get this wonderful pup!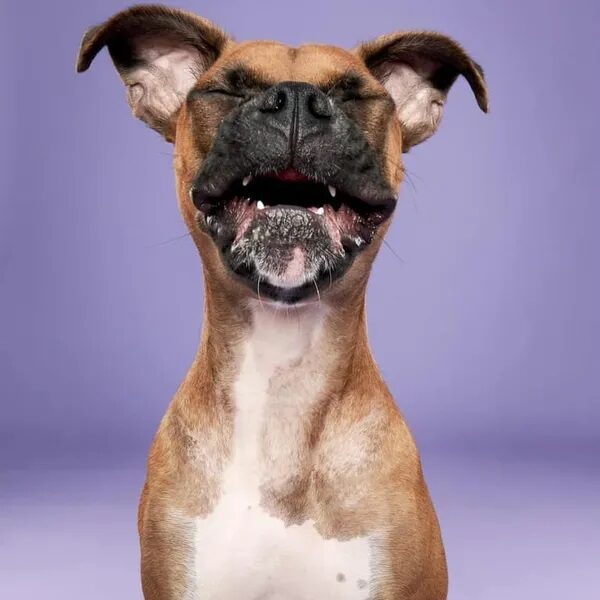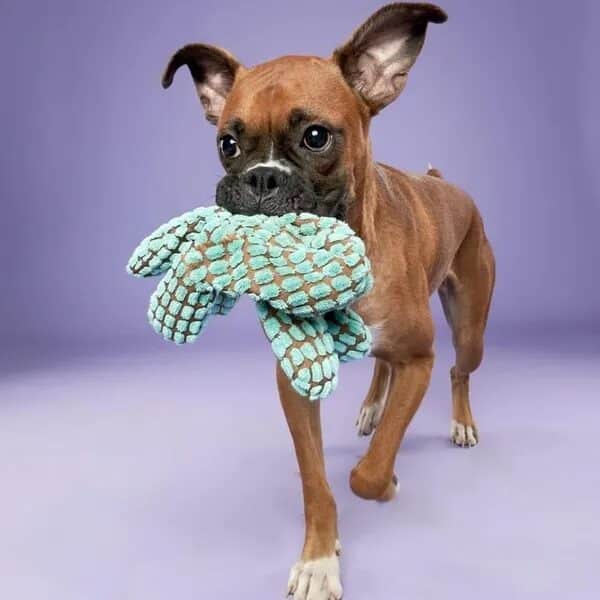 Adopt Grayce
SUBSCRIBE TO LOVE, DOG
Become an annual or monthly subscriber or give a gift subscription. You'll have full access to all of our original content and best of all, your dog will love you even more!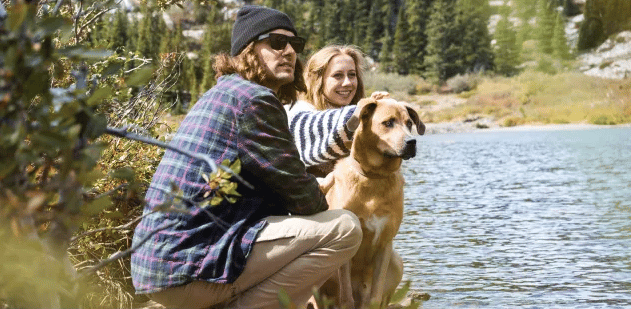 Subscribe Today