Adopt Dove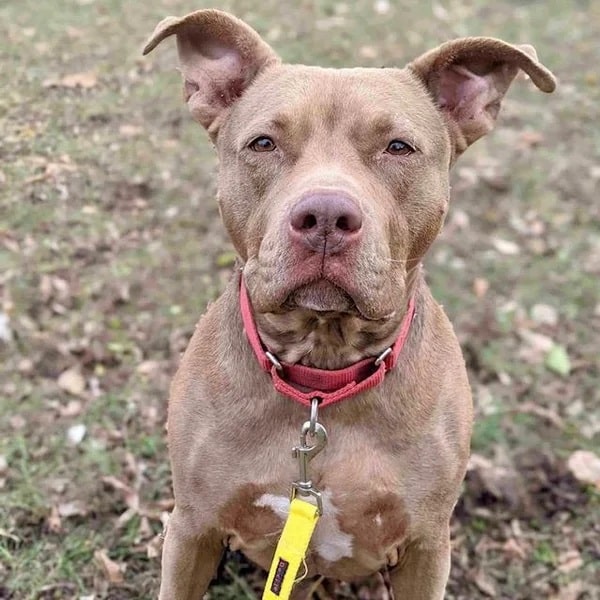 American Staffordshire Terrier
2 Years Old
57 Lbs
Yes
Yes
No
Dove is so sad—week after week, month after month, she watches through her kennel as all the other dogs have visitors come to meet them. Then just like that, they are off to their forever homes as this gorgeous girl sits with no interest. Is it just because she is a Pit Bull? If she were a Shih Tzu or a Poodle, she would have many people wanting to meet her. But she is an unassuming Pit Bull, so it's harder to meet the one. After all, that's all it takes, just that one-of-a-kind person to love her. This velvet hippo has been searching for a lap to sit on or a couch to crash on. Don't miss out on this precious pup. She is a playful girl who loves her toys and spending time with her humans. Dove is a great pup who walks well on a leash and knows basic commands like sit and shake. She is ready to settle into an adult-only home with an experienced adopter. If you are looking for a loving and loyal sidekick, please hit the adopt button immediately—because you just found her.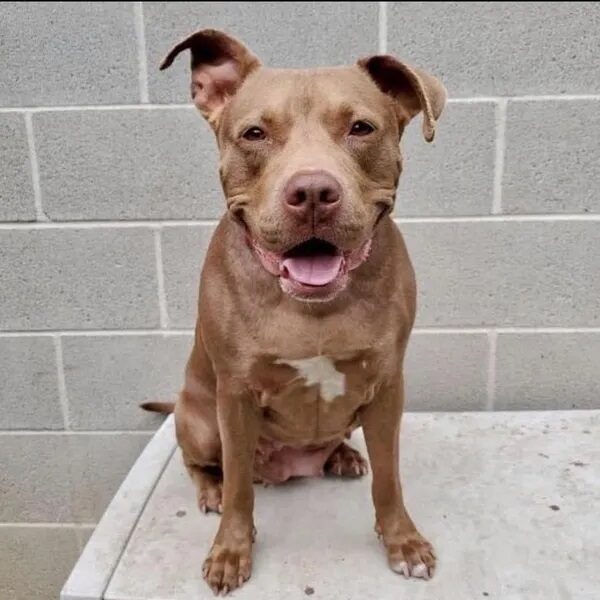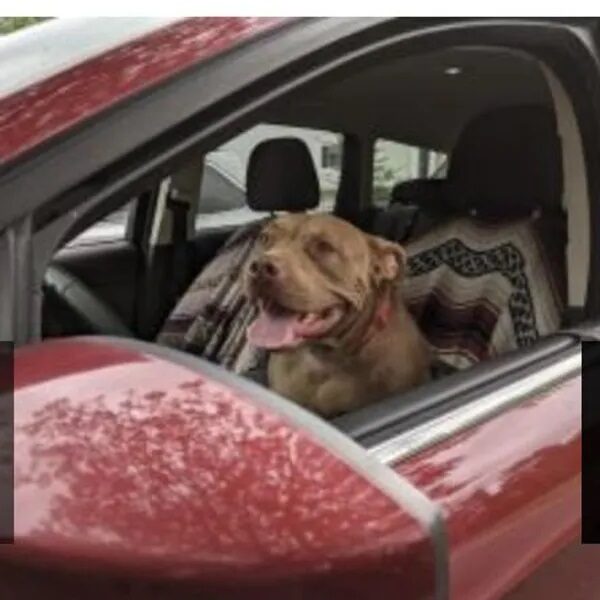 Adopt Dove
SUBSCRIBE TO
LOVE, DOG
Become an annual or monthly subscriber or give a gift subscription. You'll have full access to all of our original content and best of all, your dog will love you even more!
Subscribe Today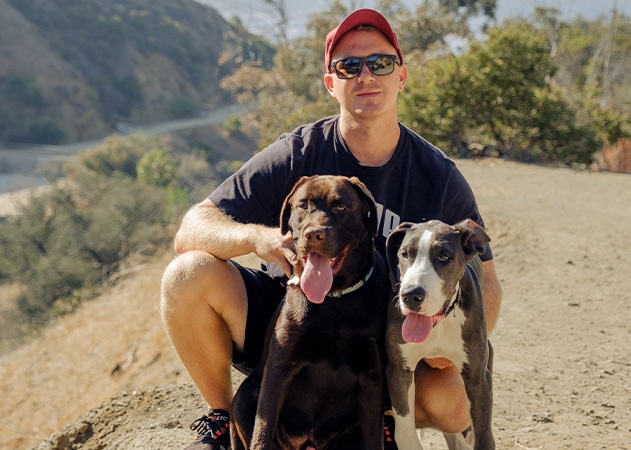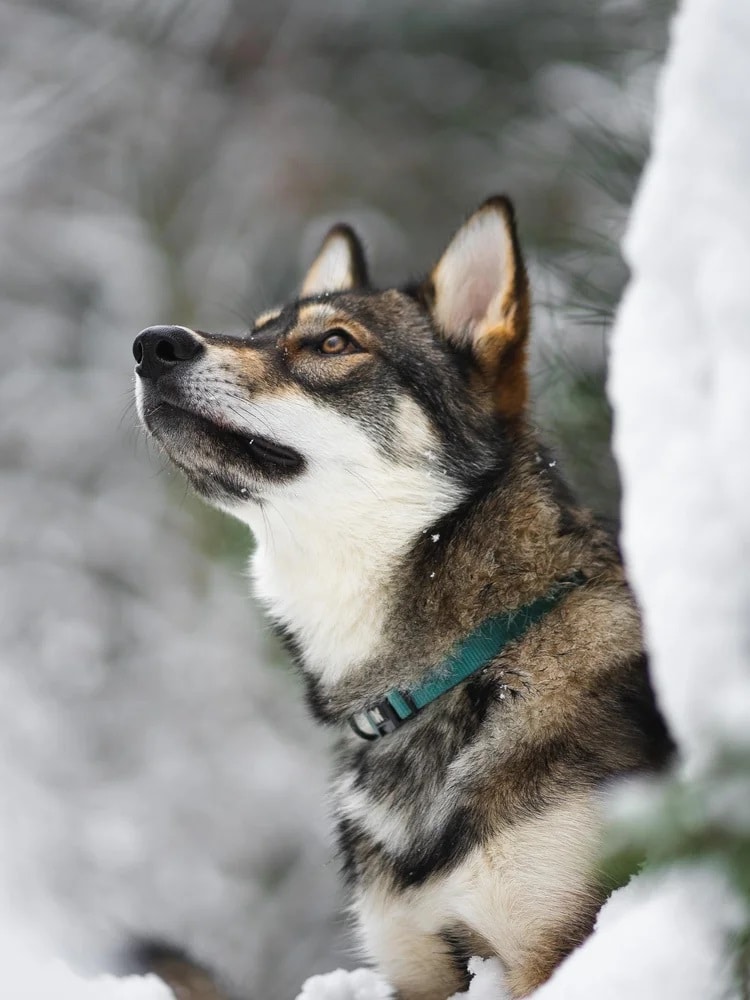 As the driving force behind NorSled, Gail de Rita works tirelessly to help rescue this...