Adopt Hap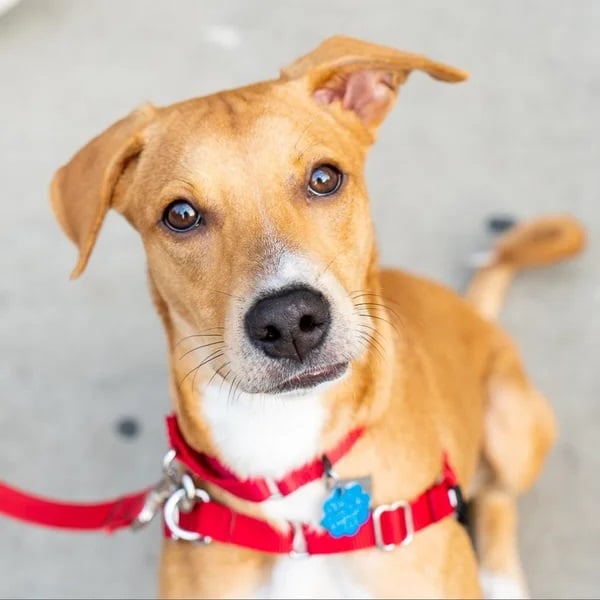 Hound Mix
10 Months Old
20 Lbs
Yes
Yes
Older Kids Only
Hap is a 10-month-old hound mix boy. His soulful eyes would warm your heart and, everything about this boy would make you smile. Hap is a rambunctious little who is full of spunk and loves to play. He is currently working on his basics and would benefit from someone who has previous puppy experience. His perfect human is patient, kind and would show him all the ropes and get him up to speed with manners. If you are an energetic and active person and looking for a companion to go on fun adventures with, look no further. Hap is the one for you, and he would be thrilled to explore the great outdoors with you. Be Happy and hit the adopt button.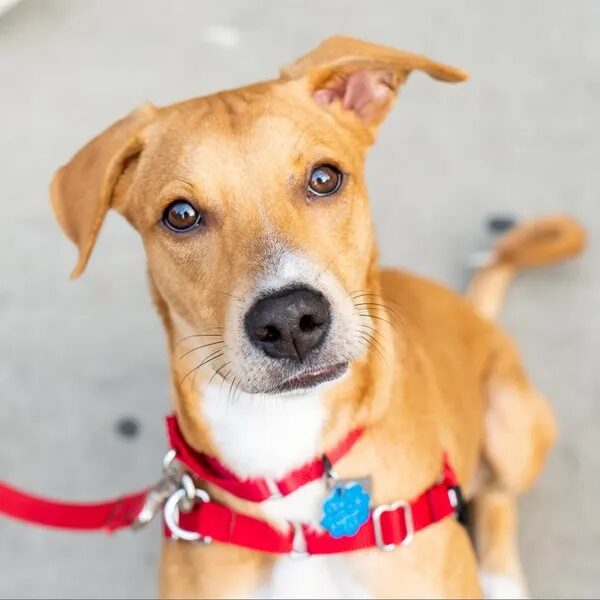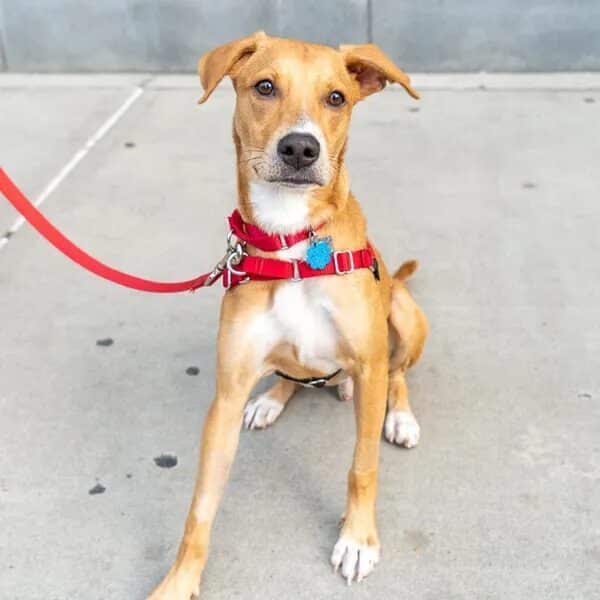 Adopt Hap
SUBSCRIBE TO
LOVE, DOG
Become an annual or monthly subscriber or give a gift subscription. You'll have full access to all of our original content and best of all, your dog will love you even more!
Subscribe Today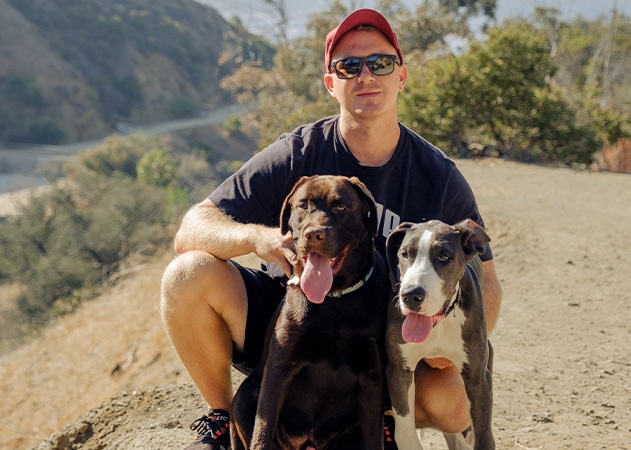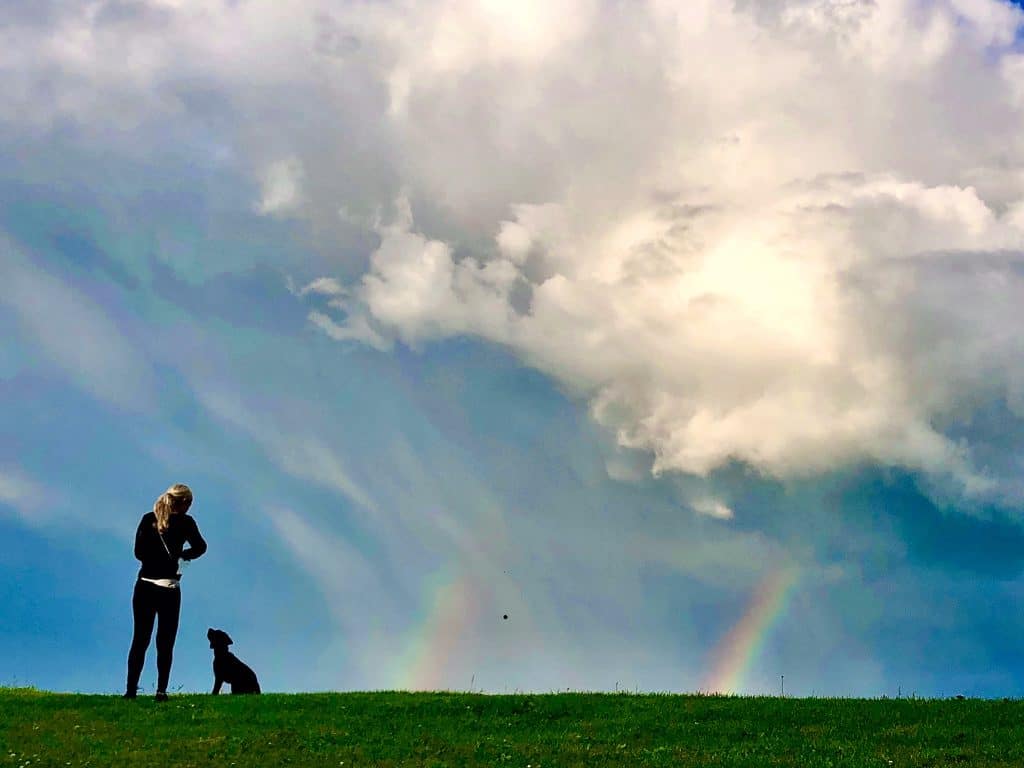 It's been said that grief is just love without any place to put it. After...