Adopt Buckee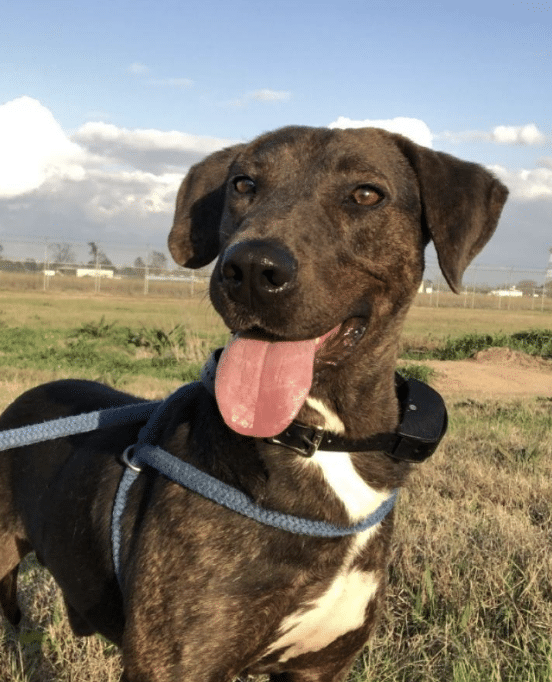 Hound-Plott
4Yrs 7 mo
53 lbs
YES
Ask shelter if good with other dogs
Ask shelter about children
Buckee was rescued from Louisiana with support from the Irving and Phyllis Millstein Foundation for Animal Welfare. Despite a rough start in LA where he went untreated for heartworm, this four-year-old Hound mix is friendly and full of energy. He's a very happy guy and is endlessly curious about his surroundings.
Buckee is good-natured and loves to greet people, but he can be a bit particular about other dogs. He is working on his obedience training. He's eager to please and will make a wonderful companion.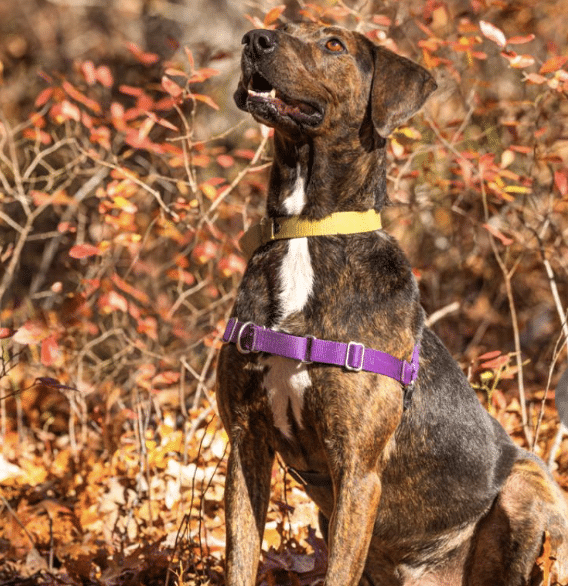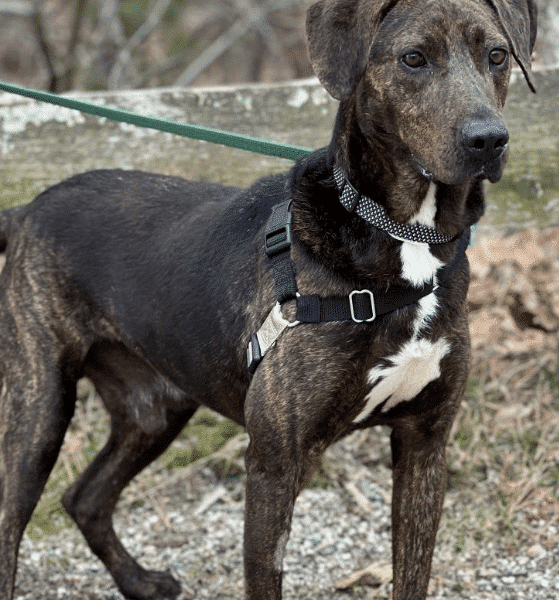 Adopt Buckee
SUBSCRIBE TO
LOVE, DOG
Become an annual or monthly subscriber or give a gift subscription. You'll have full access to all of our original content and best of all, your dog will love you even more!
Subscribe Today