Adopt Brutus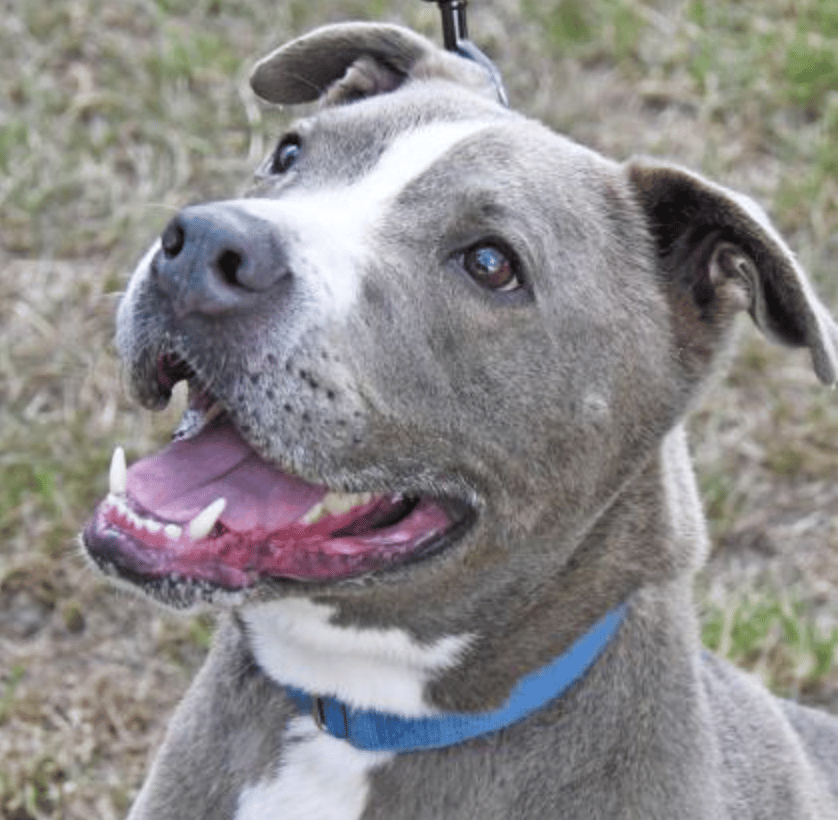 Mixed Breed
2 Yrs 7 Mo
44+ Llbs
Yes
No
Ask Nassau Humane about children
The very professional team over at Nassau Humane Society took in Brutus and four other dogs last year in a neglect case from a shelter in Arkansas. According to them, when he first arrived at the shelter, he didn't smile much. But as you can see, he's all smiles now!
Brutus has shown himself to be a fast learner — he knows to sit when he's going to ask for something. He has a very handsome blue coat with white markings, and while he's only about two years old, he has the unmistakable face and smile of an "old soul."
Brutus needs to be in a home with no other pets or young children. He's neutered, microchipped, and up to date on vaccines.
Nassau Humane invites you to visit the shelter in Fernandino Beach and meet Brutus. We've visited the shelter, and we believe you'll be very impressed with everyone there, not to mention, the facility itself.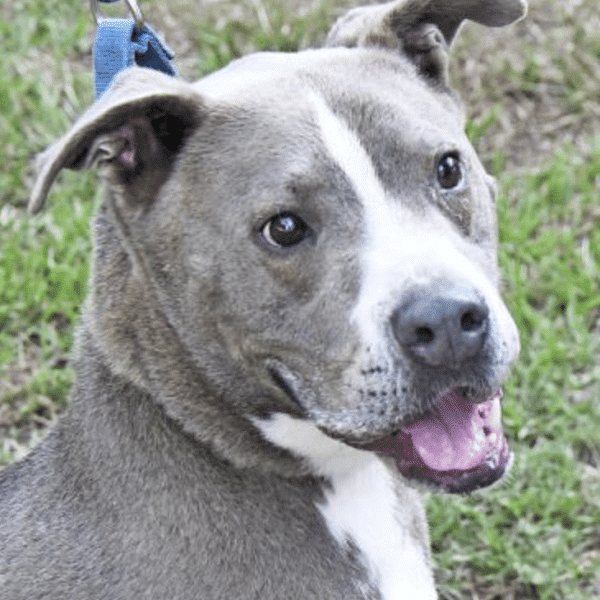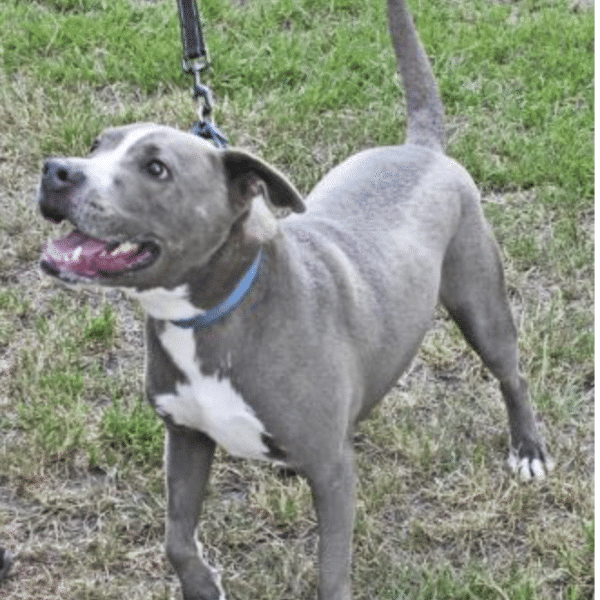 Adopt Brutus
SUBSCRIBE TO
LOVE, DOG
Become an annual or monthly subscriber or give a gift subscription. You'll have full access to all of our original content and best of all, your dog will love you even more!
Subscribe Today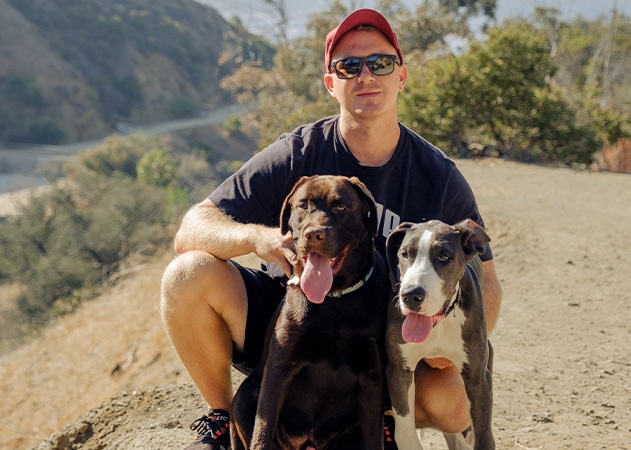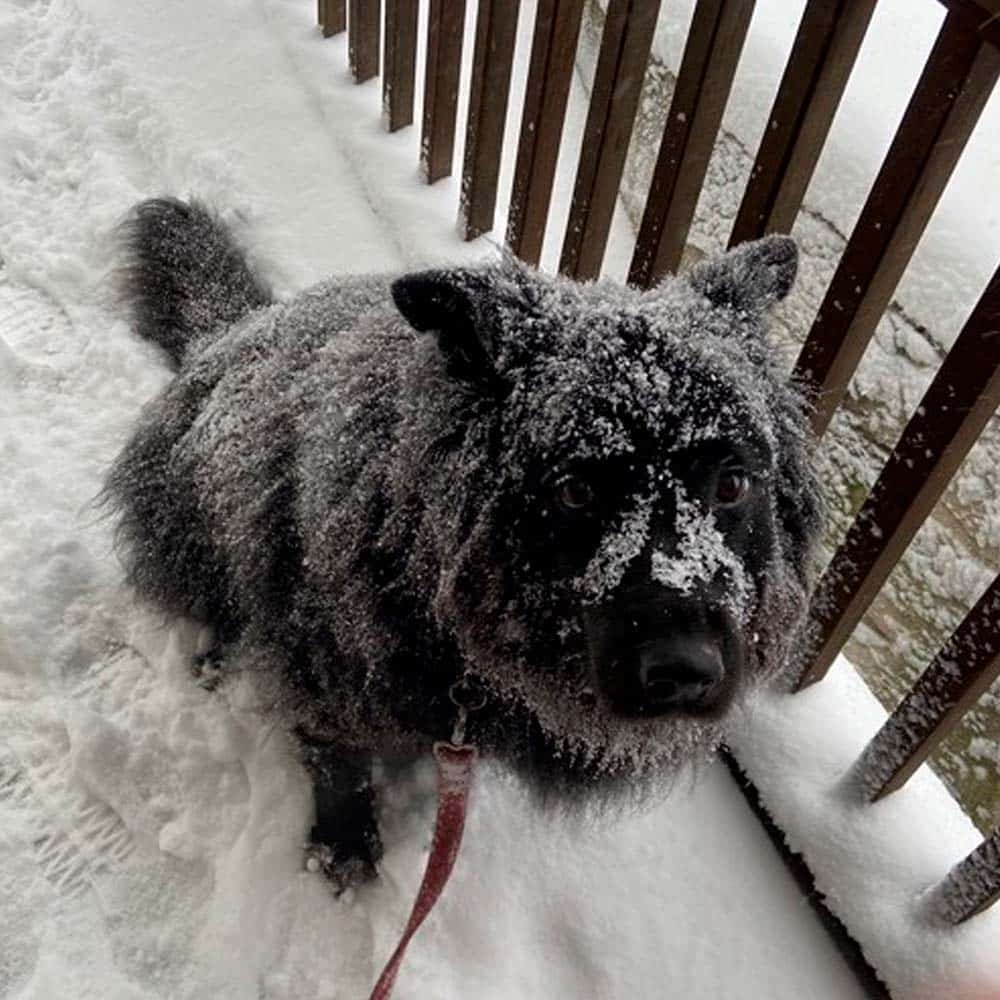 A strange smell emanating from her dog forces the author to make some undignified changes...