Adopt Apollonia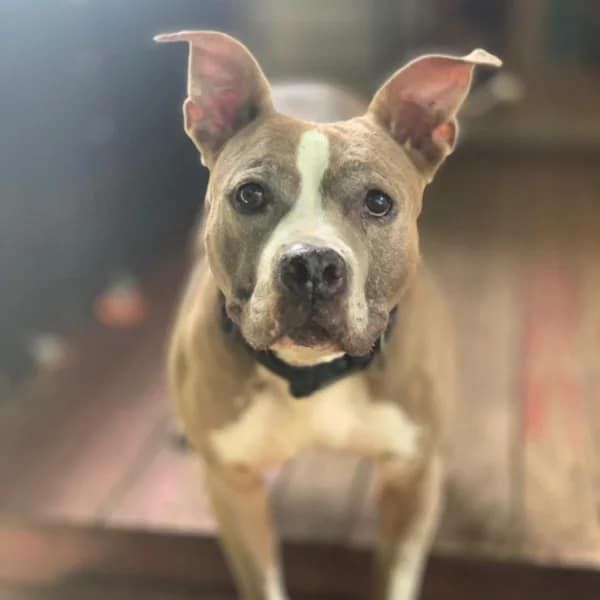 Pitbull
12 Years Old
70 Lbs
Yes
No
5 Years And Older
Hey y'all, this is Apollonia. Sometimes she goes by Apple. Apollonia is a big girl, weighing about 70 lbs. She is a homebody type of dog that would be perfectly content with a plush dog bed, couch, or backyard. Apple has a playful side but is pretty laid back for the most part. This southern beauty isn't very active. She doesn't require long hikes or walks—a mellow sunbathing session in the yard would be the perfect daily activity. Apple is well-behaved around other dogs, though she doesn't really care for them. She is an absolute doll in the house and would feel most comfortable with her being the only dog. Apollonia loves attention, and she will make you feel like you are the only thing that matters in this world.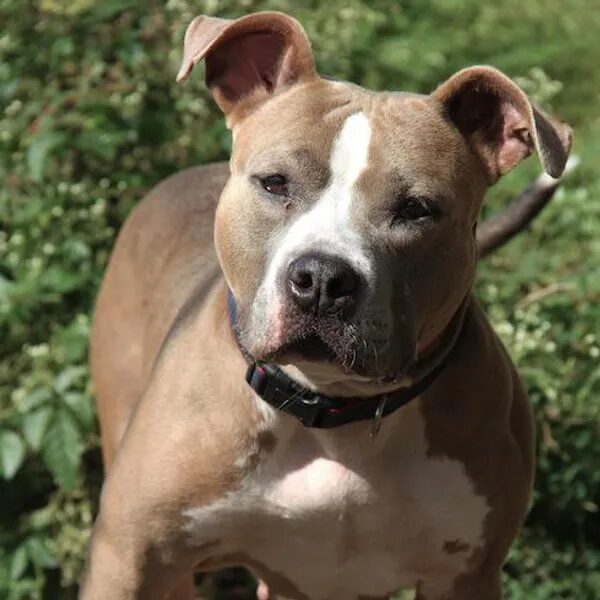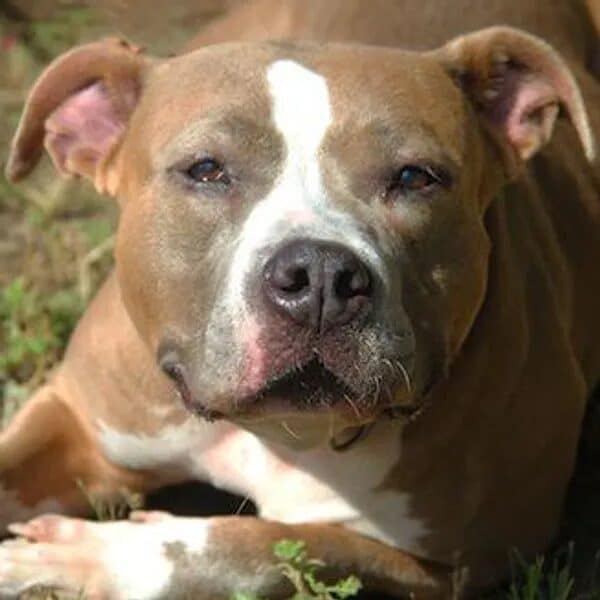 Adopt Apollonia
SUBSCRIBE TO
LOVE, DOG
Become an annual or monthly subscriber or give a gift subscription. You'll have full access to all of our original content and best of all, your dog will love you even more!
Subscribe Today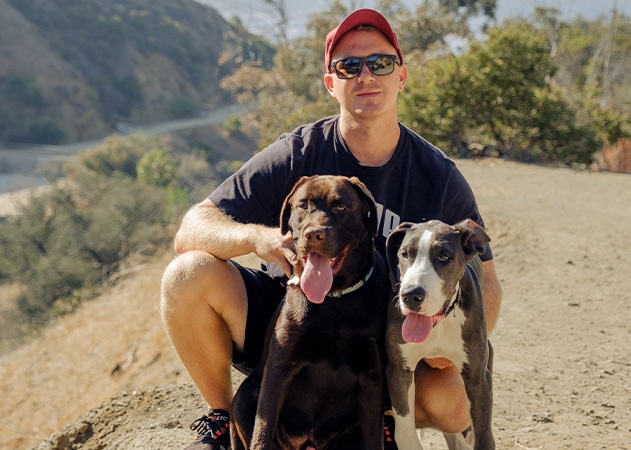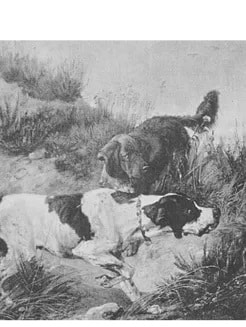 FROM THE STONE AGE TO THE SPACE AGE: What is clear and definitive is that...