Adopt Alfredo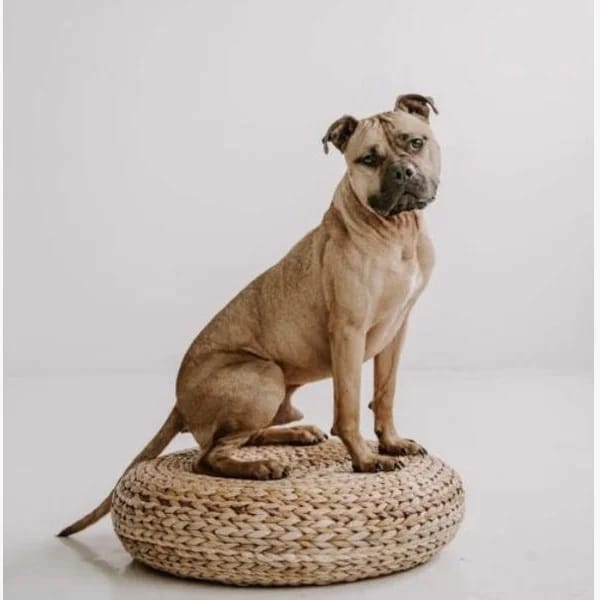 Pit Bull Terrier Mix
Almost 5 Years Old
45 Lbs
Yes
No
Older Kids
Meet Alfredo. Fredo is sweet and has the cutest smile. This five-year-old boy is friendly, energetic, and playful. Alfredo is very loved but still without a family of his own. His perfect home is with a loving human with no other pets. He would love a fenced yard to run and do zoomies. He truly is a riot to watch. This Pit bull mix boy would do great with older kids as he is very active. Alfredo has so much love to give and no one to give it all to. Please consider Alfredo to be yours. This handsome boy will win you over in a split second. Fredo has been waiting much too long. If you aren't the one for him, please share. Sharing takes a second, but it could mean a lifetime to this gorgeous pup. If you believe he is all you have been looking for, there is no reason you shouldn't be hitting the adopt button now.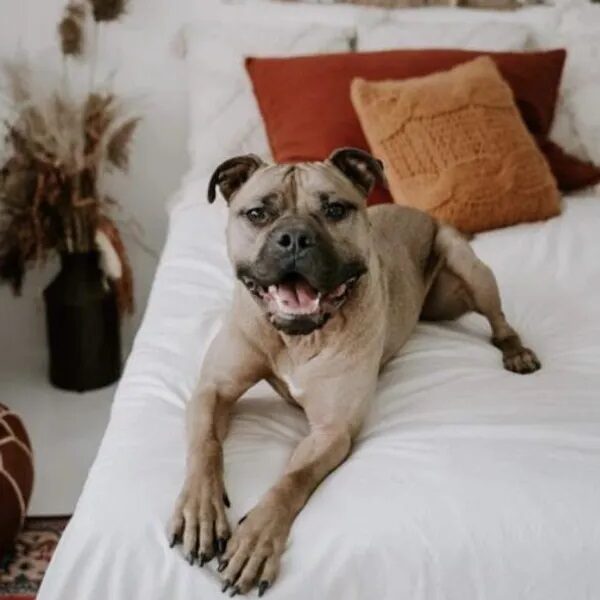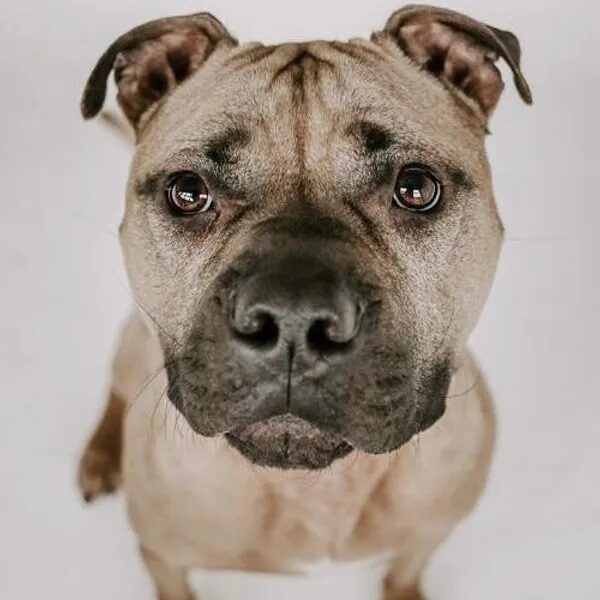 Adopt Alfredo
SUBSCRIBE TO
LOVE, DOG
Become an annual or monthly subscriber or give a gift subscription. You'll have full access to all of our original content and best of all, your dog will love you even more!
Subscribe Today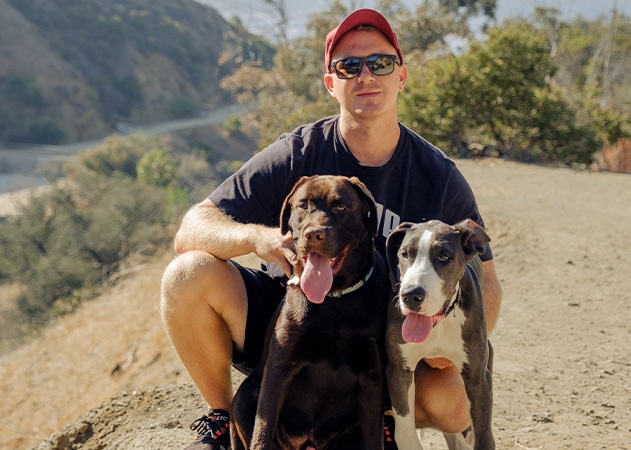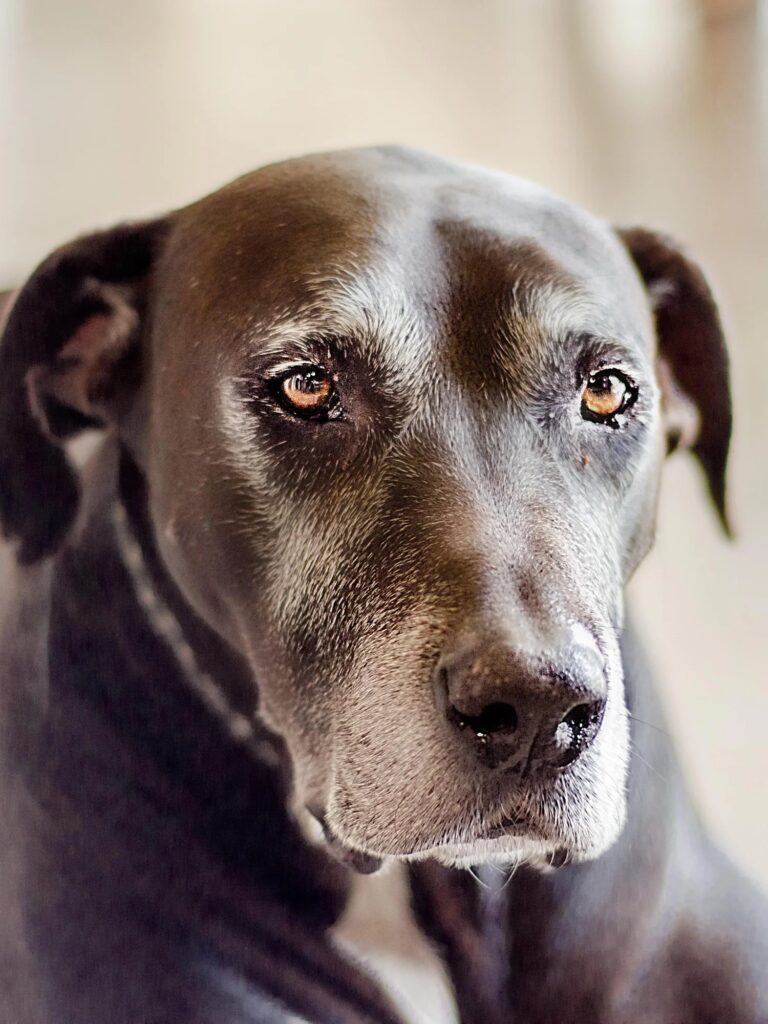 Arthritis in dogs often shows-up when they're still puppies. Here's what you can do to...