Adopt Abby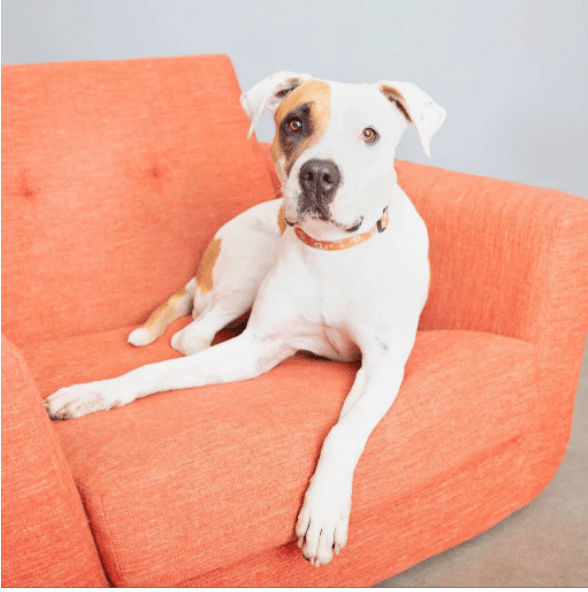 Boxer Am. Staffordshire Terrier mix
6 yras, 2 mo.
83 lbs
Yes
Ask shelter
Ask shelter about kids
Abby is a beautiful six year old Boxer American Staffordshire Terrier mix. She's got a tricolor coat with funky spots! She's a stunner!!
Abby will needs someone as special as she is: you'll need to have patience with her as she's deaf. That said, her caregivers report that she's playful and very snuggly potato, so if you're active and also into couch surfing, Abby could be your girl.
She'll need to be the only pet in the home. The shelter hasn't mentioned how she does with other dogs when outside the home or how she does with kids, so you'll need to inquire. Once she gets to know you, you'll have endless fun with her on hikes, swims, and all kinds of outdoor adventures. She's ok when left alone . . . she knows how to "hold it."
Abby is young and has most of her life ahead of her. She's eager to learn, love, and be loved!
If you'd like to schedule a meet-and-greet appointment with Abby, please email adoptLA@bestfriends.org for more information.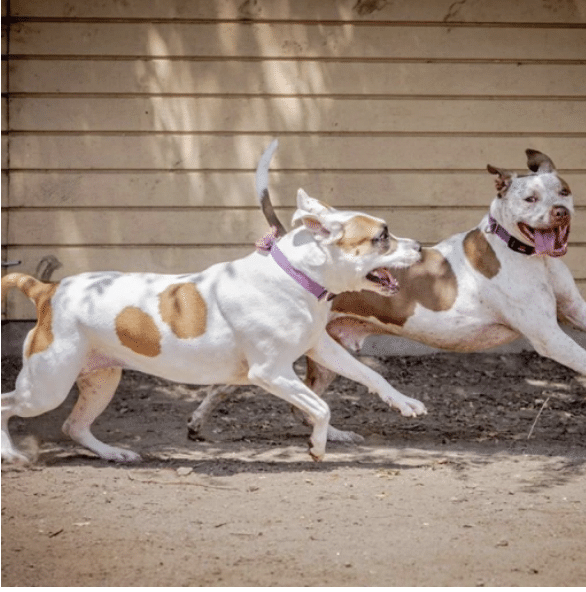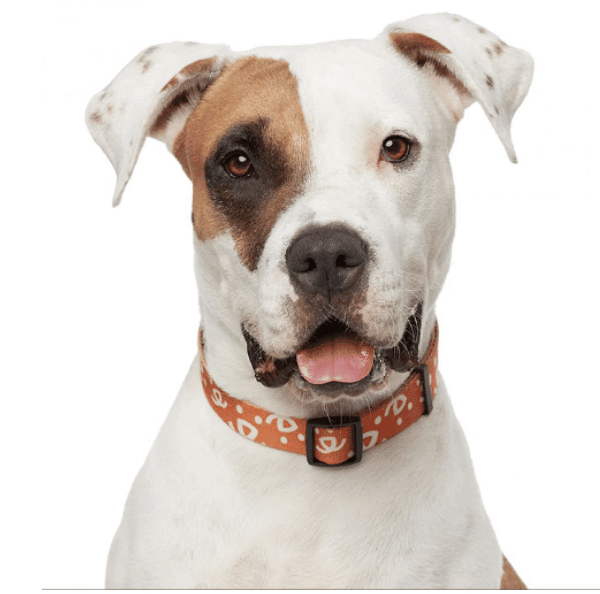 Adopt Abby