Animal GeneralVeterinary Care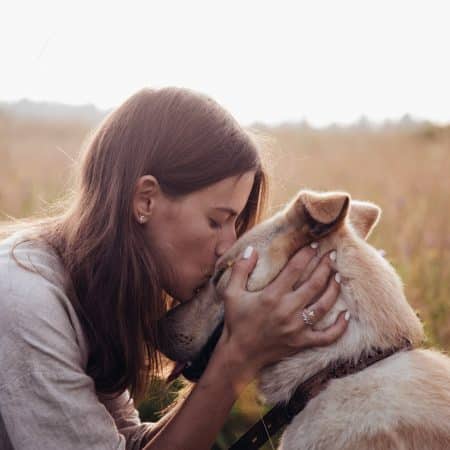 Heartworm disease is a concern regardless of where you live. With changes in our climate...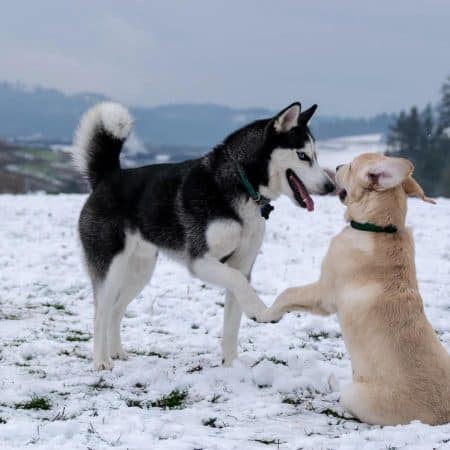 In an emergency situation, veterinary hospitals do not have the resources to treat and stabilize...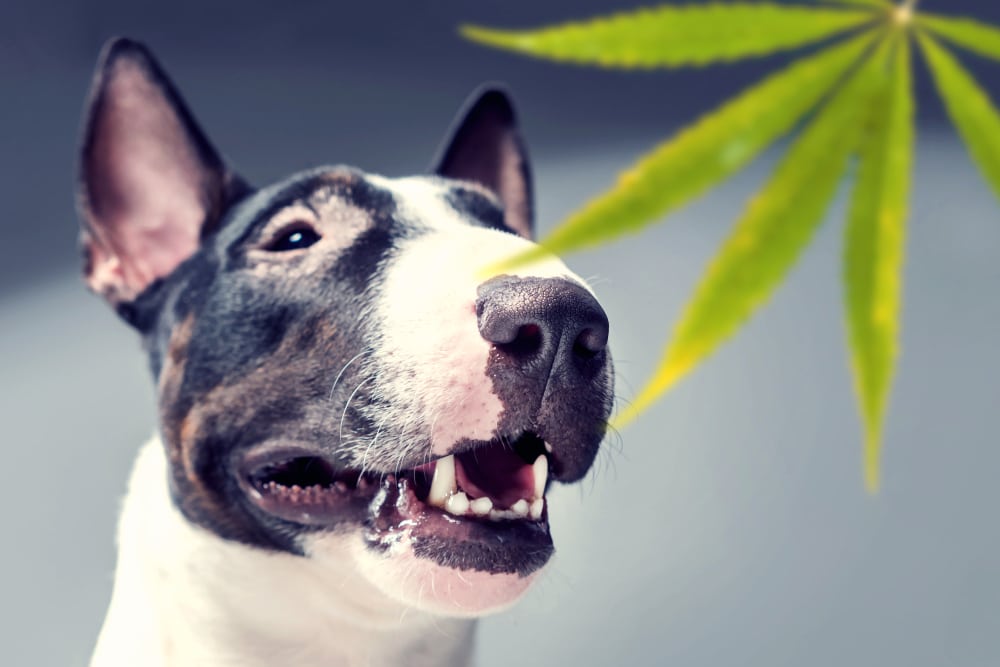 With so many treatment options for every health condition, Cannabis is now on the table...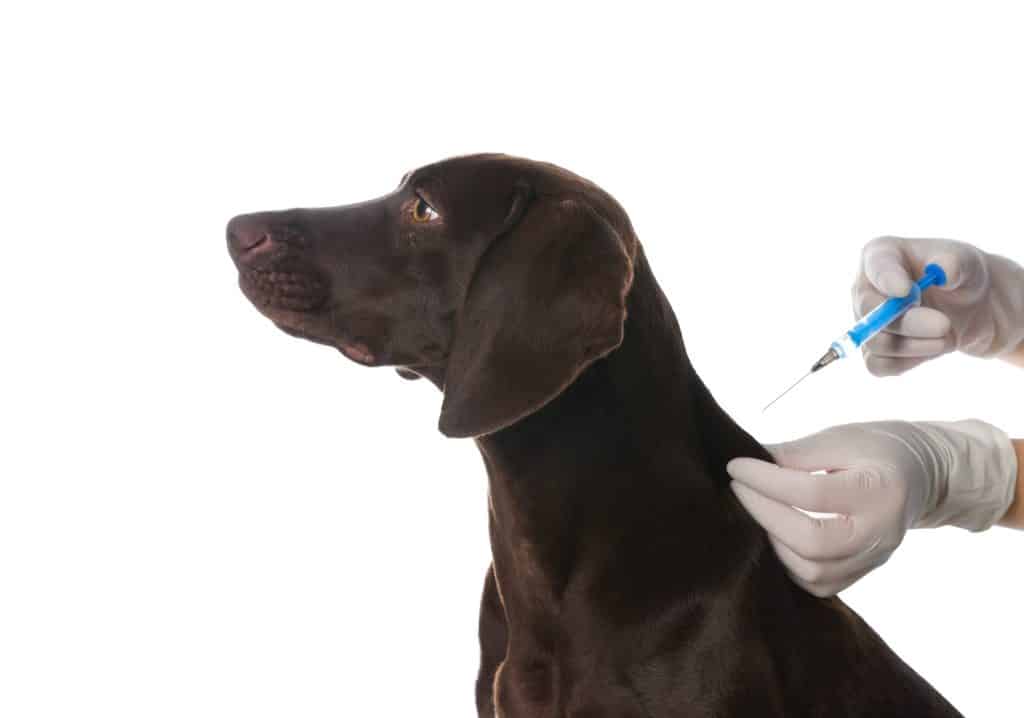 When considering dog vaccines, there are those diseases that require a one-size-fits-all approach: think rabies...