Animal GeneralVeterinary Care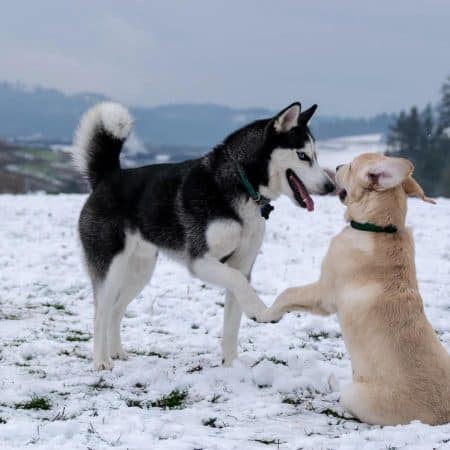 In an emergency situation, veterinary hospitals do not have the resources to treat and stabilize...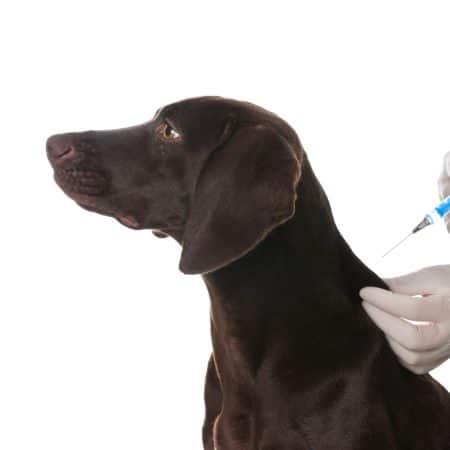 When considering dog vaccines, there are those diseases that require a one-size-fits-all approach: think rabies...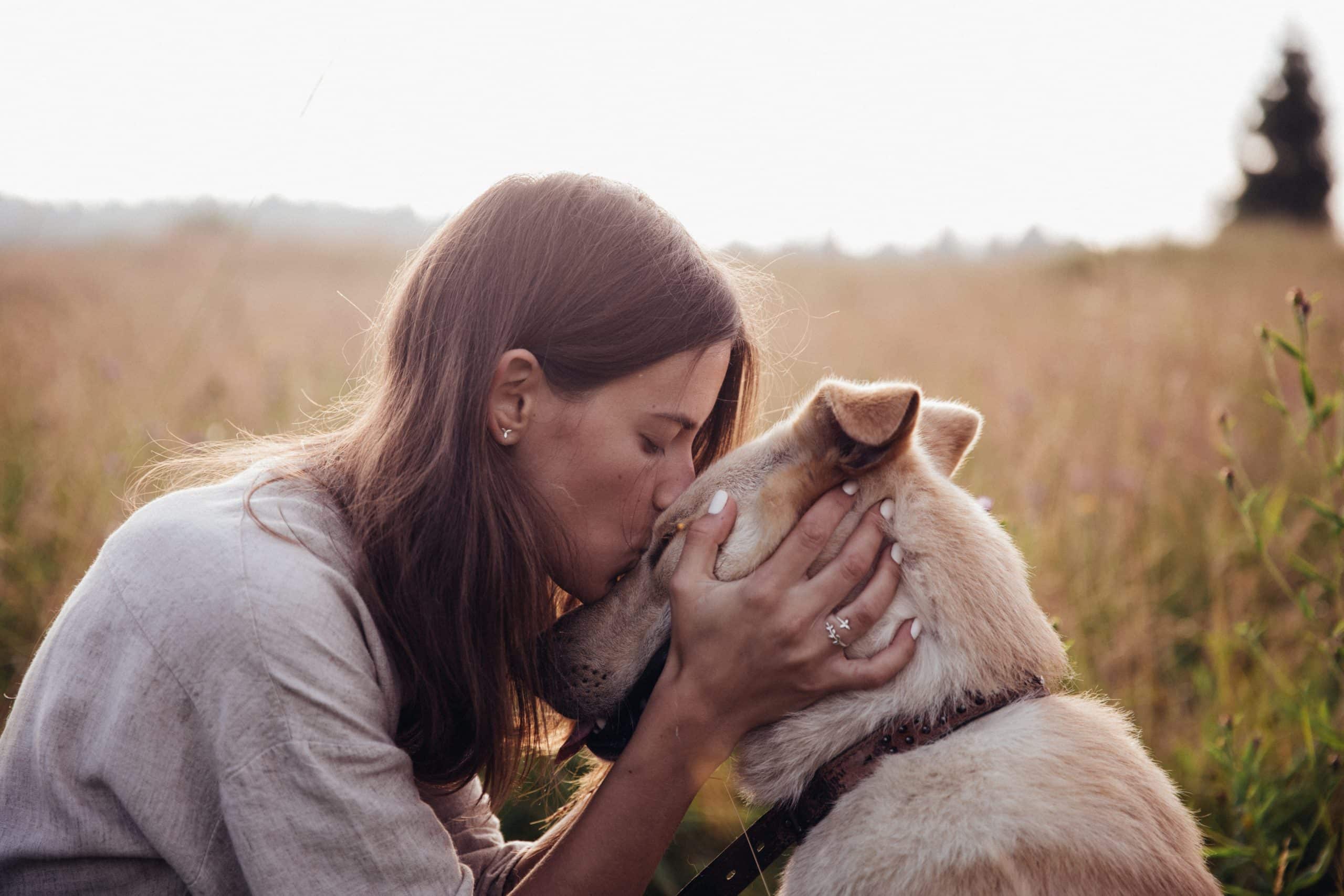 Heartworm disease is a concern regardless of where you live. With changes in our climate...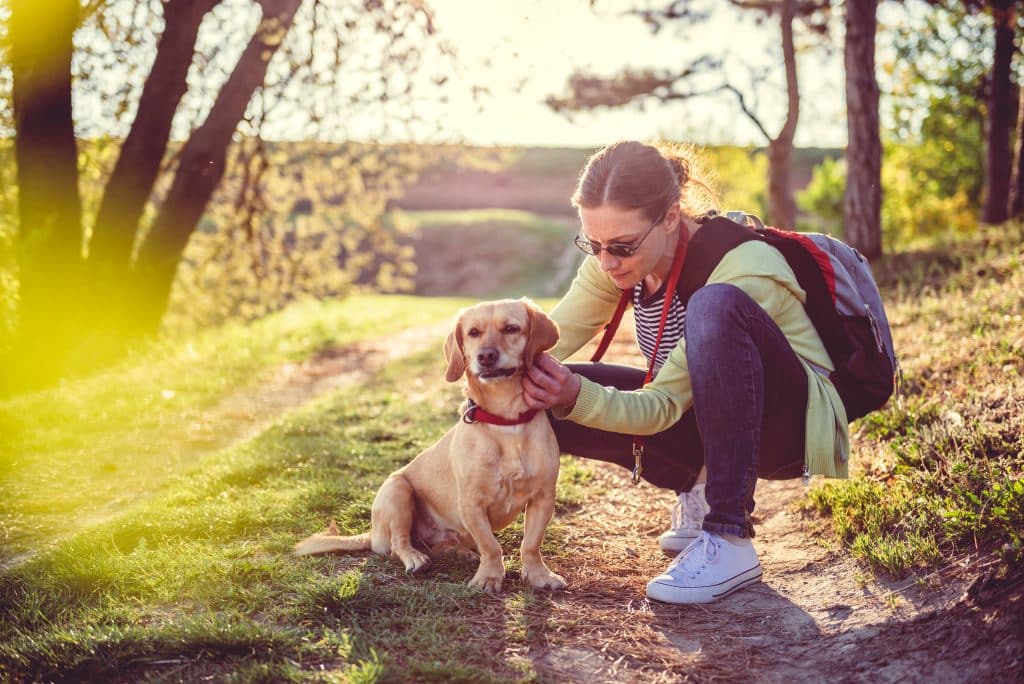 Lyme disease is one of the most common tick-transmitted diseases in the world. A common...