Adopt Skylar
Shepherd/Bully/Cattle Dog Mix
1 Year Old
65 Lbs
Yes
Yes
No
If you scroll too quickly, you will miss out on this bright and active lady pup who wants to please her humans. Silly Skylar is everything you are looking for in your new best friend: sweet, affectionate, and independent. Did we mention her very expressive ears, her eyes, and her speckles? She is a joyful and athletic dog who loves water – streams, rivers, lakes, ponds, kiddie pools, etc. Playing in the snow is a close second. She is very passionate about cuddles, zoomies, and toys – especially a good chew toy. She still has some work to do with mouthing when excited, and she is a backtalk extraordinaire. She is house-broken and crate-trained. Her ideal forever is an active home or an athletic person with a large yard (no shared walls) and a water source, even if small. Sky needs to go home with another young and playful pup. If you are on the lookout for a pretty lady who is cuddly and has an eager-to-please attitude, hit the adopt button and seal the deal today.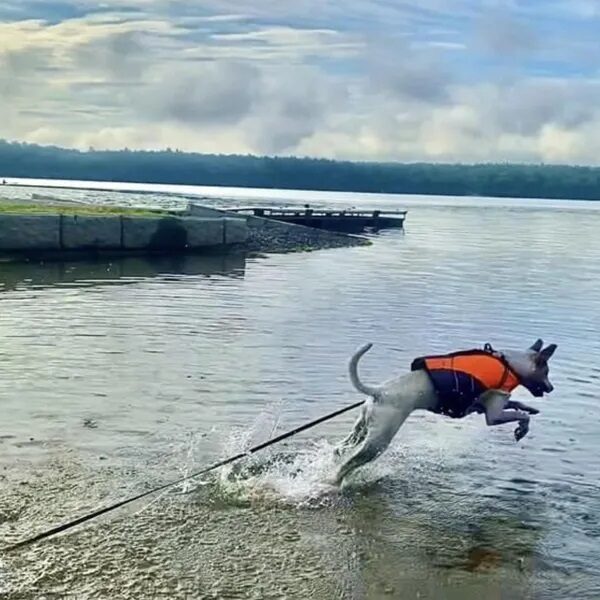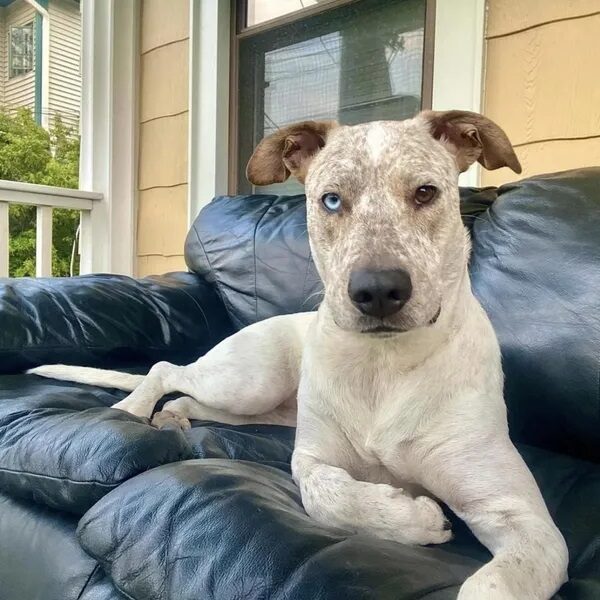 Adopt Skylar
SUBSCRIBE TO
LOVE, DOG
Become an annual or monthly subscriber or give a gift subscription. You'll have full access to all of our original content and best of all, your dog will love you even more!
Subscribe Today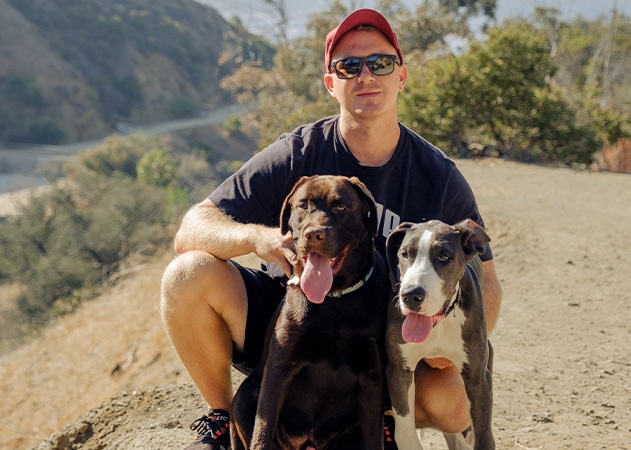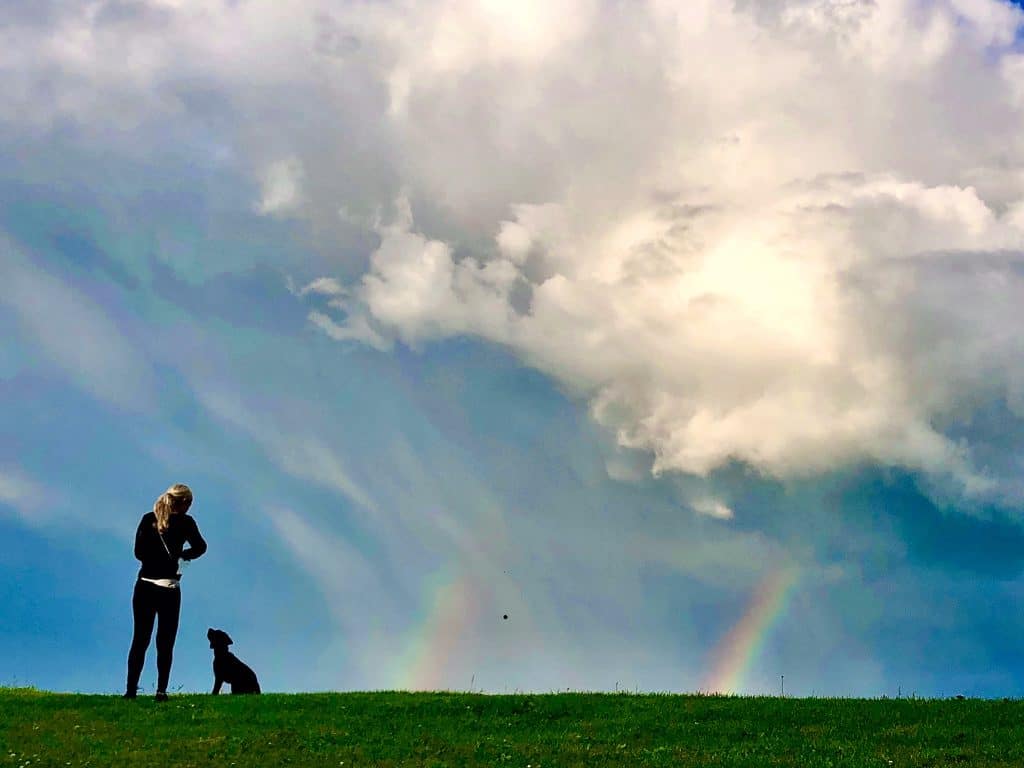 It's been said that grief is just love without any place to put it. After...