Adopt Sahteene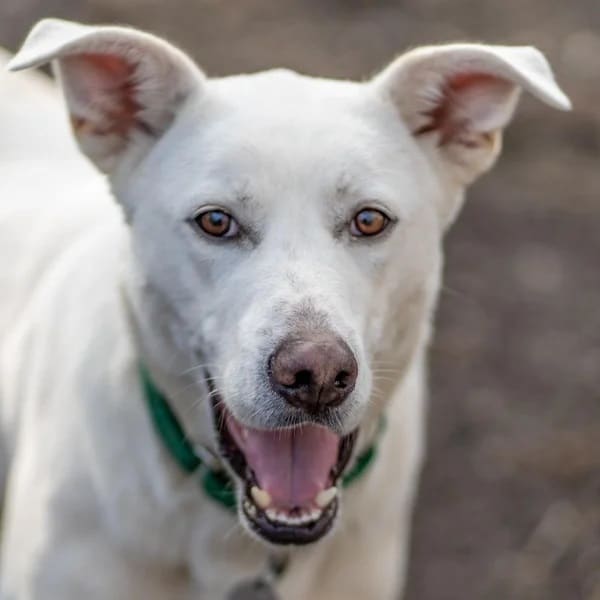 Shepherd Mix
Almost 5 Years Old
61 Lbs
Yes
Dog Selective
12 + Children Preferred
This goofy girl is looking forward to a day she meets her forever family. Sahteene is a five-year-old stunning white Shepherd mix -blessed with brains to spare – affection, too. Take one look into Sahteene's eyes, and your heart belongs to her. For fans of active breed dogs that love learning and running, she is a fantasy on four legs. Charming, friendly, great with humans, confident, curious, and craves the opportunity to do a great job at whatever task you have the patience to teach her. This beauty bonds with people quickly, and she prefers to be the only pet at home. Sahteene is crate trained, housebroken, and great on the leash. She knows her basic commands but would love more training. Her ideal home is with a patient and understanding owner who will give her a chance. She will pay you back with attention and cuddles. Are you interested in adopting? Hit the adopt button and become her forever!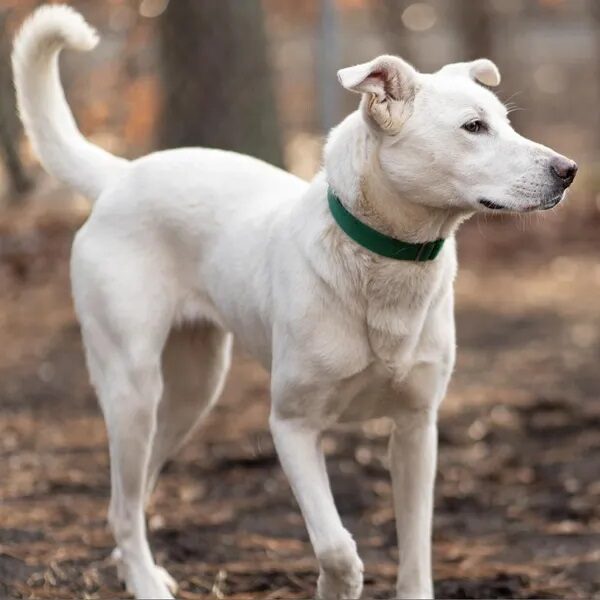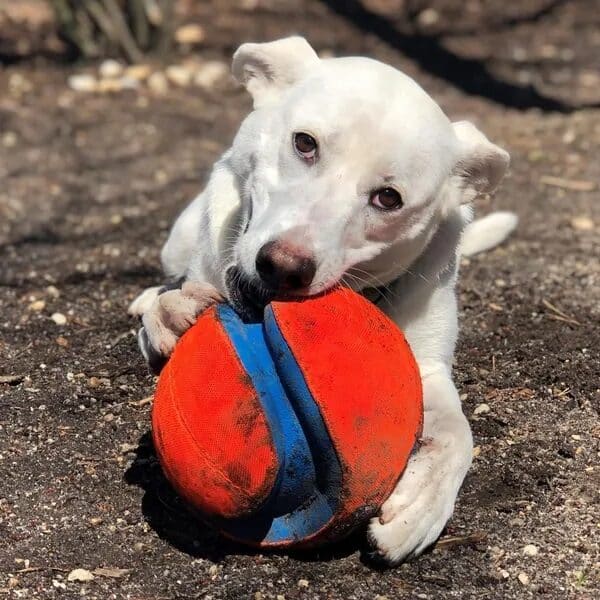 Adopt Sahteene
SUBSCRIBE TO
LOVE, DOG
Become an annual or monthly subscriber or give a gift subscription. You'll have full access to all of our original content and best of all, your dog will love you even more!
Subscribe Today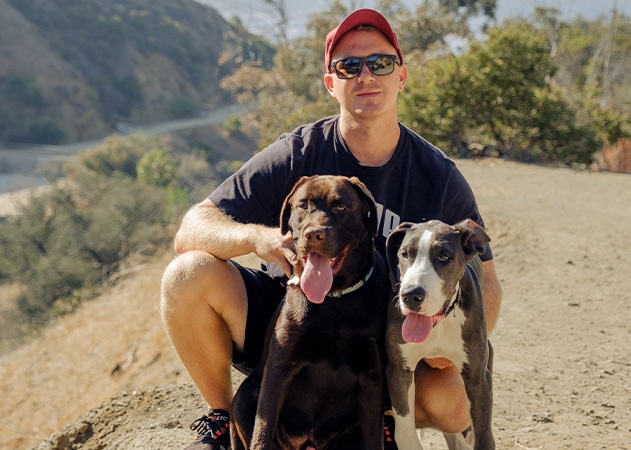 With so many treatment options for every health condition, Cannabis is now on the table...