Adopt Risa
Siberian Husky Mix
2 Yrs
48 lbs
Yes
Yes
Yes
Risa arrived at Humane Society of Boulder Valley on December 3, 2022. She is stunning, to say the least!
The folks over at Boulder Humane say that Risa appears to be overwhelmed by recent transitions. She's seeking a patient adopter who will let her approach things at her own pace, acclimating to her new forever home in time. She likes playing with other dogs and may benefit from living in a multi-dog home.
HSBV will only re-home to a family with children ages 10 or older due to Risa's sensitive nature.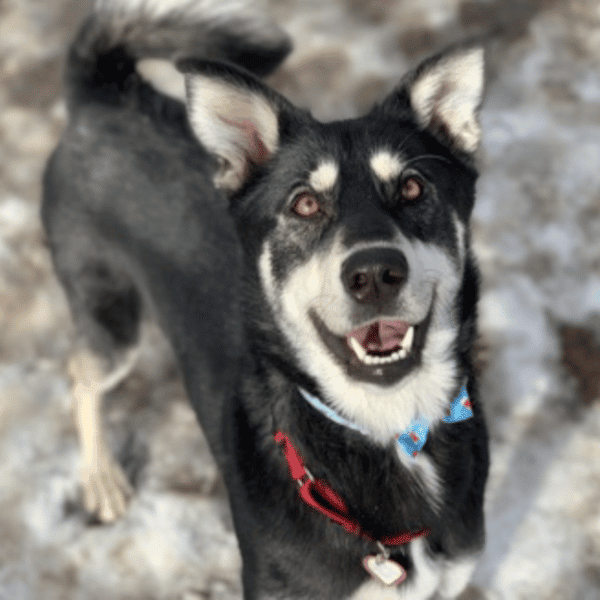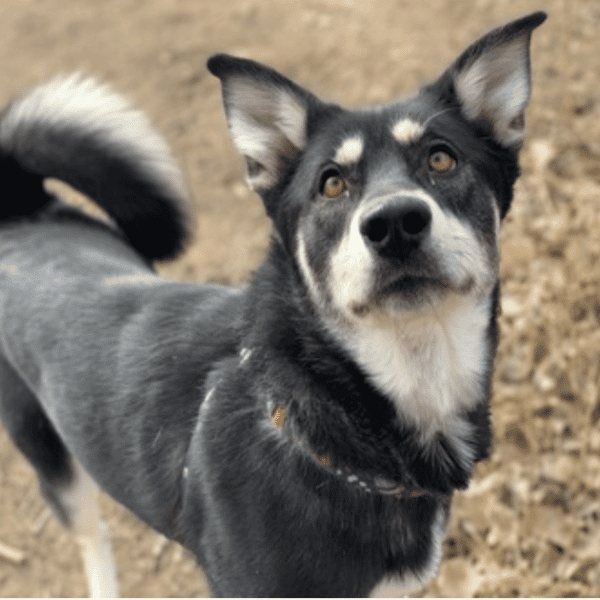 Adopt Risa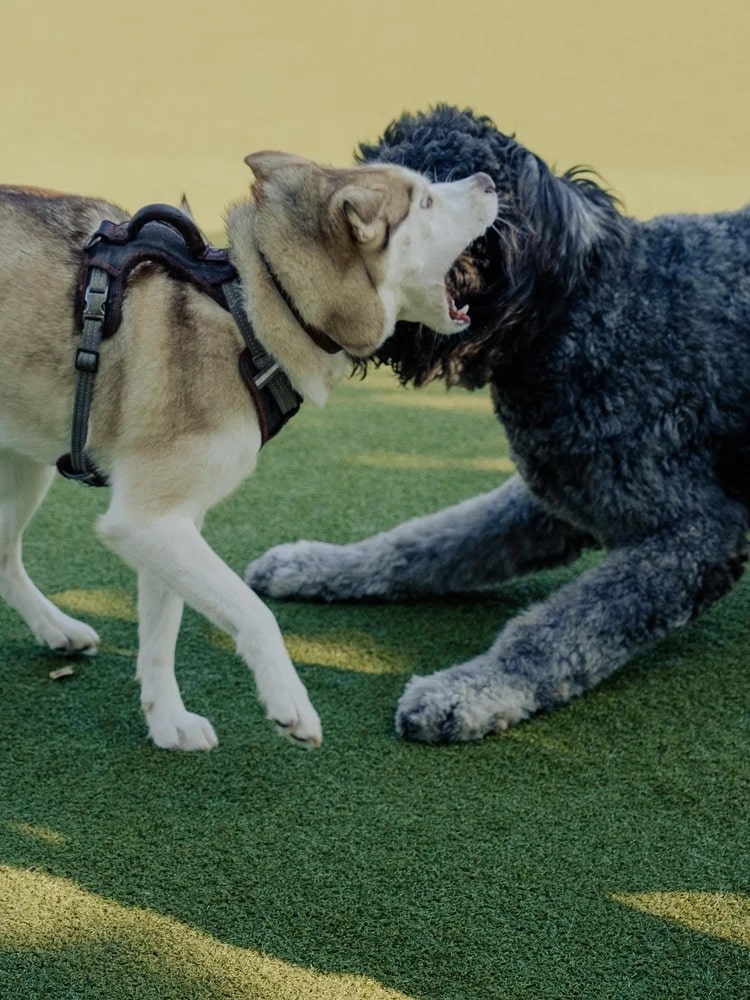 Dogs bite us. They bite one another. Understanding why they do it and what to...