Adopt Morpheus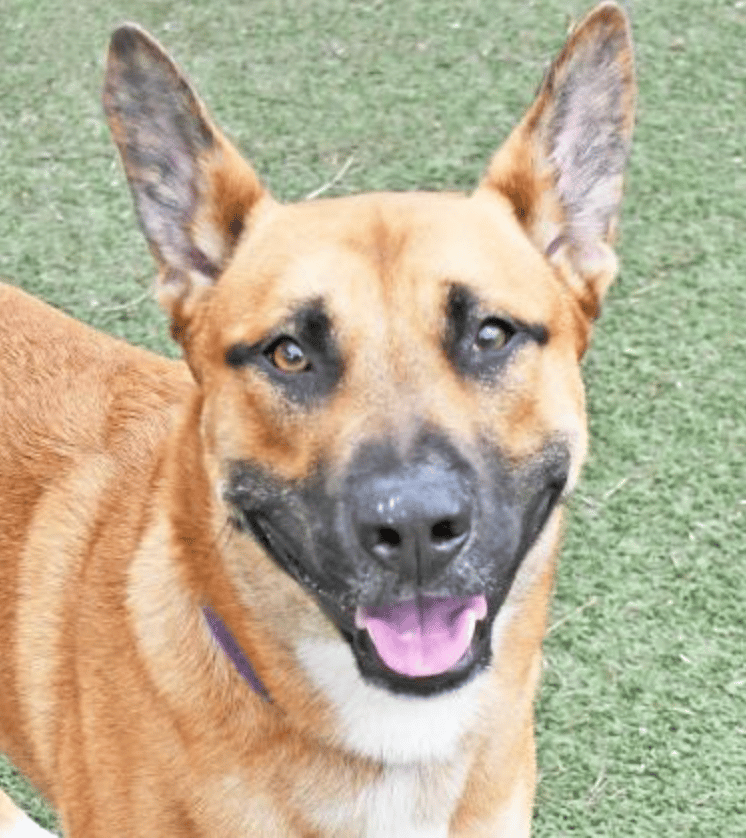 Shepherd Mix
1 Yr, 6 mo.
Weight: large
Yes
Ask shelter
Ask shelter about kids
Meet this dreamy Shepherd mix, Morpheus . . . an appropriate name for this guy as Morpheus is a god associated with sleep and dreams. He's got a tan coat with white markings including on his chest and toes. And he's got those seductive "mascara eyes!"
He was a stray when he was rescued. The staff at Nassau Humane says he's very sweet and friendly. He's got a lot of puppy energy so you'll have a lot of fun with Morpheus.
This pup is neutered, microchipped, and fully vaccinated. In other words, he's ready for his forever family. The shelter is very keen on Morpheus, so please head over and meet him if you're interested.
The Adopt button directs you to a general page showing all dogs for adoptions. Scroll down, alphabetically, until you get to Morpheus.
Available for adoption through Nassau Humane Society.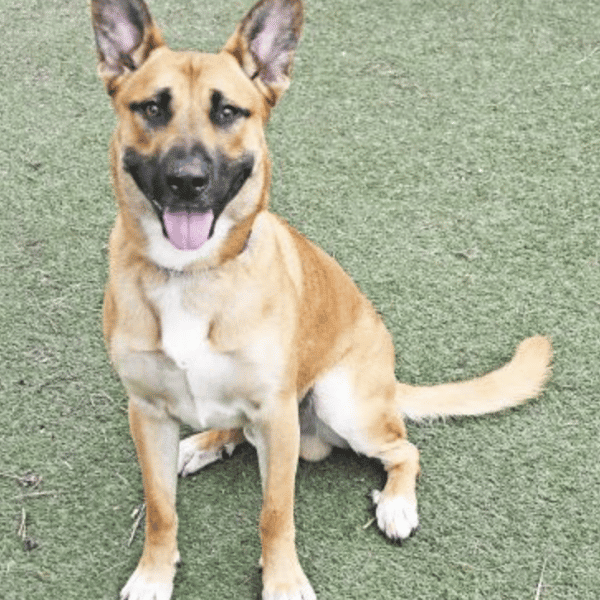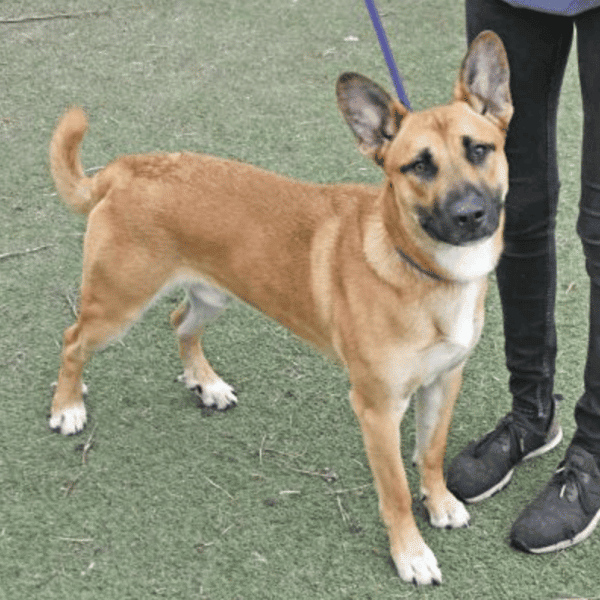 Adopt Morpheus
SUBSCRIBE TO
LOVE, DOG
Become an annual or monthly subscriber or give a gift subscription. You'll have full access to all of our original content and best of all, your dog will love you even more!
Subscribe Today