Adopt MONK
Pit mix
2 Yrs
Weight: Unkown
Yes
Yes
Yes
Here's Monk!! This dude has a heart of gold! He's very handsome with a great personality to match … the folks over at Marley's Mutts say he has a wonderful, go lucky nature that just draws you in. They describe his energy level as moderate and say he does great with other dogs.
He's so sweet, they say, that they can't figure out why he ended up at the county shelter. It's a mystery.
If you love Monk's dark good looks and want a dog friendly, playful pup, give this gorgeous guy a chance and apply today!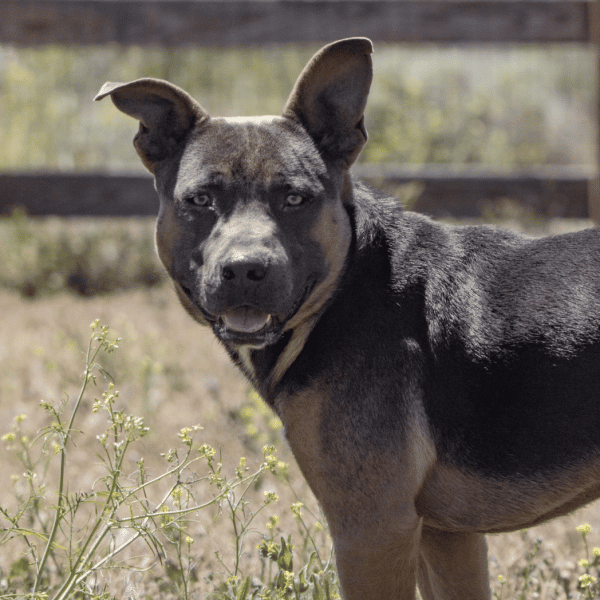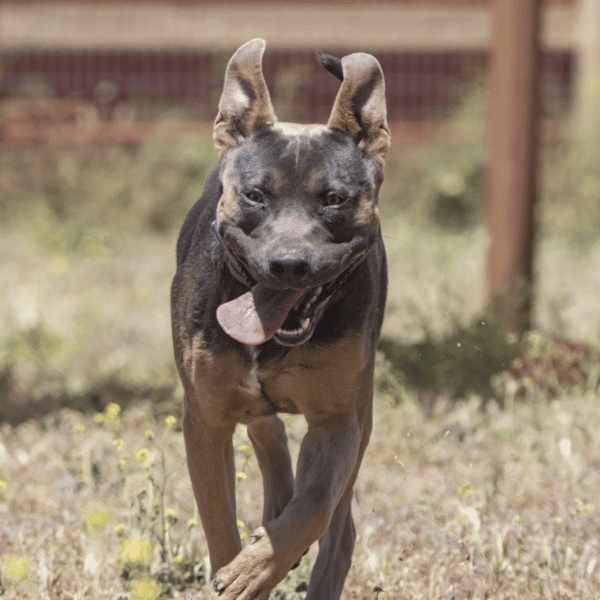 Adopt MONK
Rescue dogs frequently travel great distances to reach their forever homes, yet we humans often...