Adopt Lulu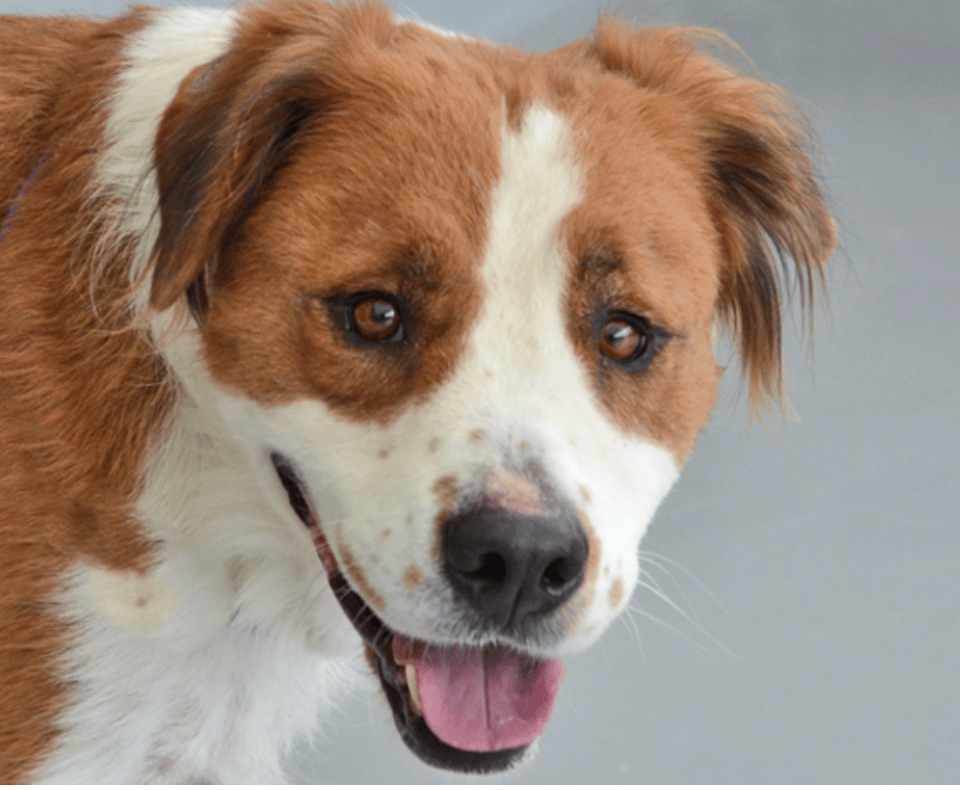 Breed Unkown
11 Yrs
87 Lbs
Yes
Yes
Yes
Lulu is a very happy dog. All she wants from you is a lot of love, and she promises to reciprocate. The good folks over at Dumb Friends League say Lulu is a gentle giant. They also say she could stand to lose a few pounds!
Lulu is housebroken, walks well on a leash, and is quite playful. Her tail is always going at full speed.
The shelter prefers that Lulu be in a household with older children. They ask you to bring the entire family and any dogs in the household to meet her. Expect a long visit. She'll be so thrilled to meet you.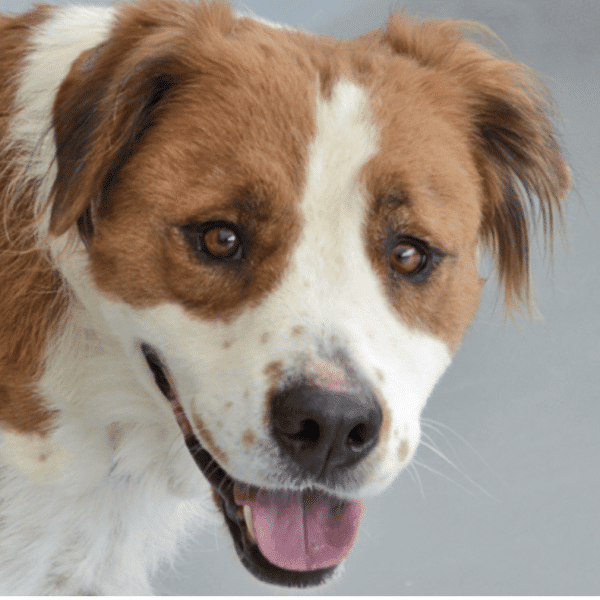 Adopt Lulu
SUBSCRIBE TO
LOVE, DOG
Become an annual or monthly subscriber or give a gift subscription. You'll have full access to all of our original content and best of all, your dog will love you even more!
Subscribe Today