Adopt Demi
Lab/Pit mix
1 Yr
40 Lbs
Yes
Yes
Yes
Meet Demi! Just look at that gorgeous face! She was adopted out from Vanderpump last year. Her new owners had a baby and it turns out the baby was allergic, so they had to bring her back to Vanderpump.
Demi, herself, claims to be positively lovely and says she gets along with everyone.
The information here is limited with regard to how Demi does with other dogs and kids, although it seems as though she pretty much loves everyone. Do check with the shelter, though.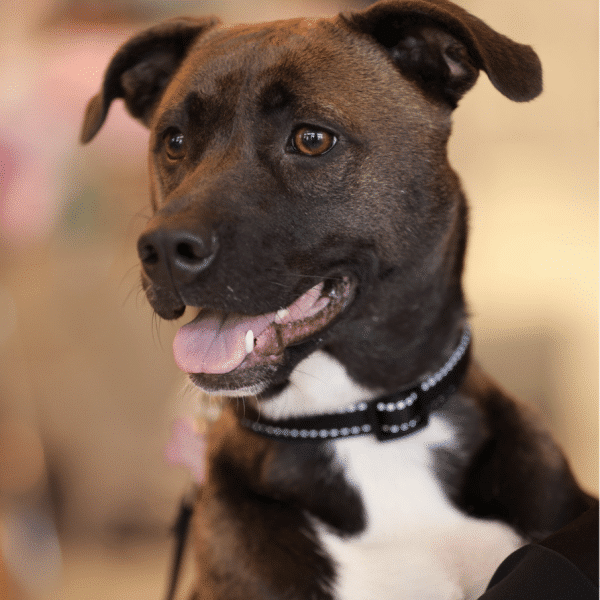 Adopt Demi