Adopt Colleen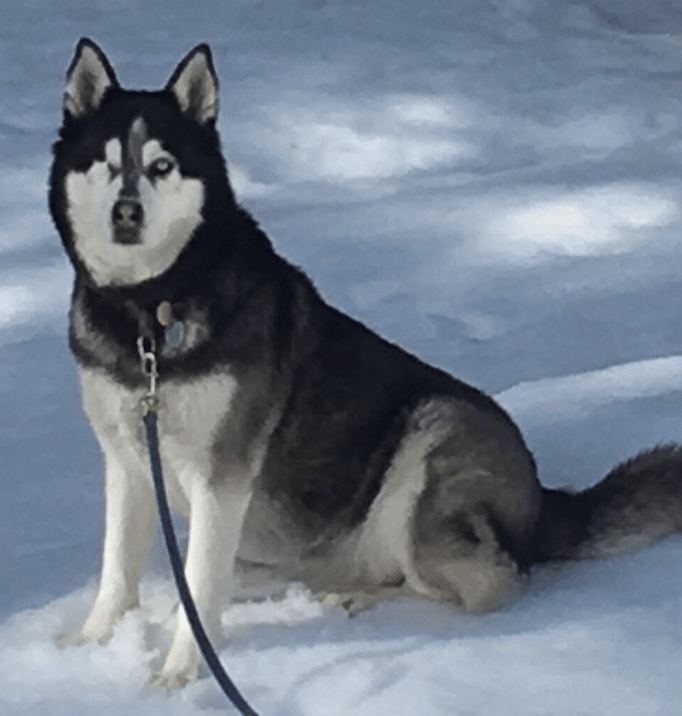 Siberian Husky
4 Yrs 9 Mo
Medium Sized
Yes
No
Ask shelter about children
Colleen is an extremely affectionate Husky! It won't be too difficult to become her best friend. She's all about the outdoors and loves to hike. She's your forever outdoor buddy!
Colleen responds well to verbal instruction and can be trusted in the house. She's house trained and is remarkably attuned to her surroundings. She'd thrive in a moderately active family. She's good with people but please note she has issues with other dogs and cats.
The very good people over at Norsled believe that Colleen's one eye give her superpowers!!
Norsled does not adopt to folks with small animals or to families with children under 8 years old.
Adopt Colleen
SUBSCRIBE TO
LOVE, DOG
Become an annual or monthly subscriber or give a gift subscription. You'll have full access to all of our original content and best of all, your dog will love you even more!
Subscribe Today